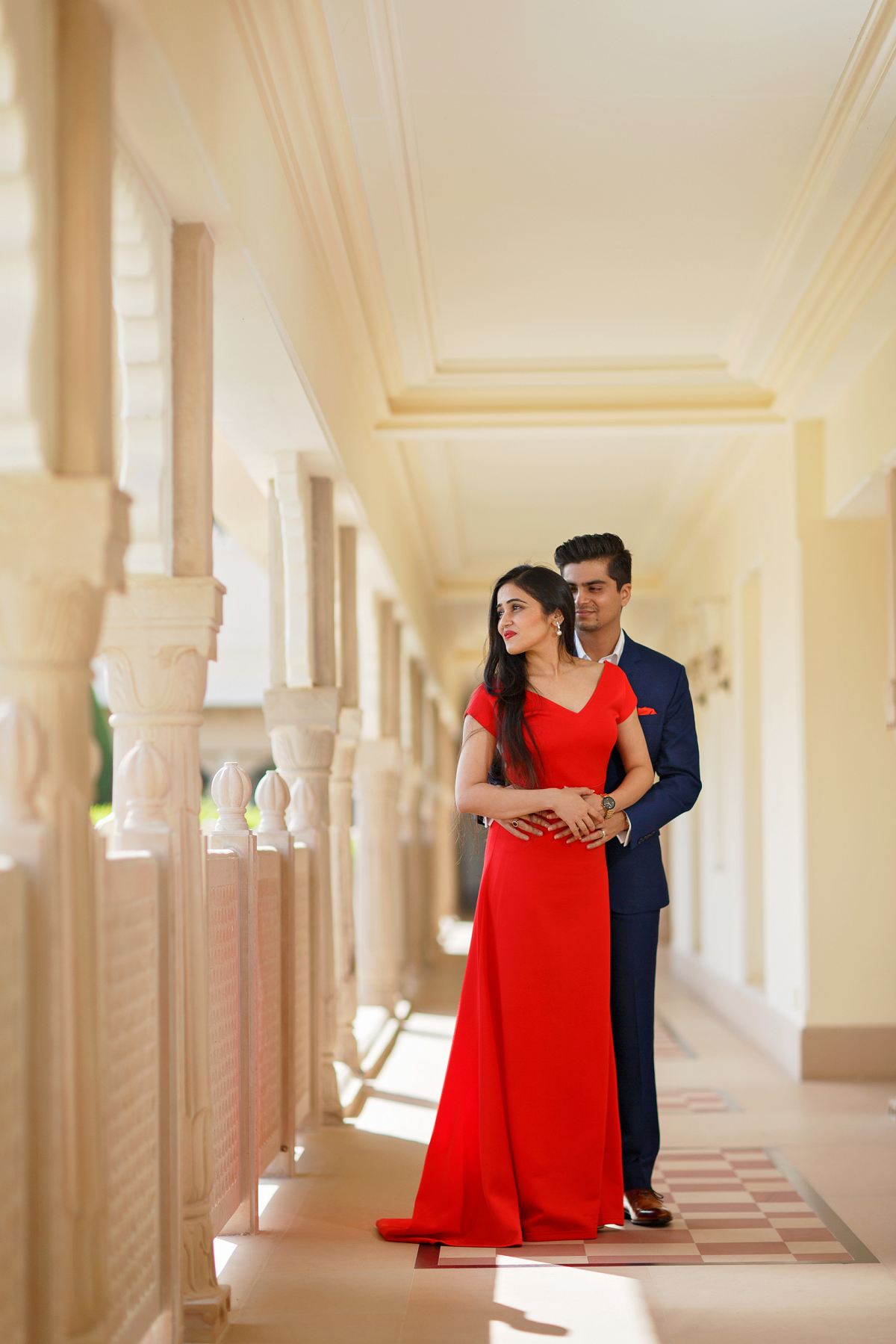 India has some of the finest wedding destinations of the world. Luxury properties that provide the best arrangements, in the lap of nature and beauty, for a truly memorable wedding experience.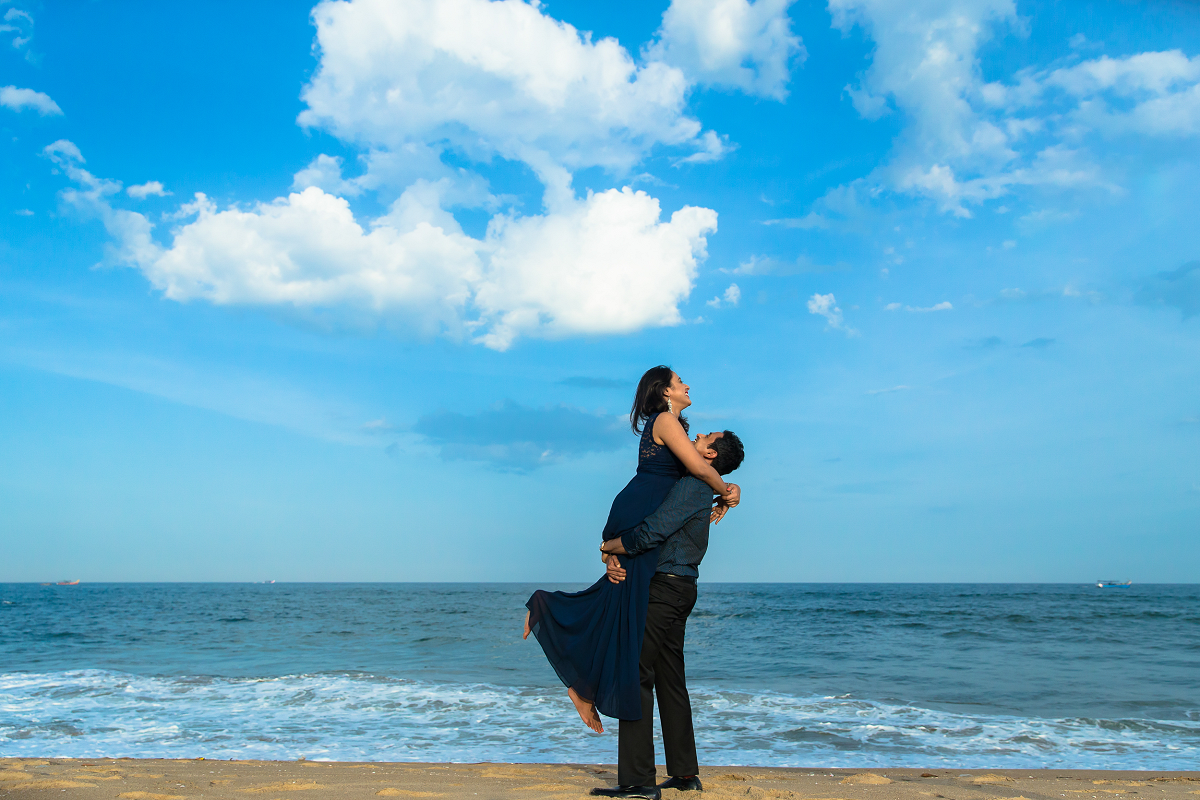 Over the years and over the hundreds of weddings we've photographed, our team has seen it all... From the regal charm of Jodhpur's Umaid Bhawan Palace to the earthly divine vibes of Hampi's age old rock structures. From Delhi's majestic architecture to Lonavala's misty romantic cloud cover. From fun Goan culture to rich Nawabi decadence... Our camera and crew has captured the magnificence of these venues and forever preserved the memories of those tying their eternal knot.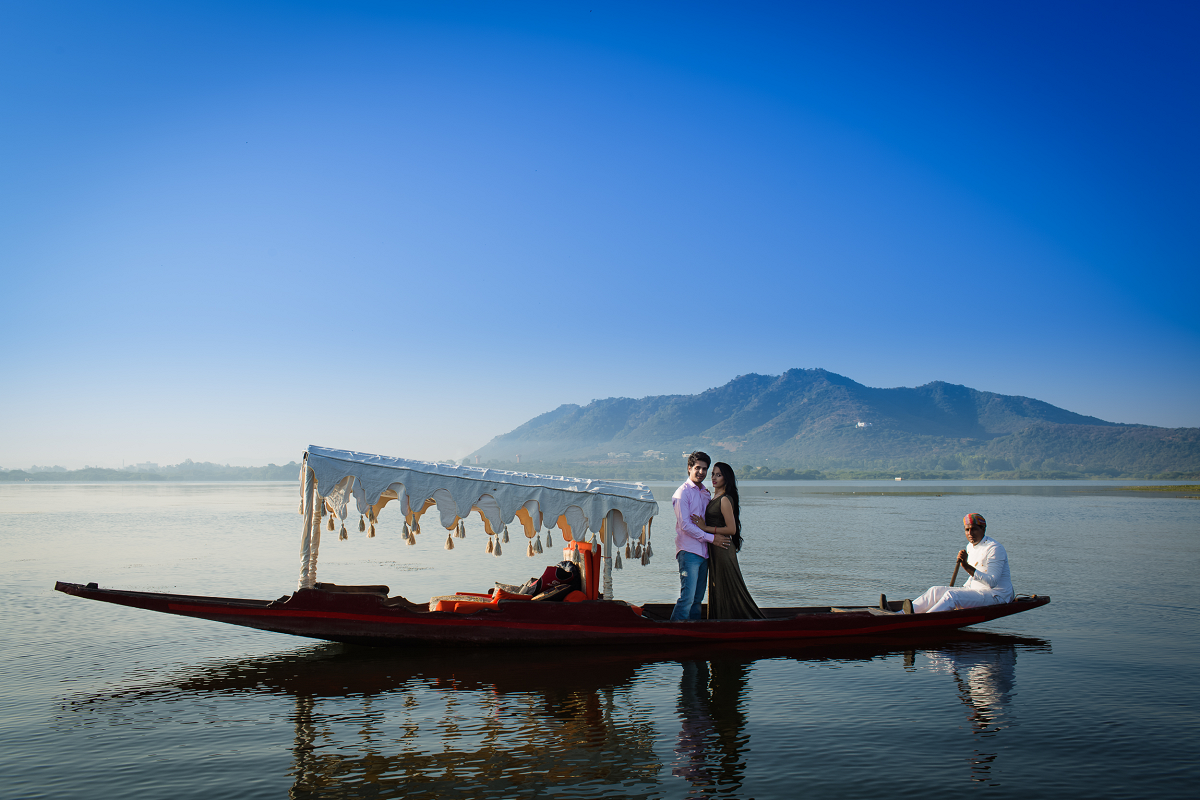 But there's just so much on offer when it comes to choosing a destination wedding venue that you're spoilt for choice. And there's no one correct answer! So here, I have compiled some of my own (and our recent brides' and grooms') top destination wedding locations in India, to help you to pick and choose from...
Udaipur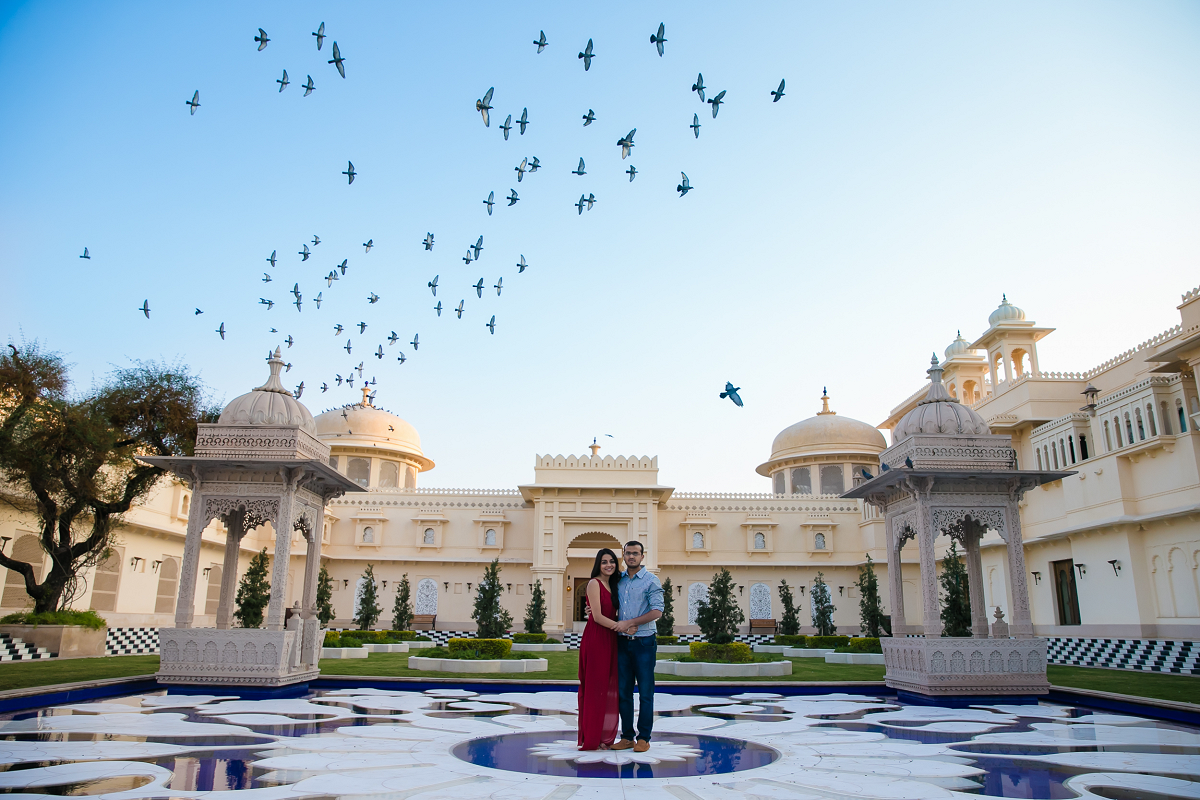 If you have a palace wedding on your mind, then Udaipur should be the first place on your list. This picturesque city of lakes nestled beautifully among mountains, has emerged as the go-to wedding destination in India today.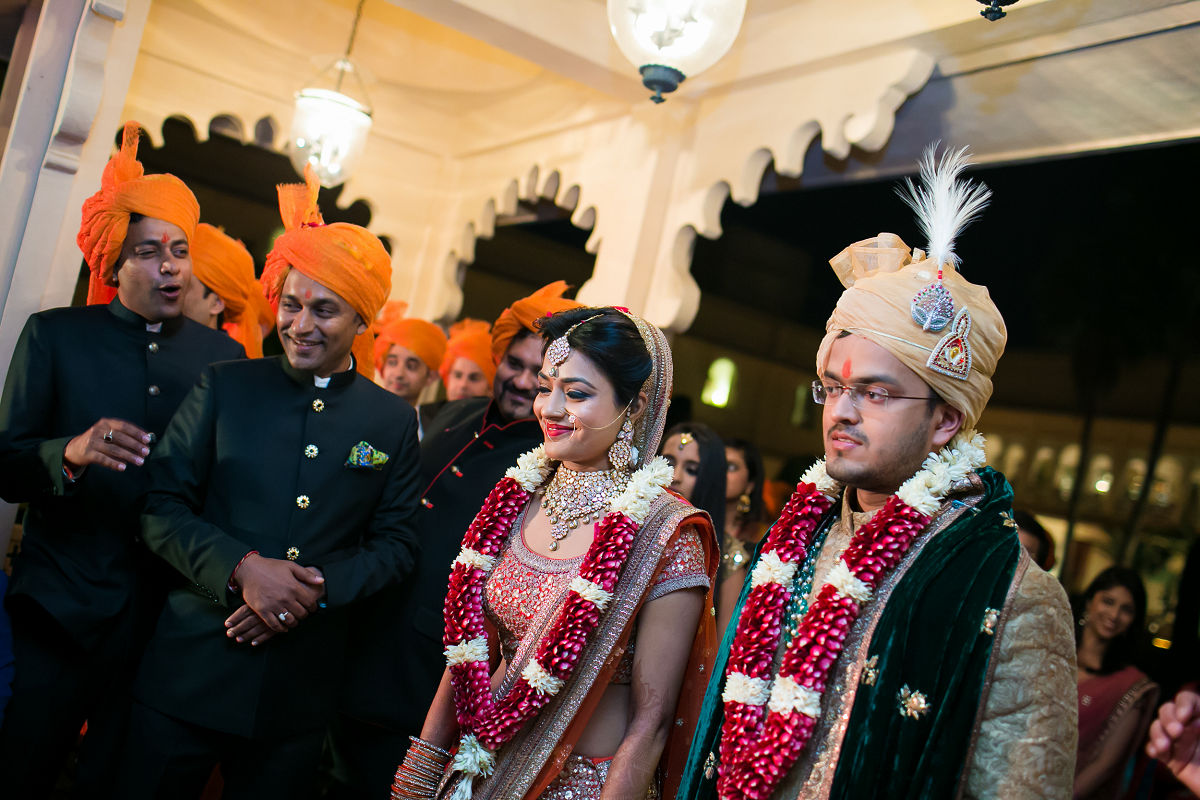 In terms of properties, there are a lot of options among the many exclusive and luxurious palace venues. The Taj Lake Palace and the Jagmandir Island Palace are the most premium choices. Other excellent options are Oberoi Udai Vilas, Fort Fatehgarh, The Leela Palace and ITC.  
Jodhpur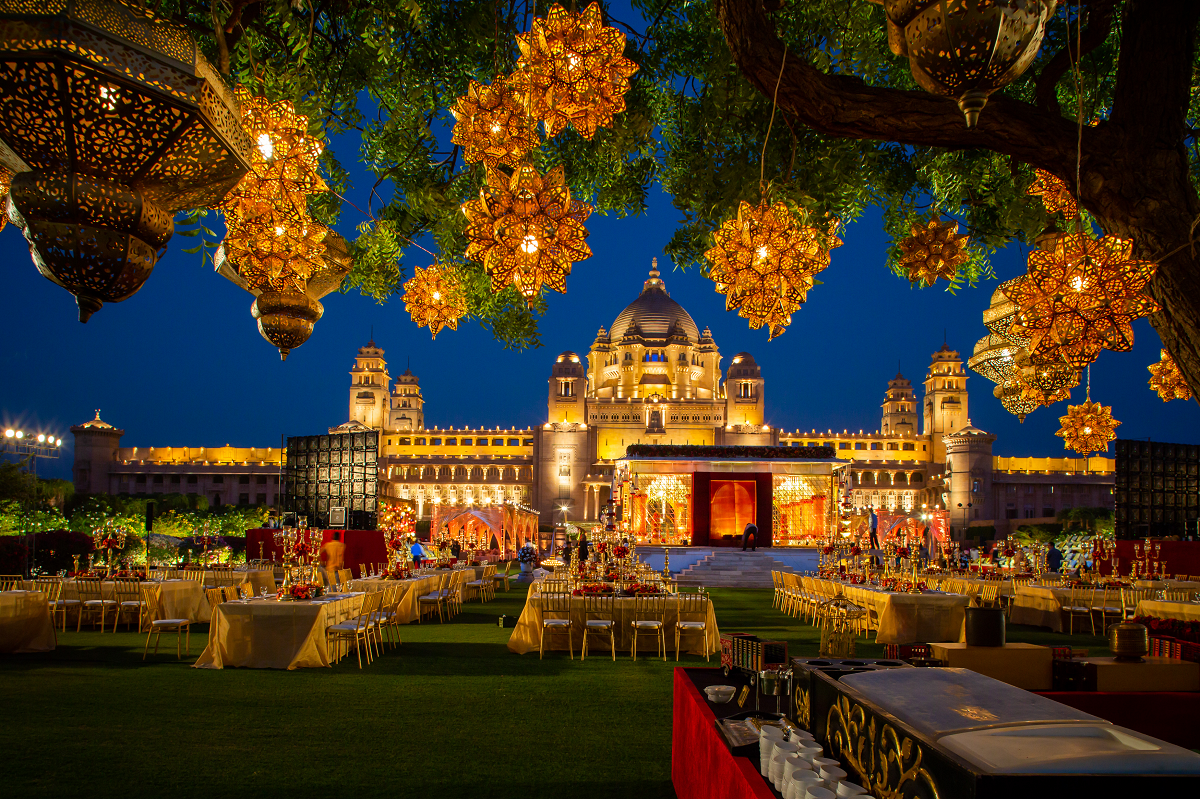 This royal city is also called the gateway to the Thar desert and will certainly fulfil your need for stunning wedding portraits set among palatial backdrops or the iconic blue walls. Jodhpur's colossal forts and magnificent palaces stand testimony to its glorious traditions and its grandeur and exuberance, where history meets luxury - will leave you and your wedding guests mesmerised.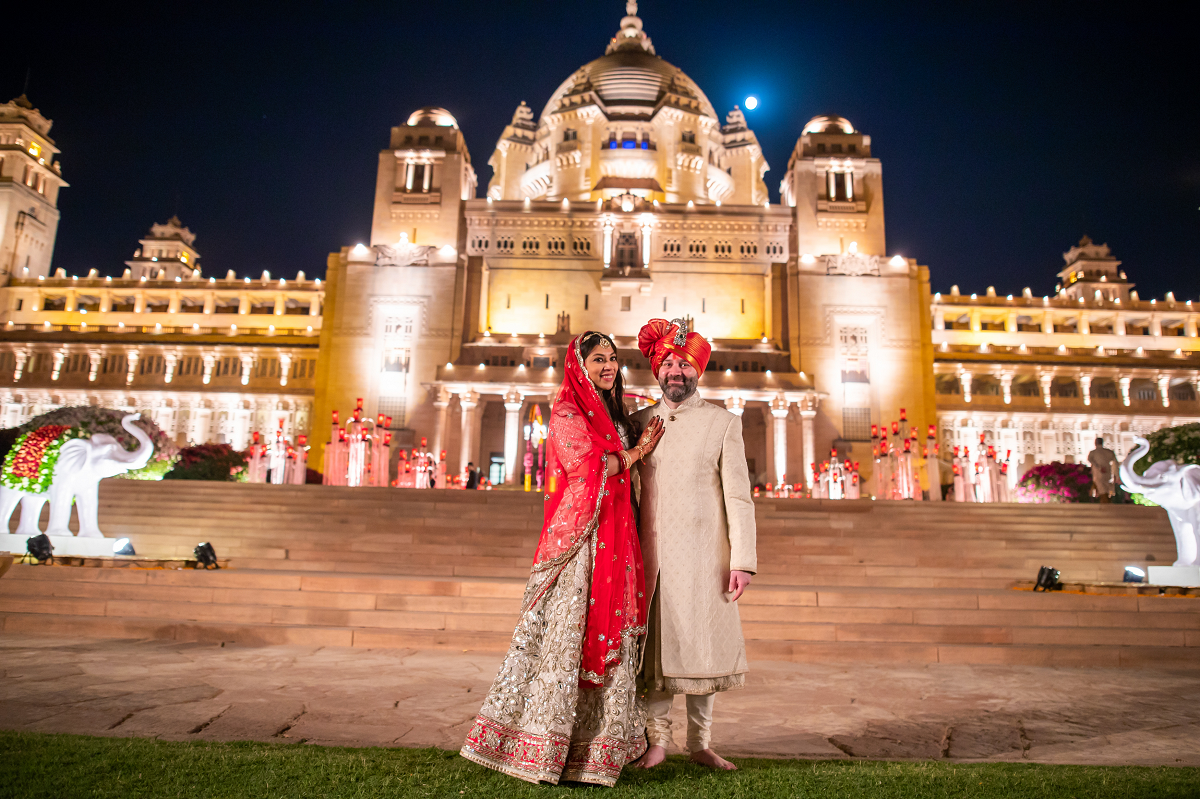 Choose among the many palatial venues that are ideal for weddings – while The Taj Umaid Bhavan Palace is hands down the most sought after property, others like The Oberoi Amravalis, ITC Welcome Hotel, Ajit Bhawan Palace and Radisson Jodhpur are also excellent choices.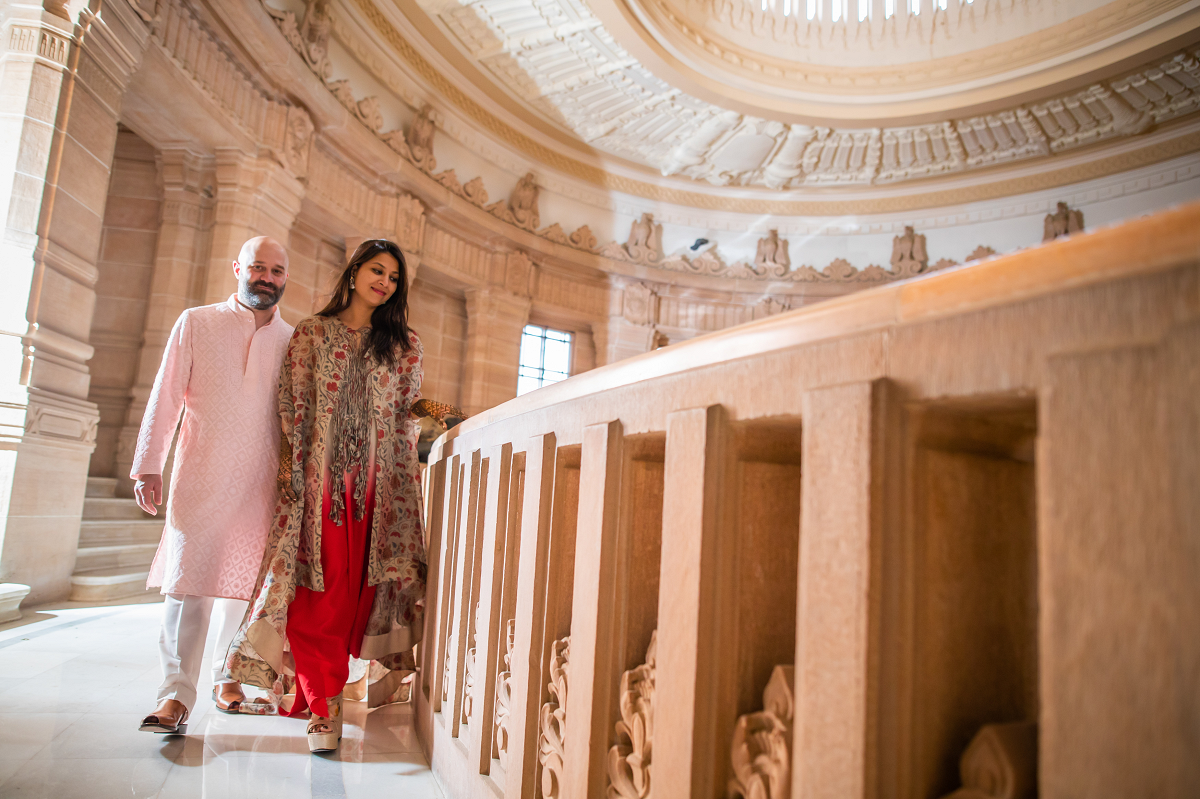 If you're planning a regal yet intimate destination wedding, ITC's Welcome Hotel in Khimsar is a fabulous option that also has a private palm tree lined lake in the middle of the desert – just perfect for cosy wedding under the stars!
Jaipur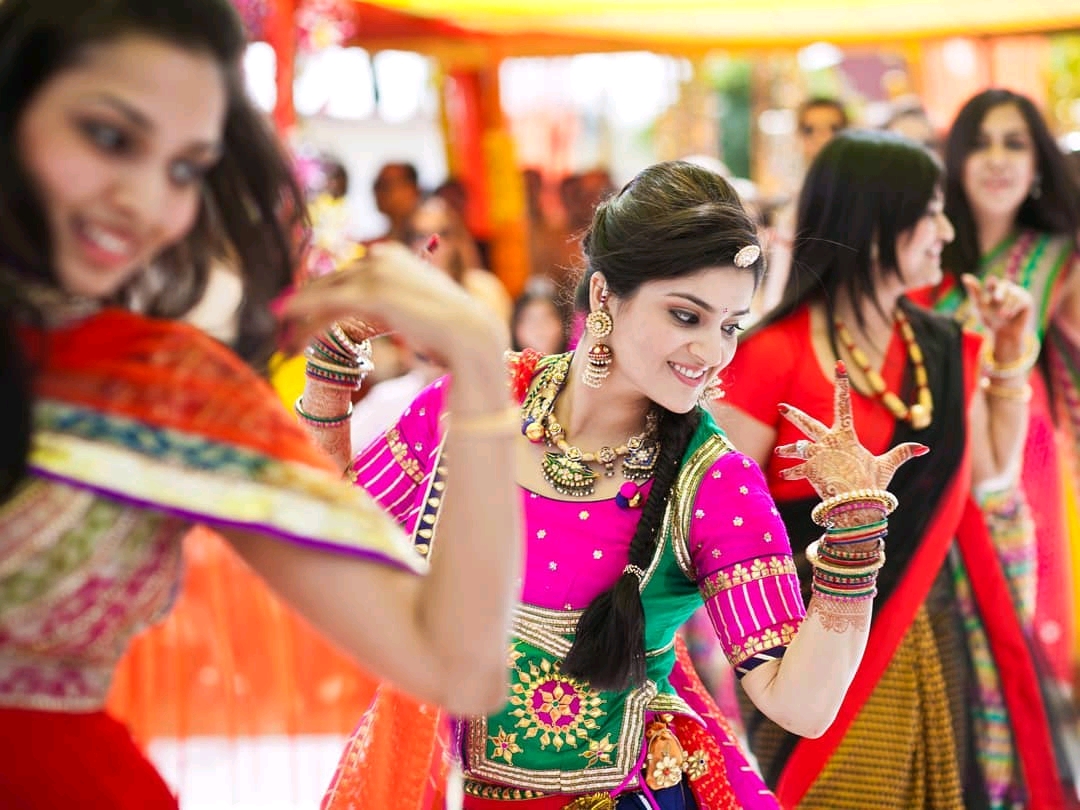 A picture of a grand and royal decadence comes to mind when you think of Jaipur as a destination wedding location. This architecturally opulent capital city is replete with options of amazing wedding venues where luxury is reflected by culinary expertise and in cultural entertainment which Jaipur is famous for.
The top heritage wedding locations are Jai Mahal Palace, Rambagh Palace, Alila Diwa, Samode Bagh Palace and Chomu Palace. Among the more modern properties in this international hotspot are Lebua Resort, Le Meridien, Marriott and Clarks that make sure your wedding experience is unforgettable for every guest present.
Goa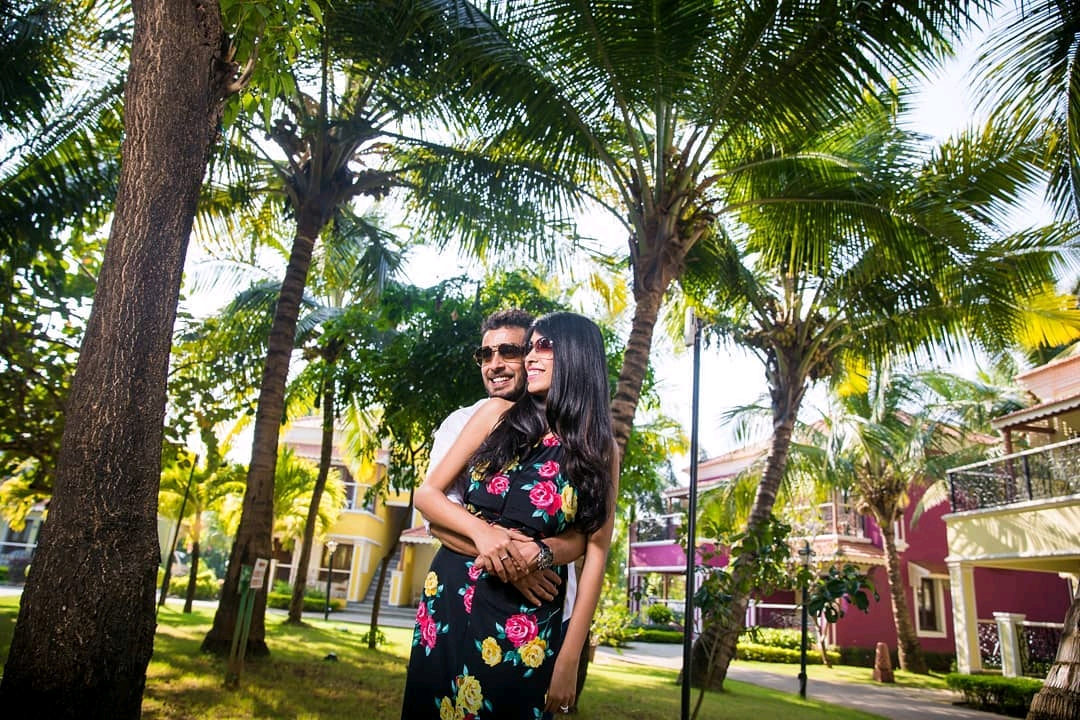 Goa is perhaps the most popular beach destination wedding location ever, whether you're looking for a fun and friends beach wedding, a romantic dreamy wedding or full family extravaganza with seaside parties and performances.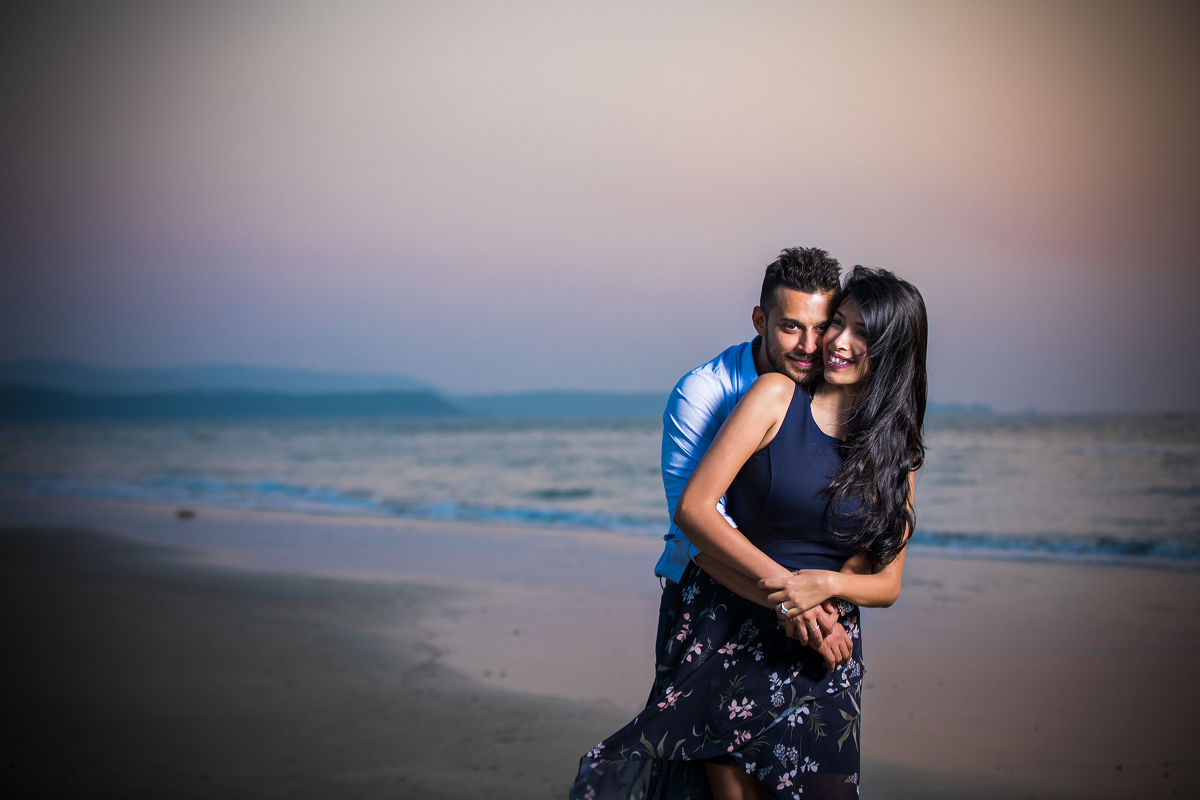 For a unique and a class apart wedding experience there is the newly opened W. And then the usual popular luxury properties are Taj Aguada Resort & Spa, Marbela Beach Resort, The Leela, Goa Marriott Resort & Spa, The Lalit Golf & Spa Resort, Park Hyatt and Holiday Inn that take care of everything from food to accommodation to entertainment and other ancillary services.
Lonavala & Mahabaleshwar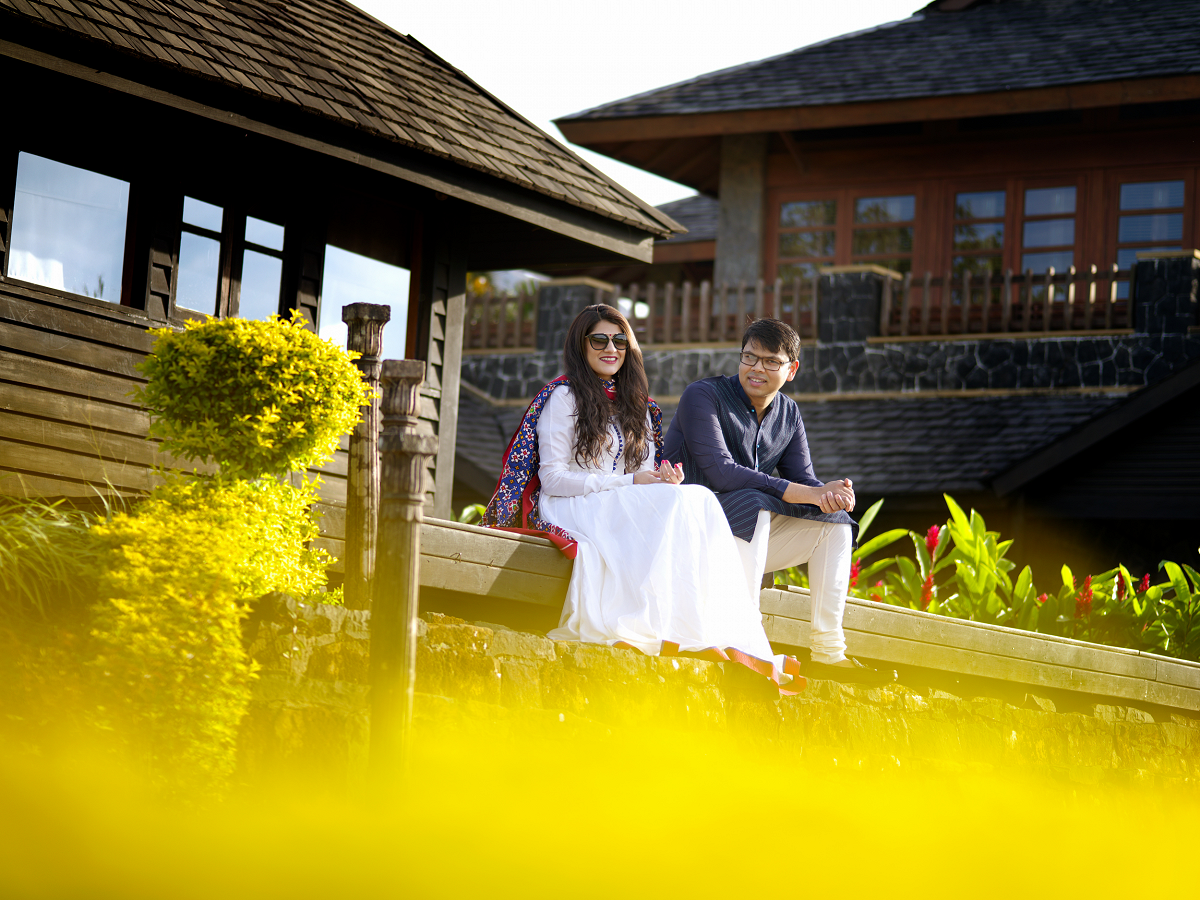 City life can be quite taxing and I am sure you would want your wedding to be a stress free affair! For those residing in Mumbai, travelling a short distance to the greenery of Lonavala and Mahabaleshwar for a weekend wedding, is a great option.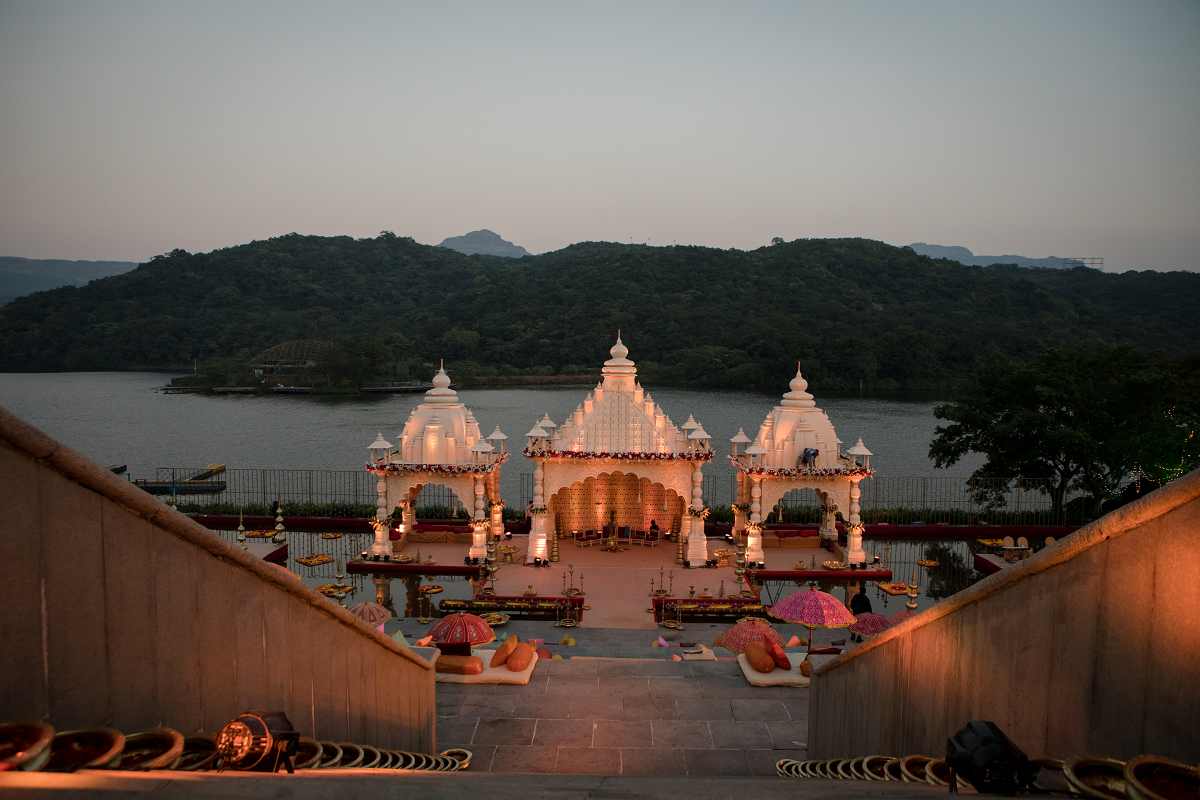 Some of the luxurious venues of Lonavala are Della Resorts and the dreamy Aamby Valley. In case of Mahabaleshwar, you can look at Le Meridien Resort & Spa, Brightland Resort & Spa and Evershine Keys Prima Resort.
Hyderabad
In the land of the Nawabs, you can certainly expect spectacular and regal wedding venues with a rich and diverse food palette. Hyderabad offers sprawling Nizam style palaces and a rich cuisine to boast, which will make any wedding, a true royal one.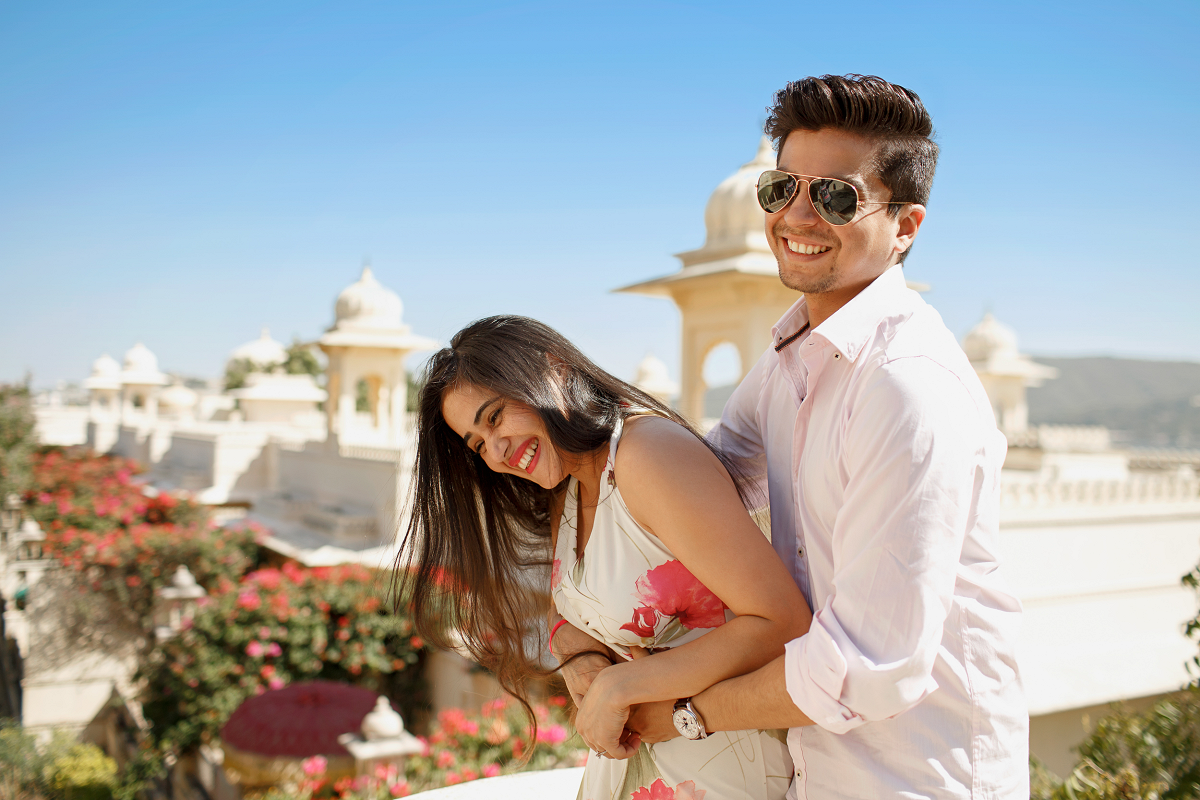 The stunning view, high ceiling dining rooms and impeccable service of the Taj Falaknuma Palace bear witness to some amazing weddings that I have covered there. Taj Krishna, ITC Kakatiya, Fort Grand, Taj Krishna and Ramoji Film city are also the excellent destination wedding venues.
Delhi & NCR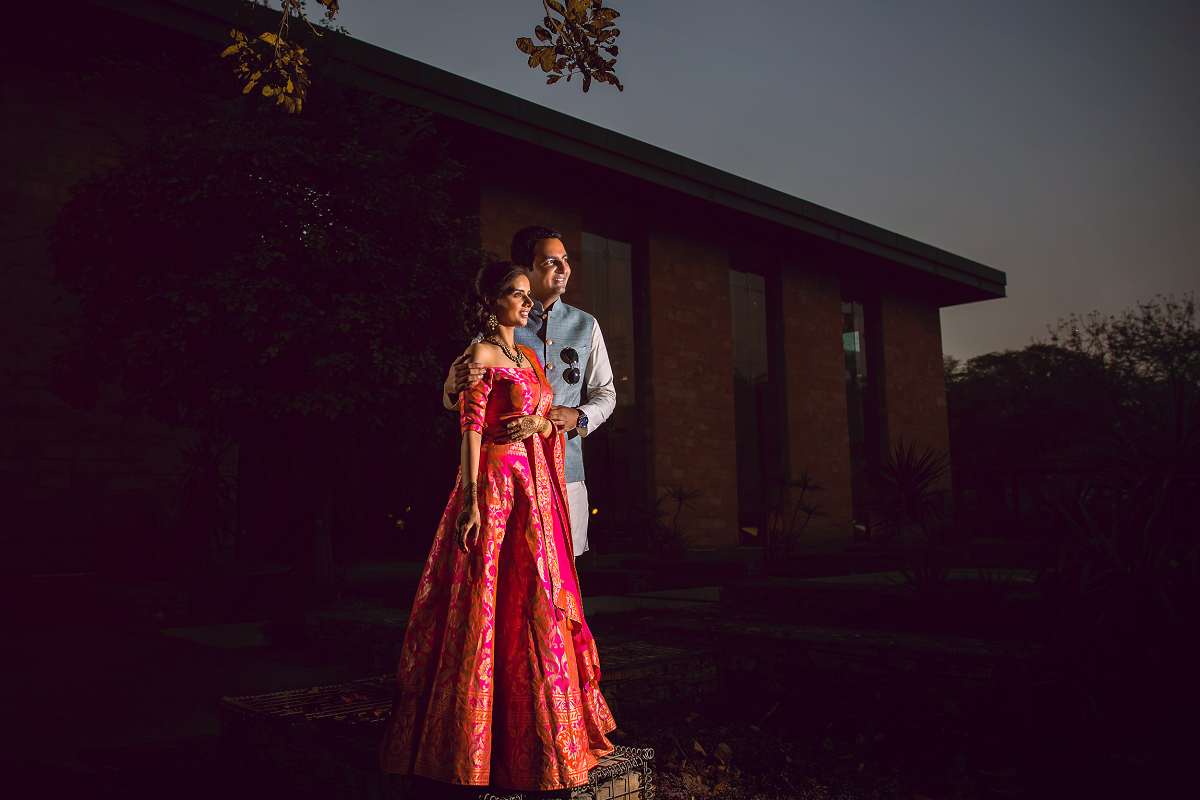 The Capital of India and its surrounding region has a myriad of top wedding venues. From the numerous farmhouses to opulent banquets and resorts, the choices are endless!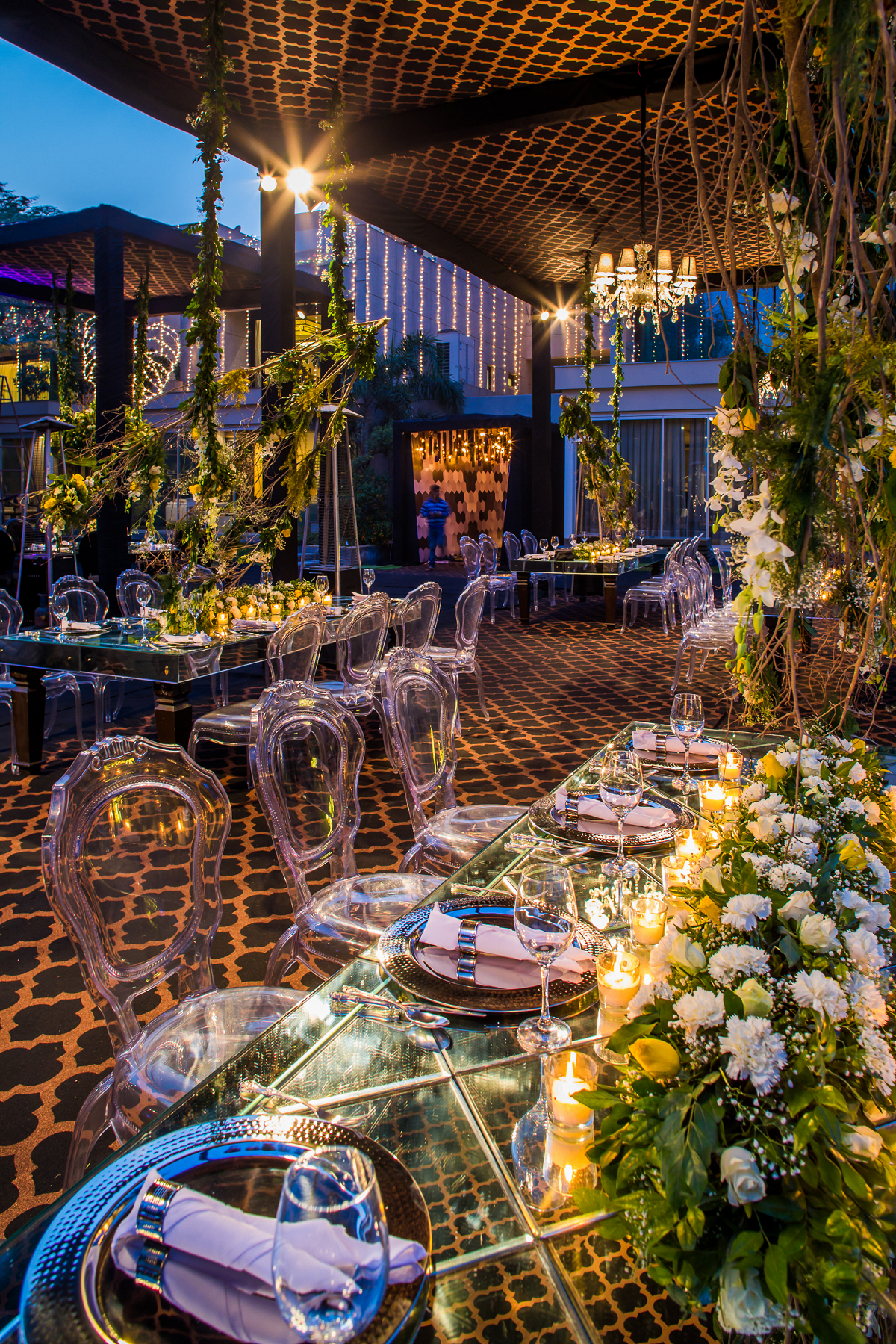 The Gateway Resort Damdama Lake, near Gurgaon is a great escape from the concrete city jungles yet not too far away. Another fabulous property is the Neemrana Fort, a 15th century fort palace turned into luxury hotel (just a 2 hr drive away!). That apart, there are always luxury hotels like The Lodhi, Taj Palace, ITC Maurya, Shangi-la Eros, Oberoi and Hyatt Regency for your grand Delhi wedding.
If you are planning a wedding in The Gateaway Resort Damdama Lake then check out the blog on real wedding at Taj Damdama for amazing wedding ideas.
Shimla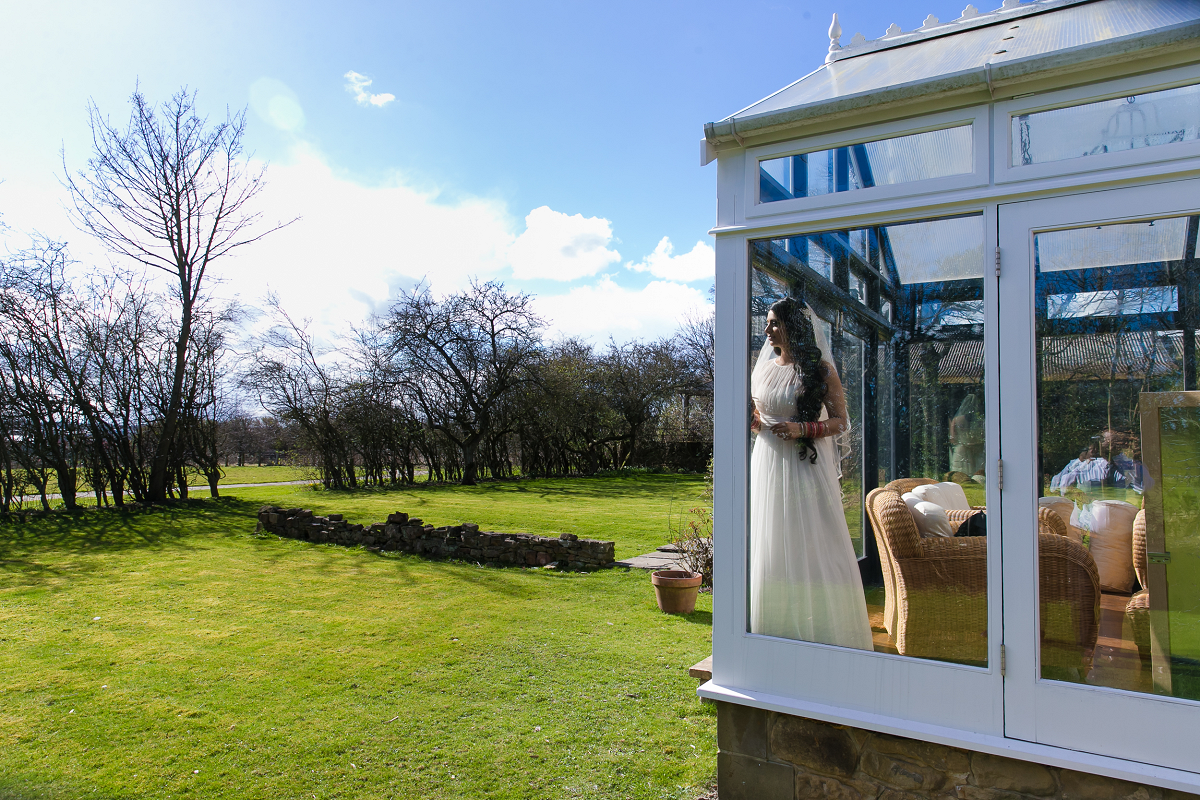 If you're looking at the summer months to get married, a hill station wedding is just perfect! And the gorgeous landscapes and snowy peaks of Shimla can be your ideal wedding destination. It is close to Delhi with excellent properties, food and sightseeing options for your guests.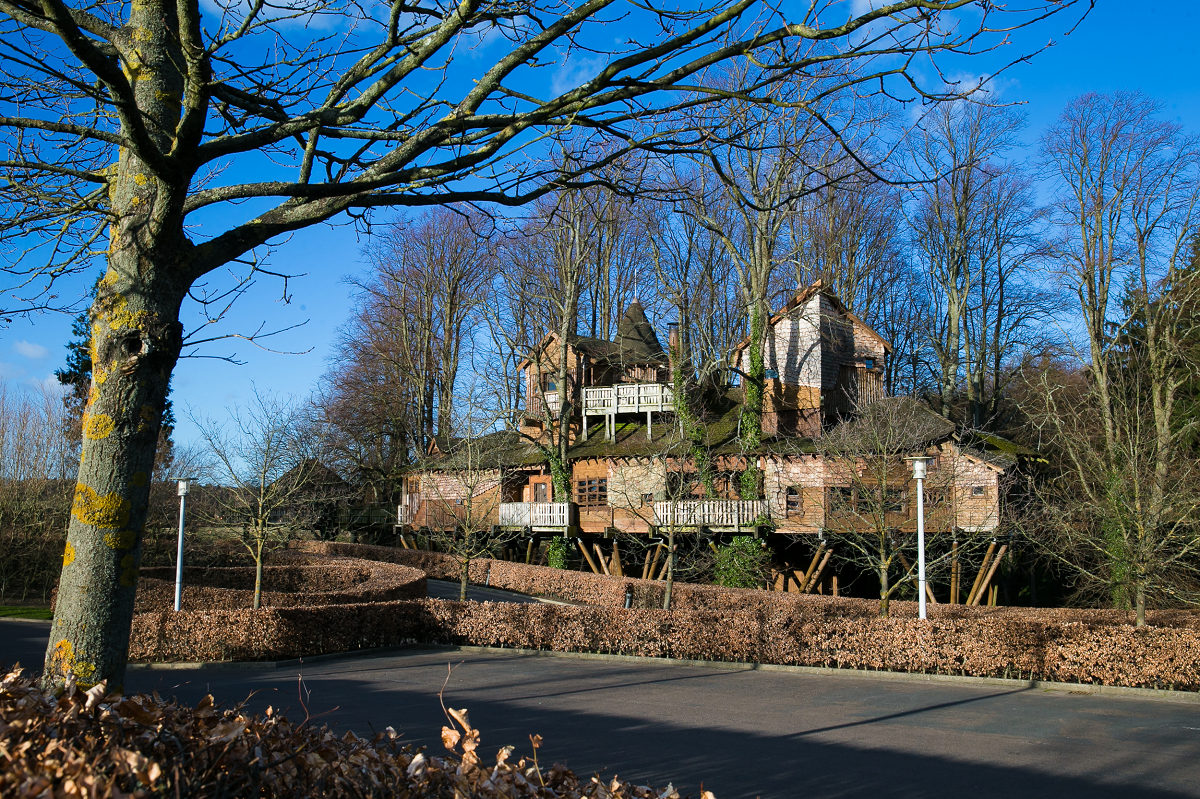 For an uber premium wedding, there's the luxurious Wild Flower Hall Resort. Otherwise hotels like Woodville, Oberoi Cecil, Taj Theog Resort and Spa and Koti Resort are great options to consider.
Jim Corbett National Park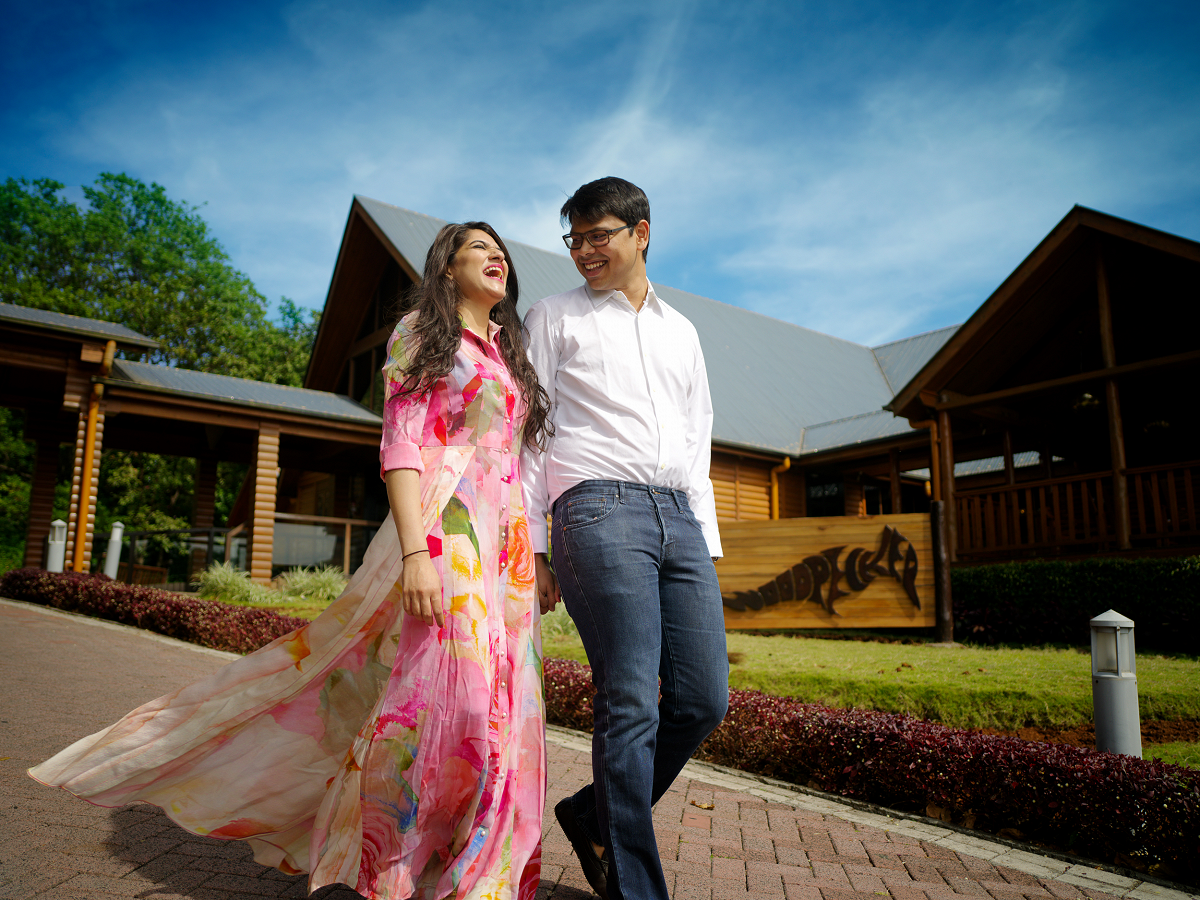 When you want to explore the path less travelled, Jim Corbett National Park is just right for an intimate destination wedding close to wildlife. Corbett is a 6 hr drive from Delhi by road and an emerging destination wedding venue in India for its offbeat rustic feel and sheer scenic beauty.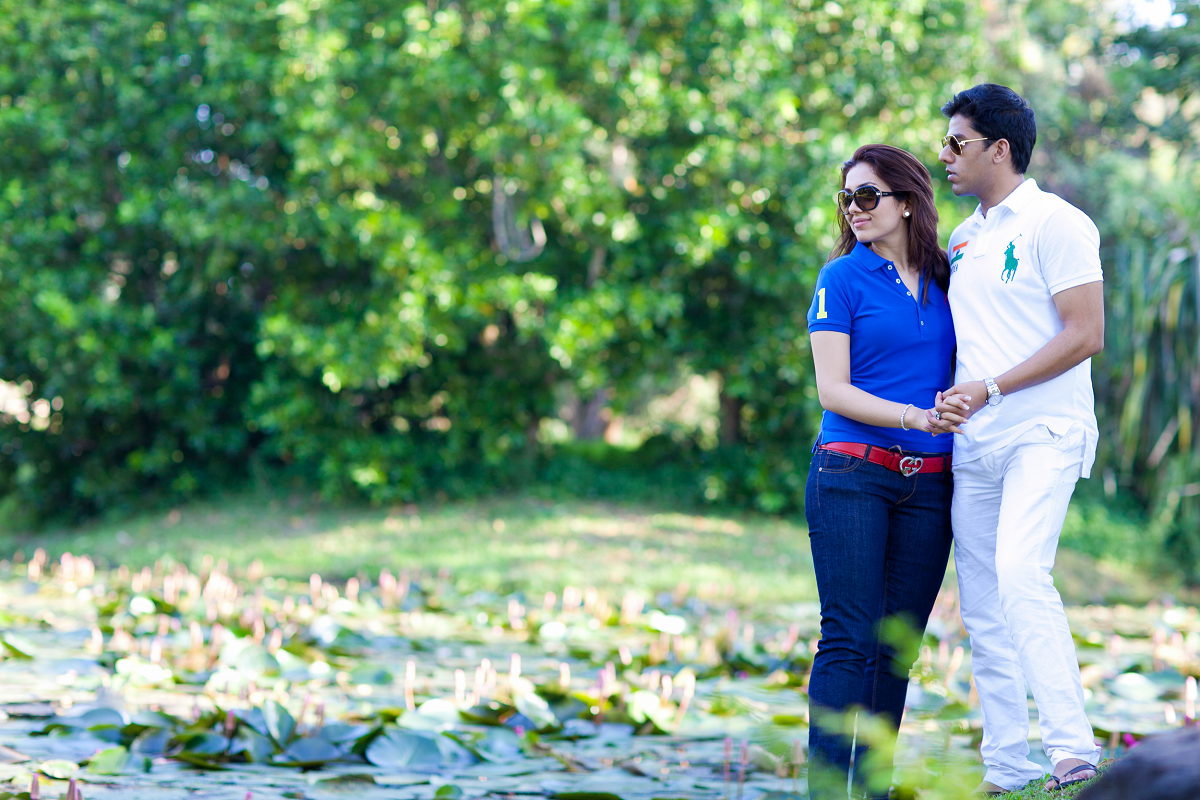 Imagine a romantic cosy wedding with tons of photo-ops – the rising sun, foggy wilderness and forest greens as a backdrop. Solluna Resort, Wood Castle Spa and Resort, Aahana Resort are some of the resorts providing a lovely ambience and wedding experience close to the wildlife, for memories of a lifetime.
Mussoorie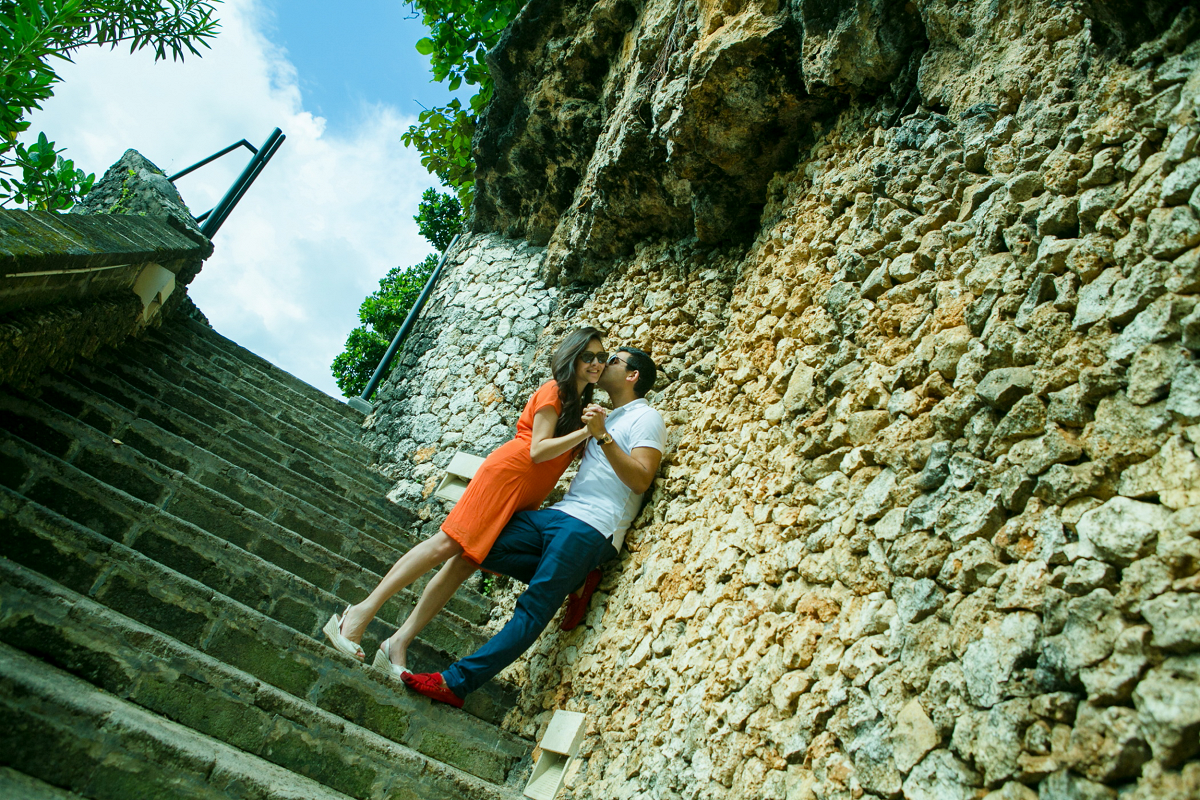 Though it boasts of perfect weather all year round, Mussoorie – the queen of hills, is another summer wedding gem. Easy to access (just a few hours from Delhi), with picturesque mountains all around and multiple stunning resorts provide everything you need for a wedding in the hills.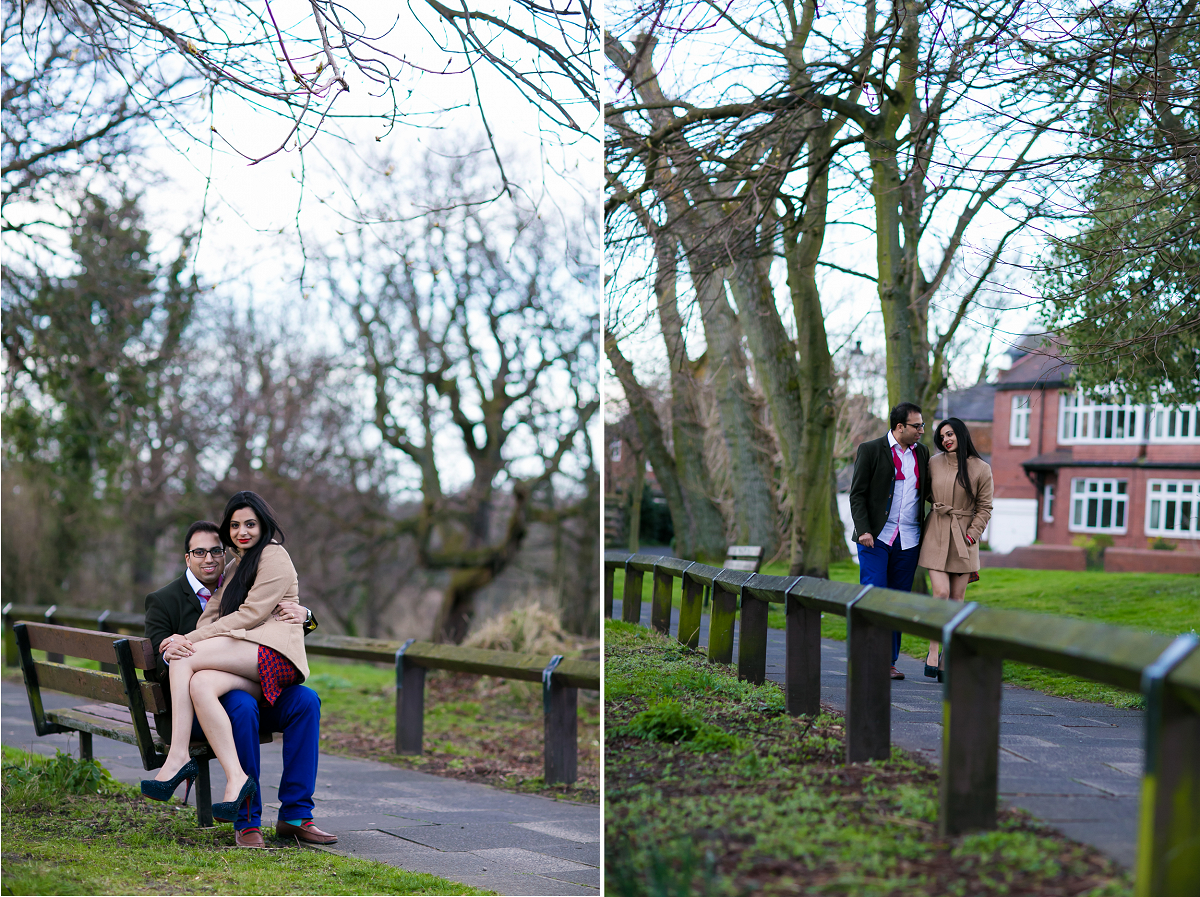 Mussoorie weddings bring with them the scope to shoot gorgeous couple portraits with the snow-clad Himalayan peaks, rainbow hued skies and many a romantic vistas in the backdrop. With excellent options like JW Marriott Walnut Grove Resort and Spa, Royal Orchid Fort Resort, Jaypee Residency, Clarke Inn and many more, it's a perfect choice for a destination wedding of almost any budget.
Off Beat Locations In South India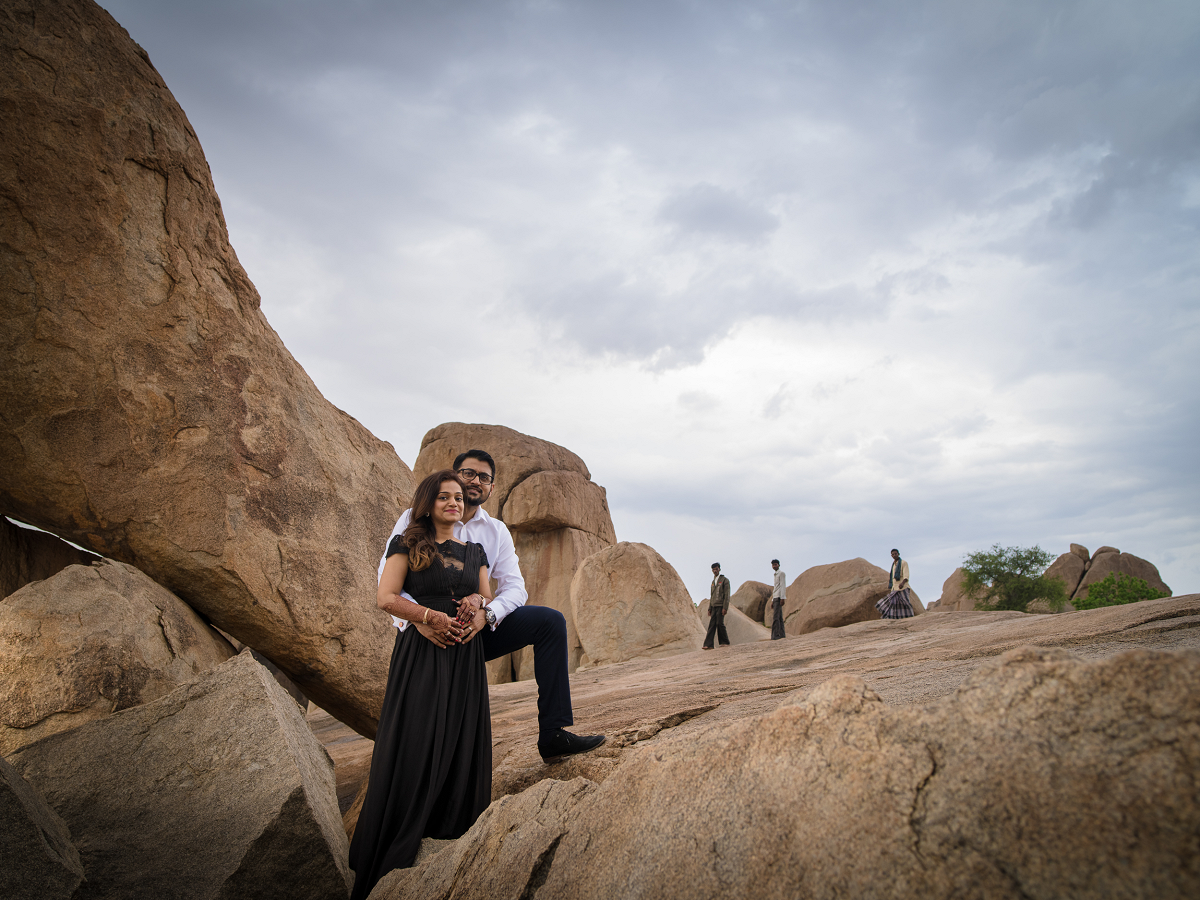 From misty hills and beautiful temples to pristine beaches, South India offers a myriad of choices to connoisseurs looking for destination wedding locations.
Kovalam, in Kerela is the perfect destination to have your dreamy beach wedding with whimsical decor and a rich gourmet. The Leela Kovalam and Taj Green Cove Resort and Spa are both lavish beachside resorts where you can enjoy a romantic wedding with an abundance of natural beauty and an array of delicious cuisine.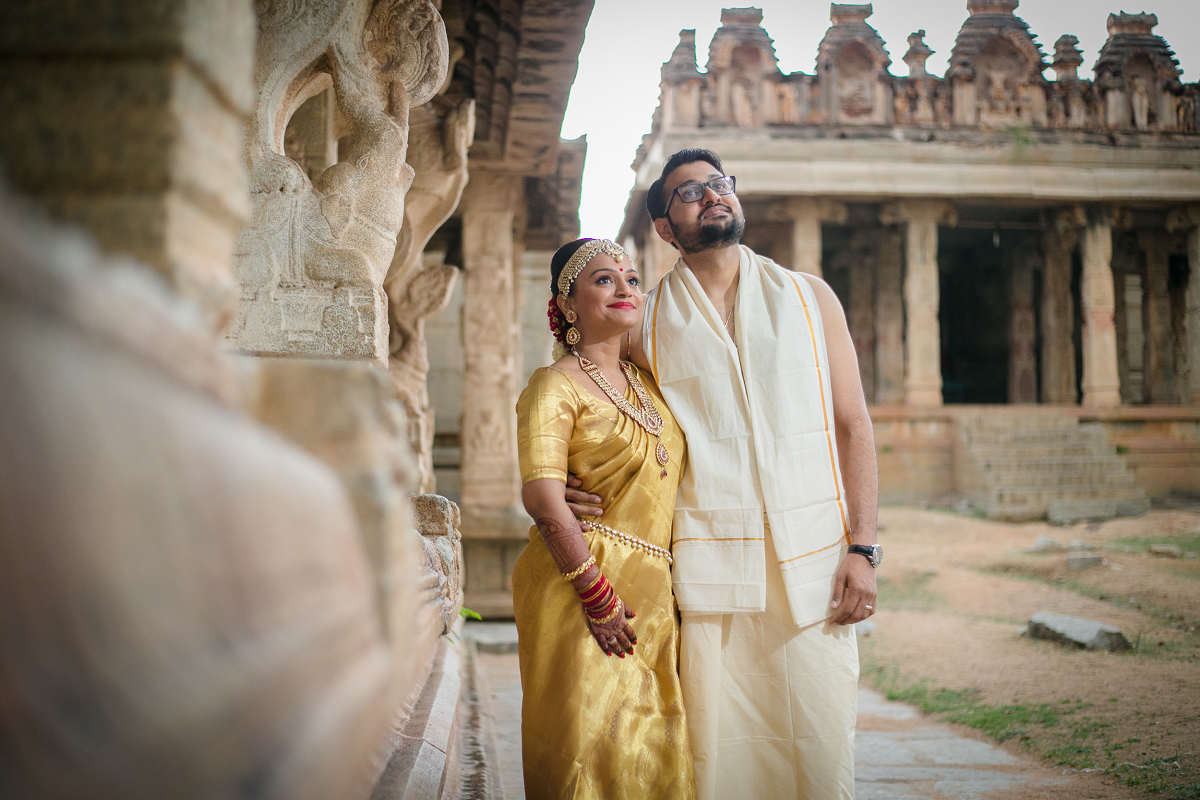 Hampi, (a UNESCO world heritage site) is another off-beat destination you can look at. It is equidistant from both Bangalore and Hyderabad, and has its own airport. The breath-taking temples provide the most picturesque background for your traditional rituals. Vijayshree Resort and Heritage Village, Orange County and Hotel Heritage Resort are some of the great properties here.
Then there's Coorg, (right next to Bangalore) with its divine weather and forest hilltops, with famous properties like Vivanta by Taj, Heritage Resort and more.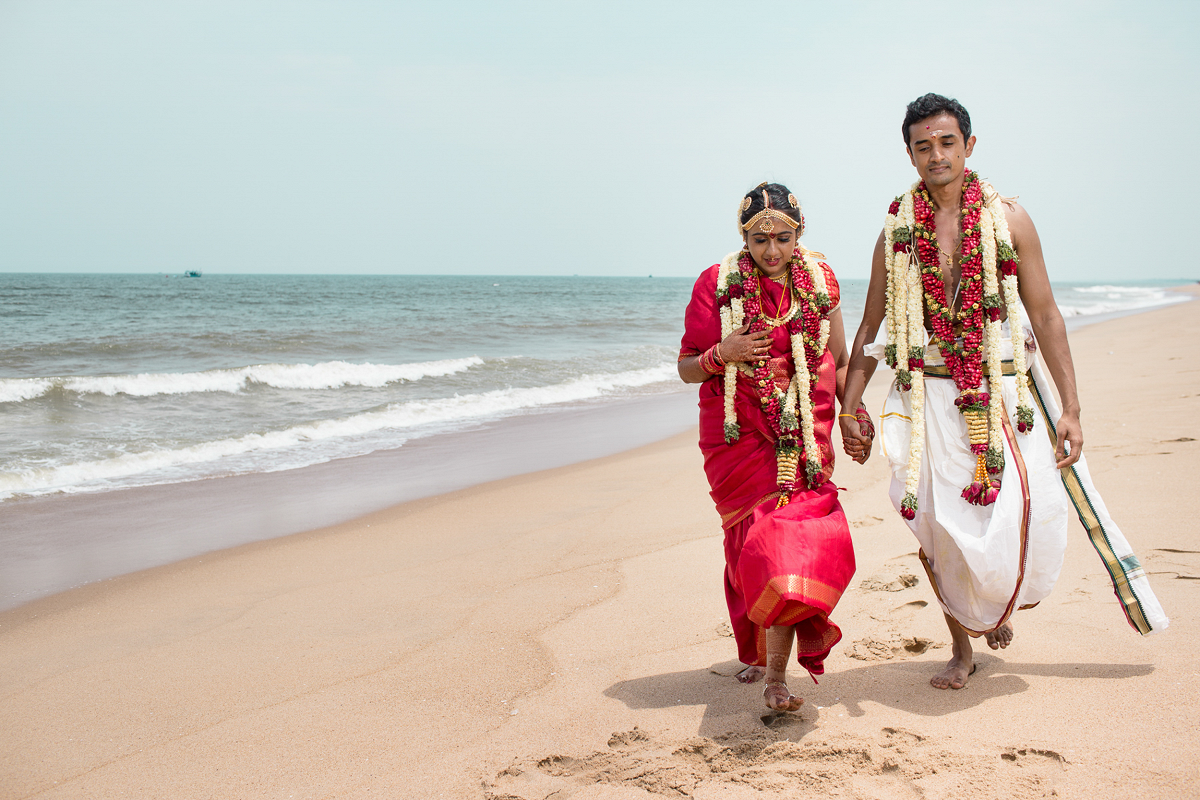 Pondicherry (off Chennai), speaks of French colonial architecture and beautiful verdant beaches. It offers peace, serenity, and of course, great French cuisine. Le Pondy, Bonjour Bonheur Ocean Spray, The Windflower Resort and Spa, Nalla Eco Beach Resort, St James Beach Resort and Ashok Hotel are among the popular wedding venues here.
Andamans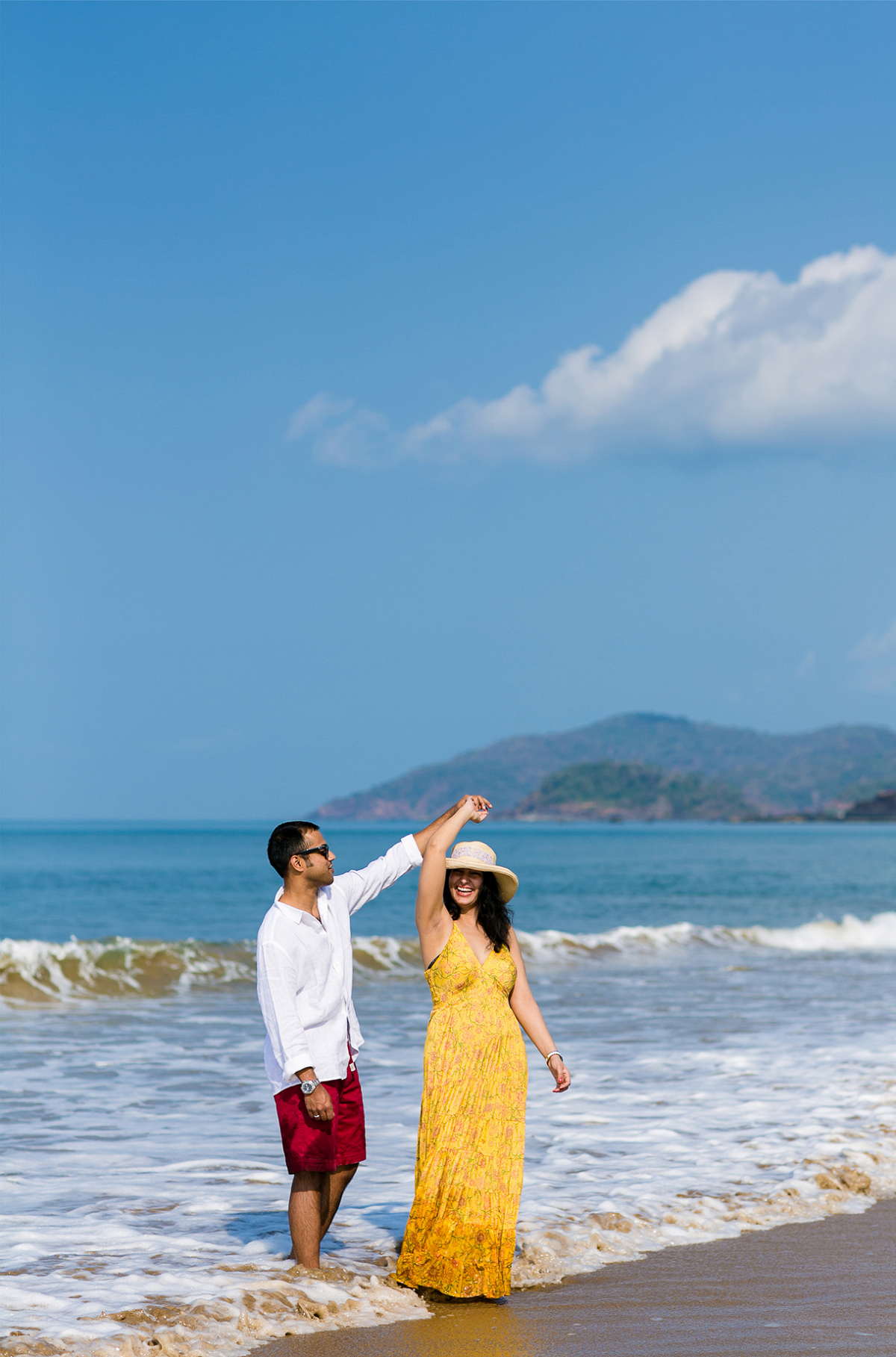 Another great option if you're looking for a beach wedding venue – Andaman and Nicobar islands offer natural beauty with pristine beaches, clear turquoise water and white sands. If your wedding party is somewhat adventurous, then add water sports as an activity to your wedding schedule! Romantic, fun or divine - you couldn't give your guests and yourself a more memorable wedding getaway put together.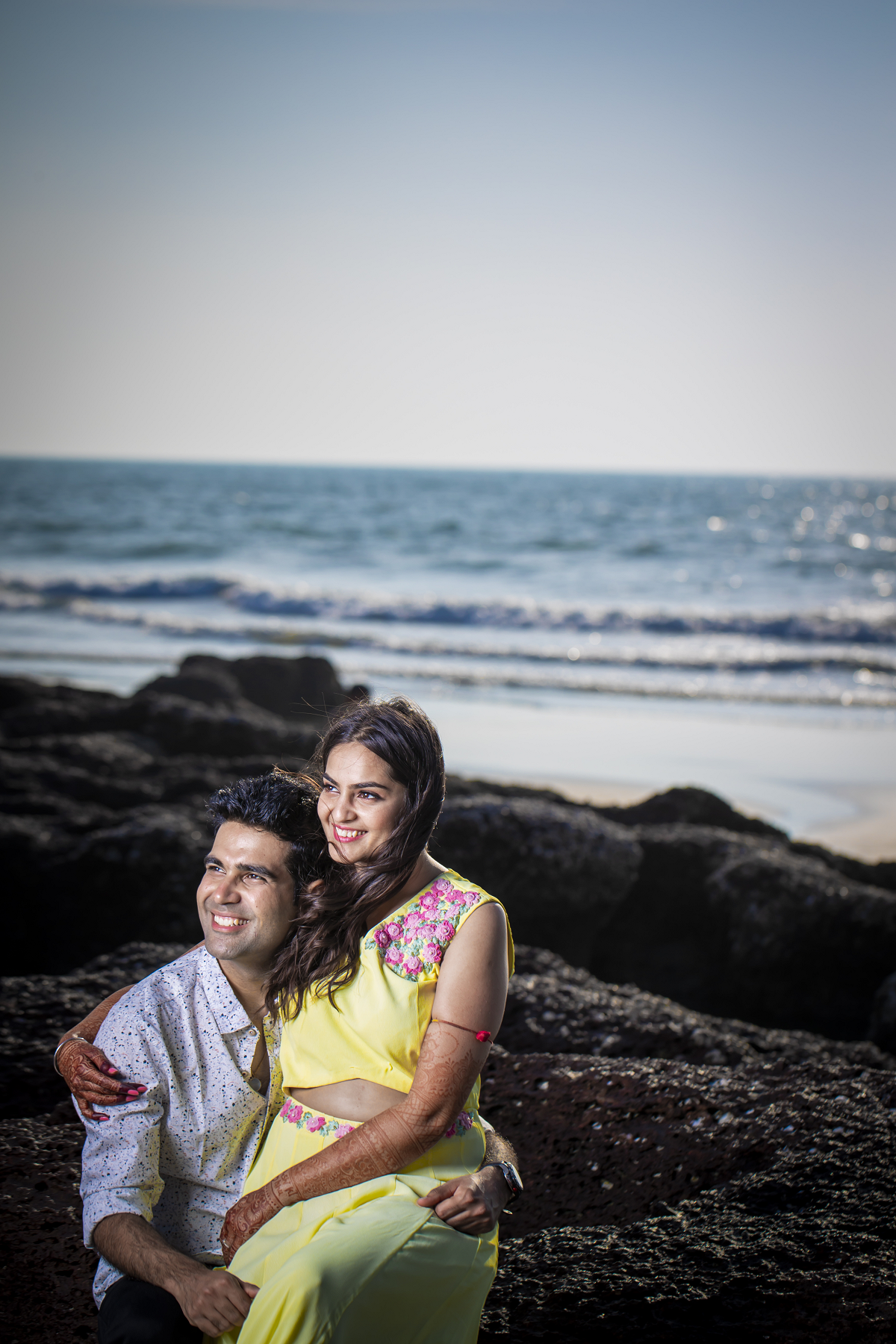 For venues you can look at great options like Taj Exotica Resorts and Spa, Munjoh Ocean Resort, Barefoot at Havelock and Silver Sand Neil.
Leh Ladhak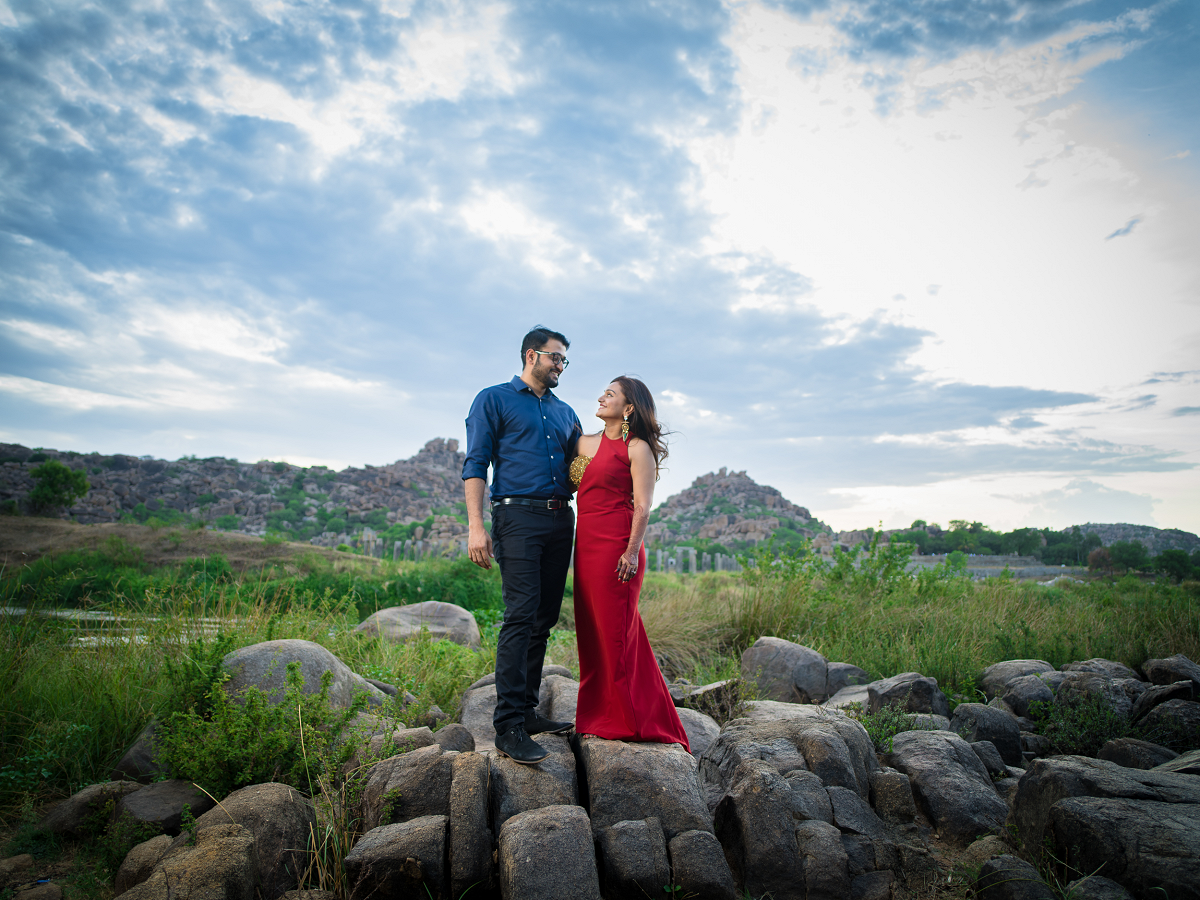 For a one of a kind wedding experience, Leh Ladakh is something your guests will always remember. The turquoise blue Pangong lake and the arid mountains provide spectacular scenes for an amazing photoshoot and wedding photographs that you'll cherish forever. It has its own airport, but the high altitude (and resultant altitude sickness) and rigorous terrain are hiccups if you wedding party has a lot of elderly members.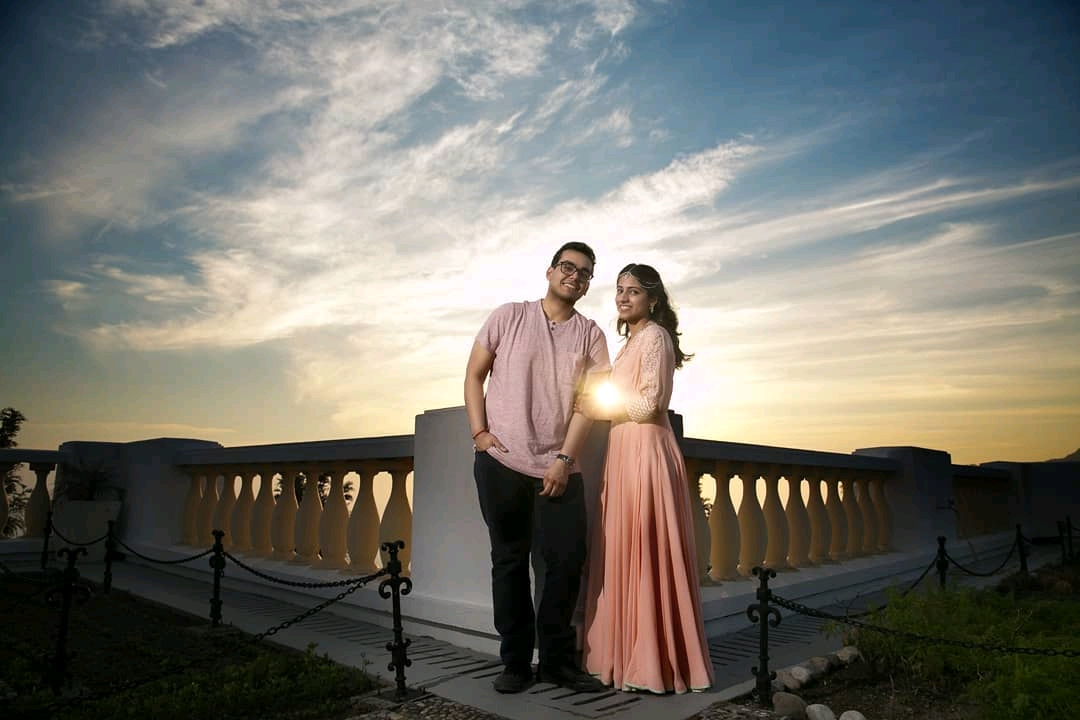 Welcome Heritage Lha-Ri-Sa Resort Leh, Grand Dragon Ladhak and The Druk Ladhak are the ideal choices to consider for your destination wedding, with great hospitality, food and ambient buddhist culture to boast of.
While there are hundreds of other wedding destinations all across India, these are the top choices trending for all the right reasons – perfect natural beauty, grandness, good hotels and properties, excellent food and ease of reach (all except Leh Ladakh!). Finalised your favourite venue? Do share with others and let us know your views, if you find this blog useful.  Feel free to connect with us NOW regarding our latest wedding photography packages, availability and ideas.