What can be more magical than marrying your soulmate in a stunning stone castle set in the picturesque landscape of an English county? 

When Naveen (born and brought up in Newcastle, England) met Delhi girl Vinni during a work trip to India, they got talking and soon enough both knew this was it!  
A Fairytale Destination Wedding

Naveen's parents met Vinny and they decided to make it 'forever' by tying the knot at the beautiful Alnwick castle (of Harry Potter movies fame). 
From her pristine white wedding gown, to their heavenly 5 tier wedding cake to the surreal castle setting and the starry reception in the sprawling green lawns - its a wedding worth watching!
The Wedding Day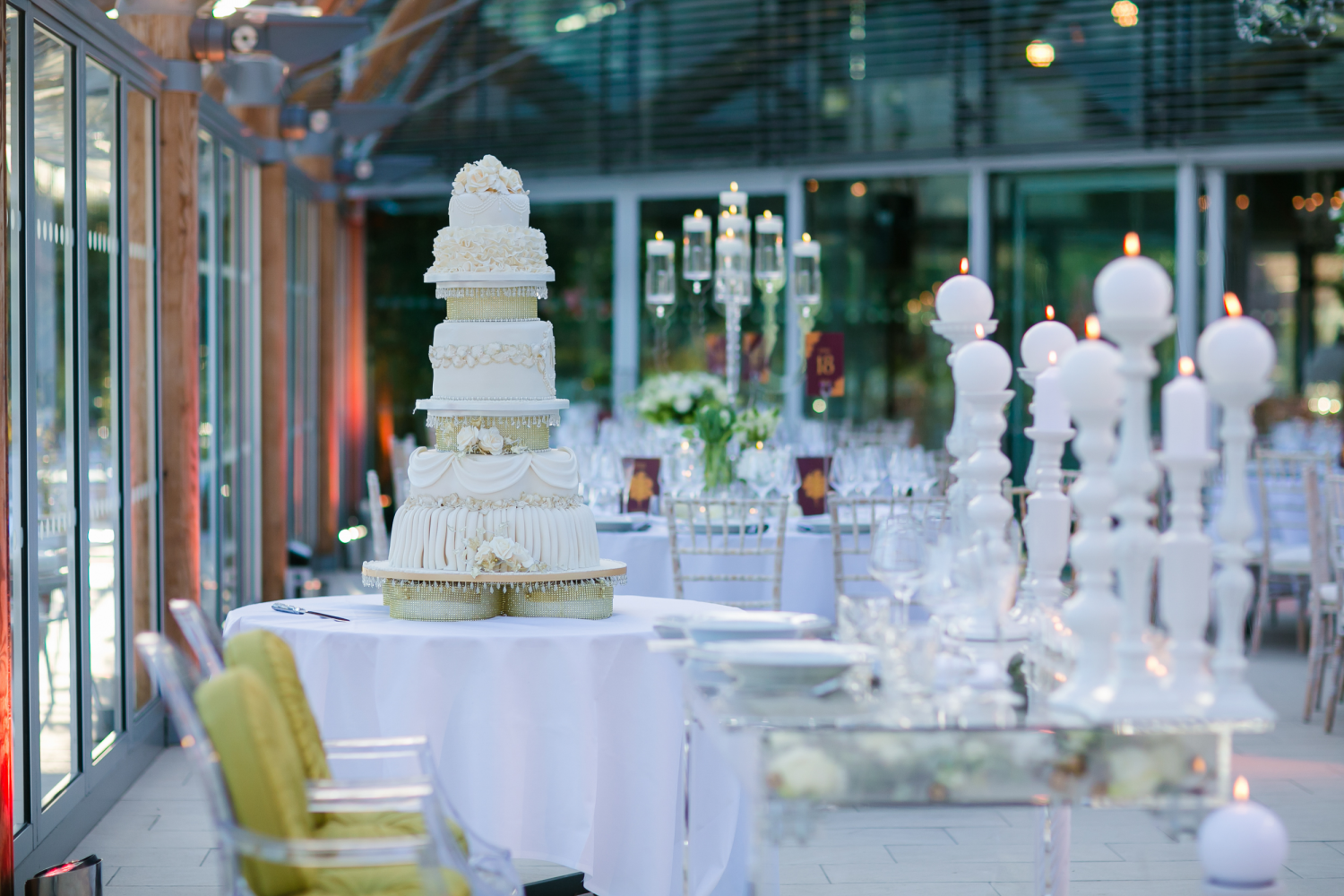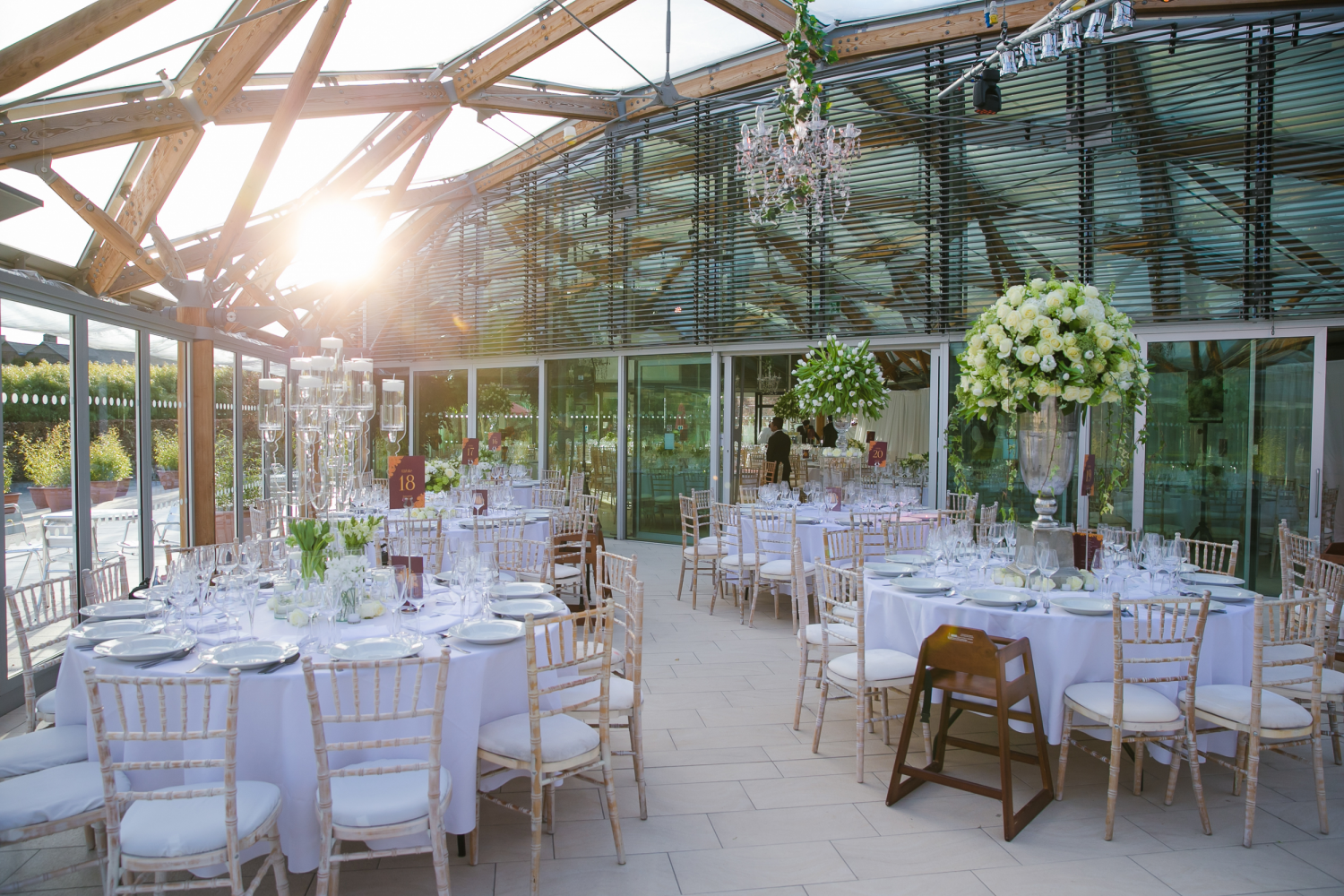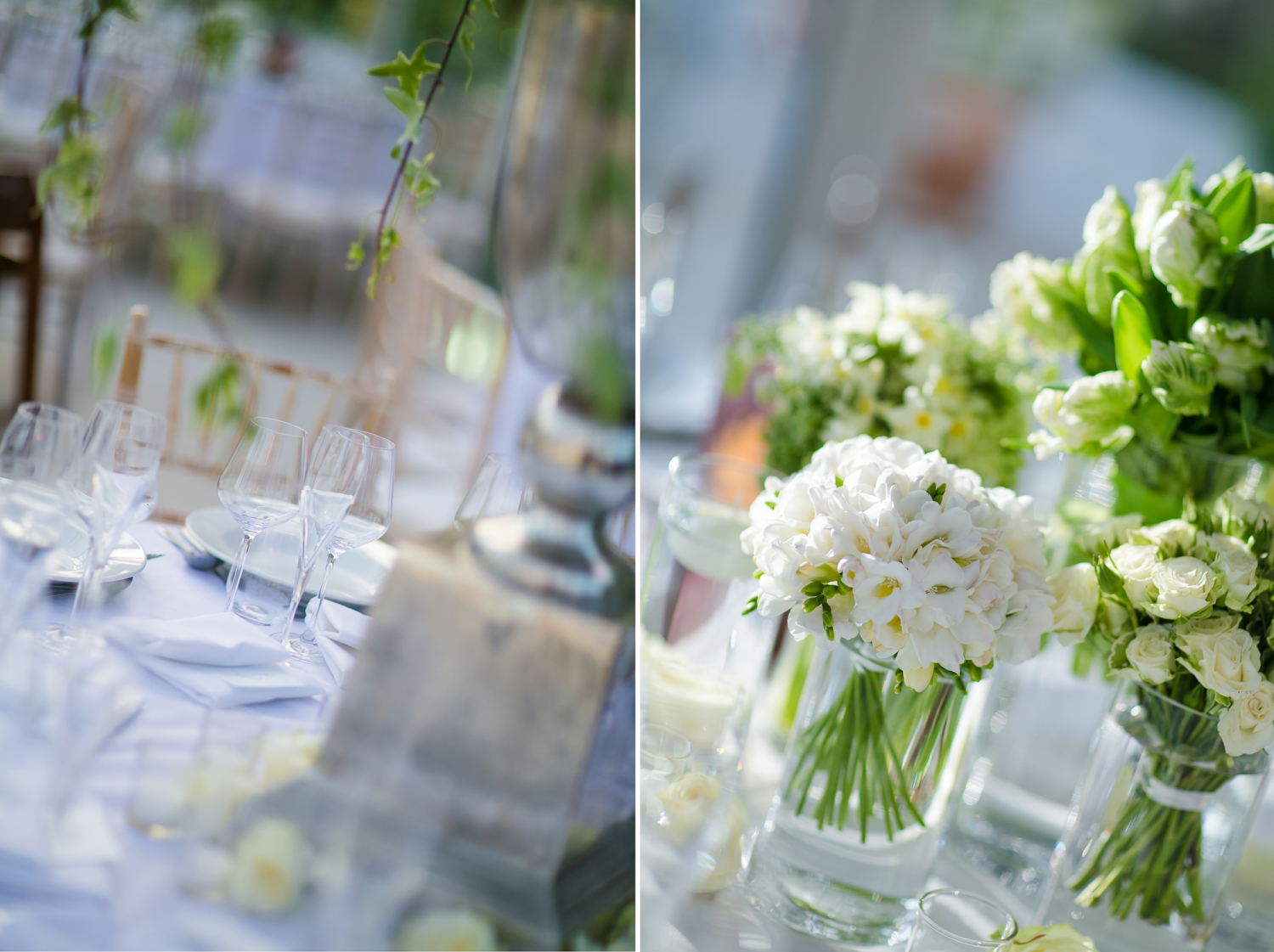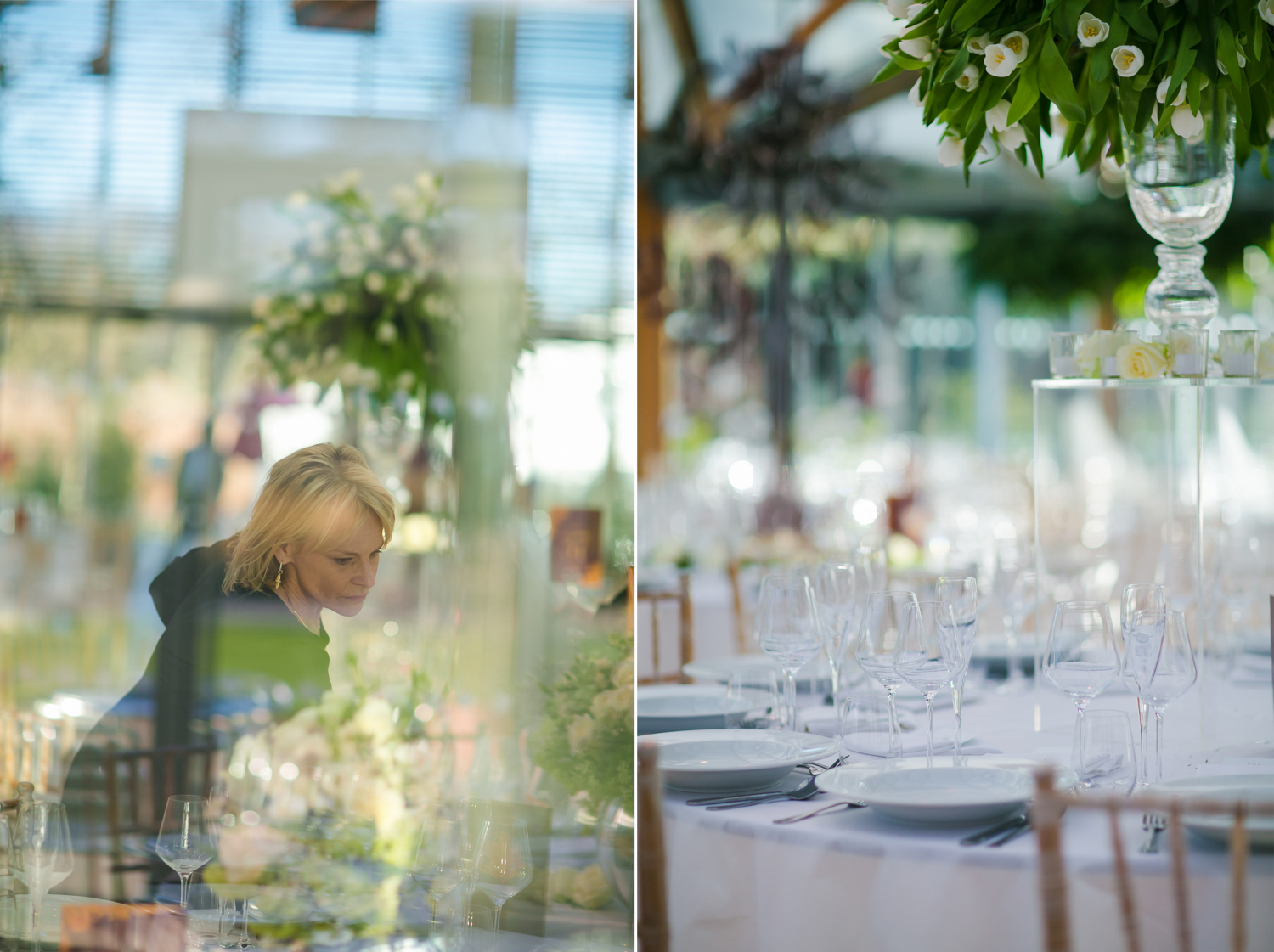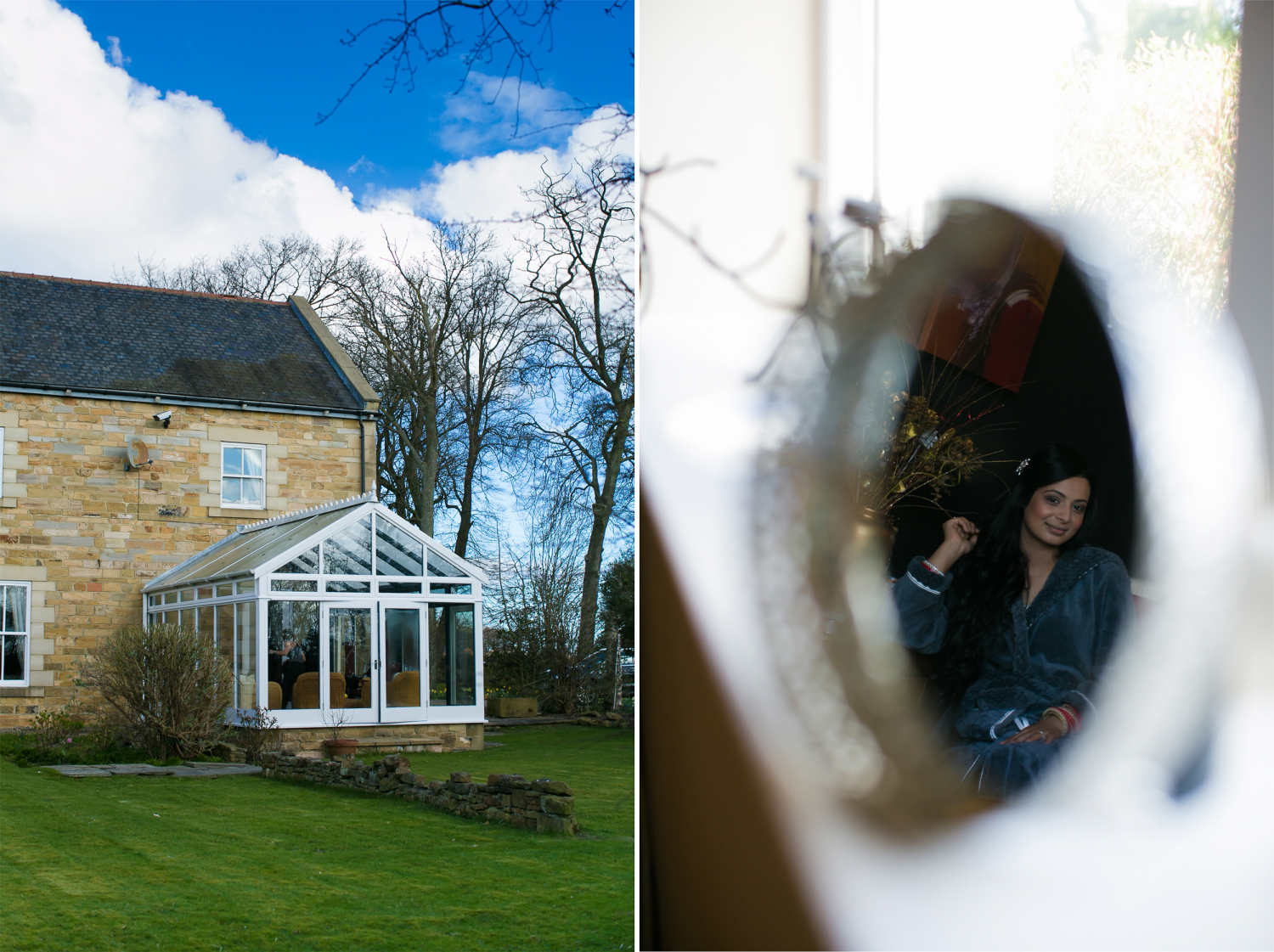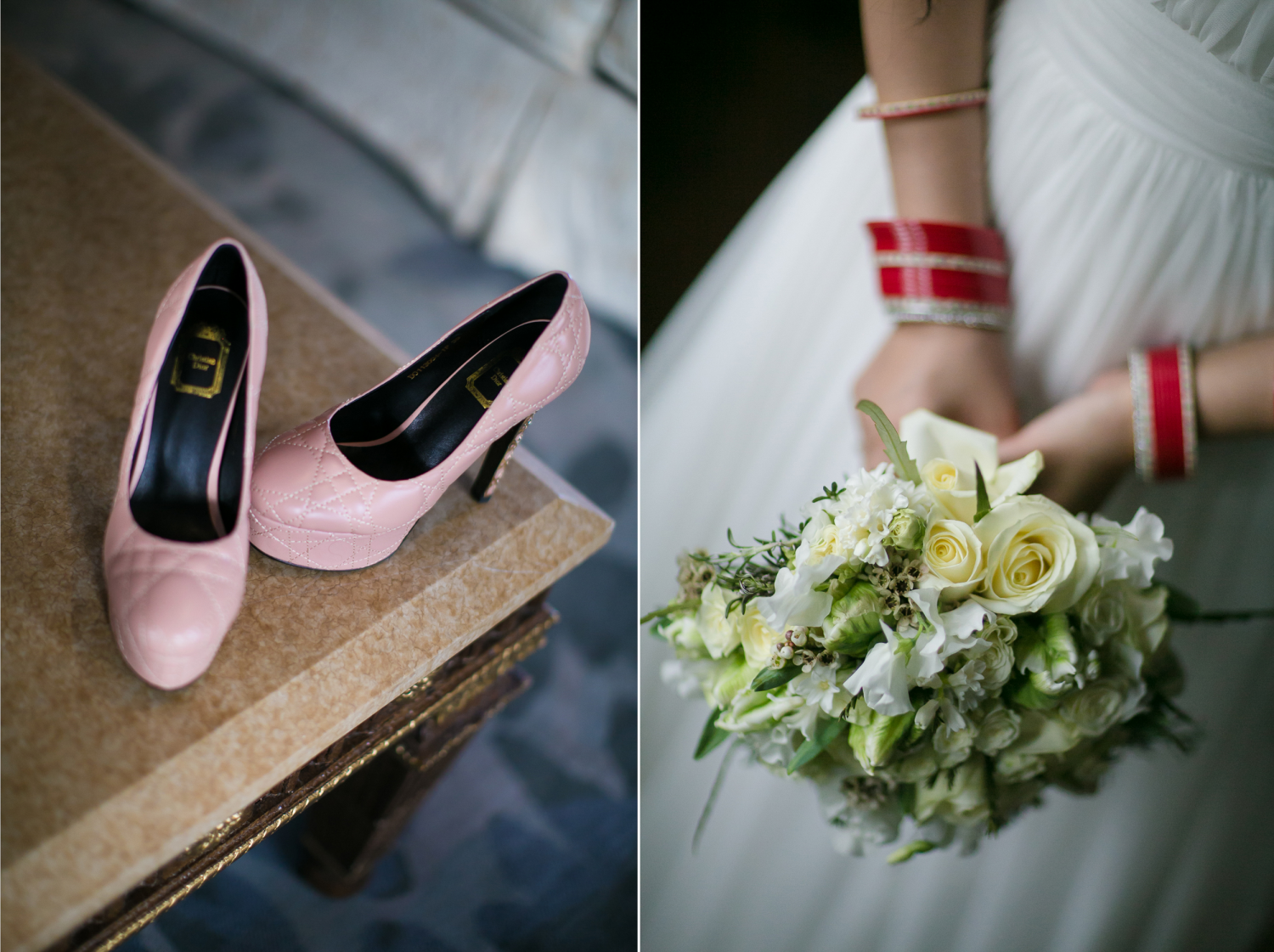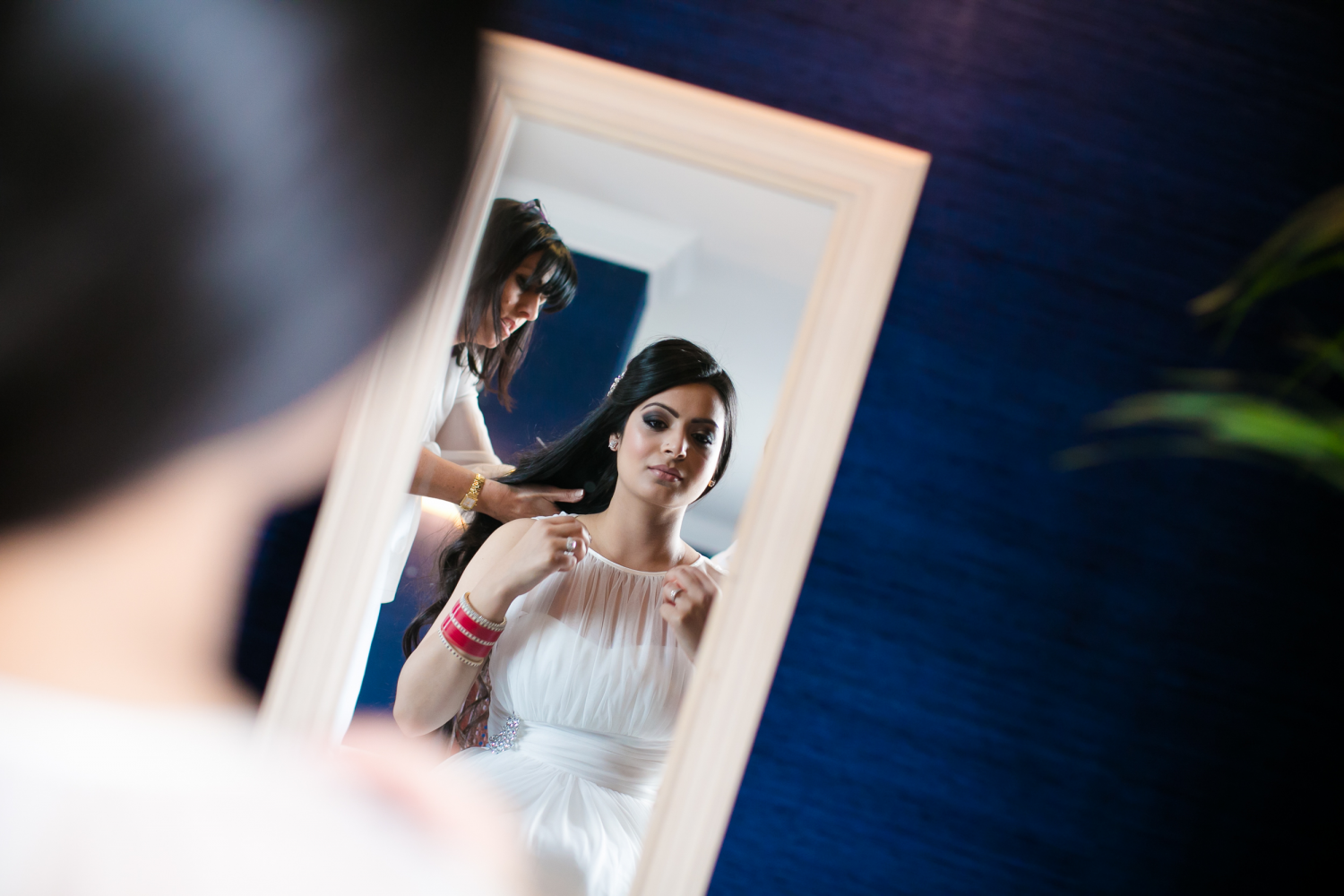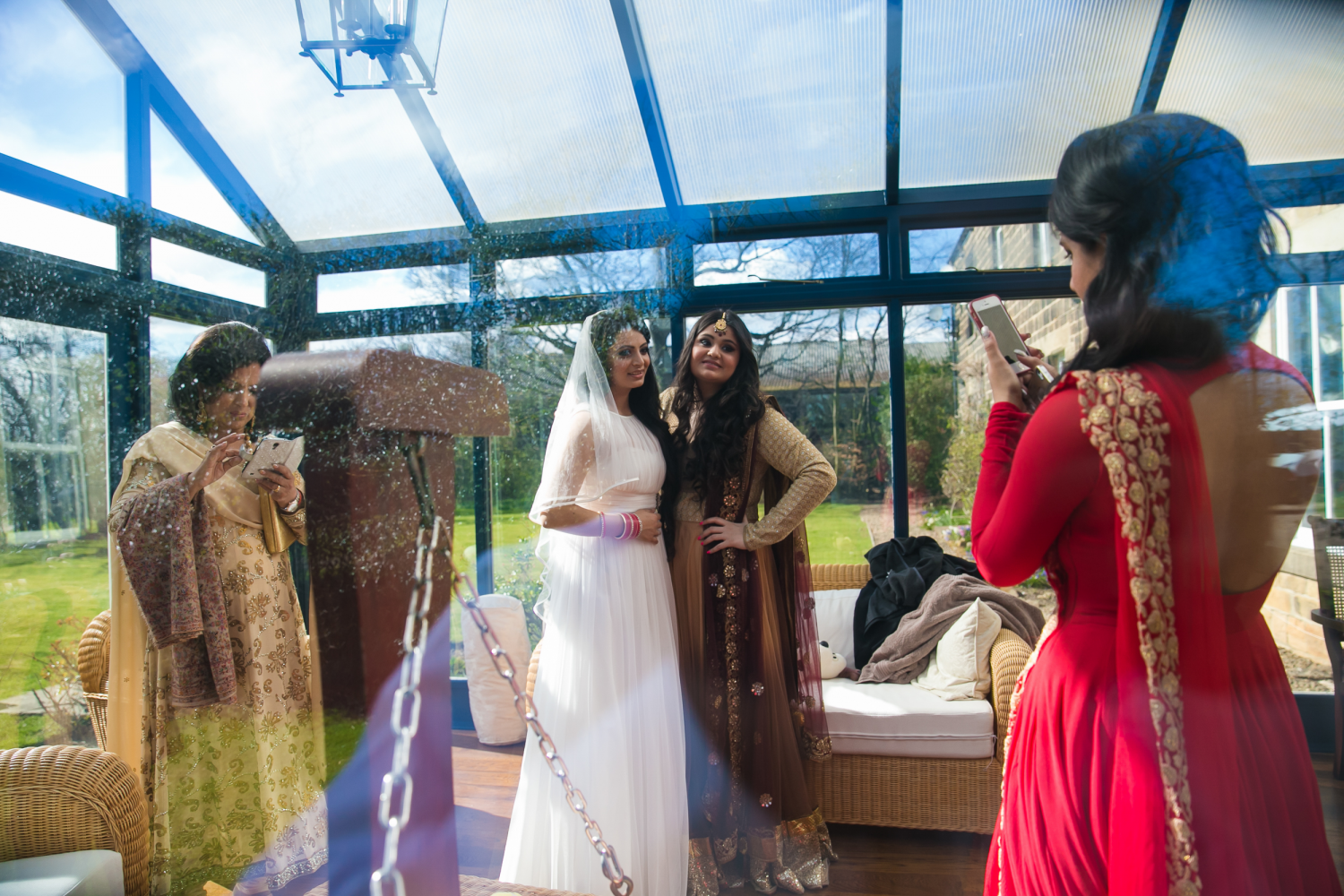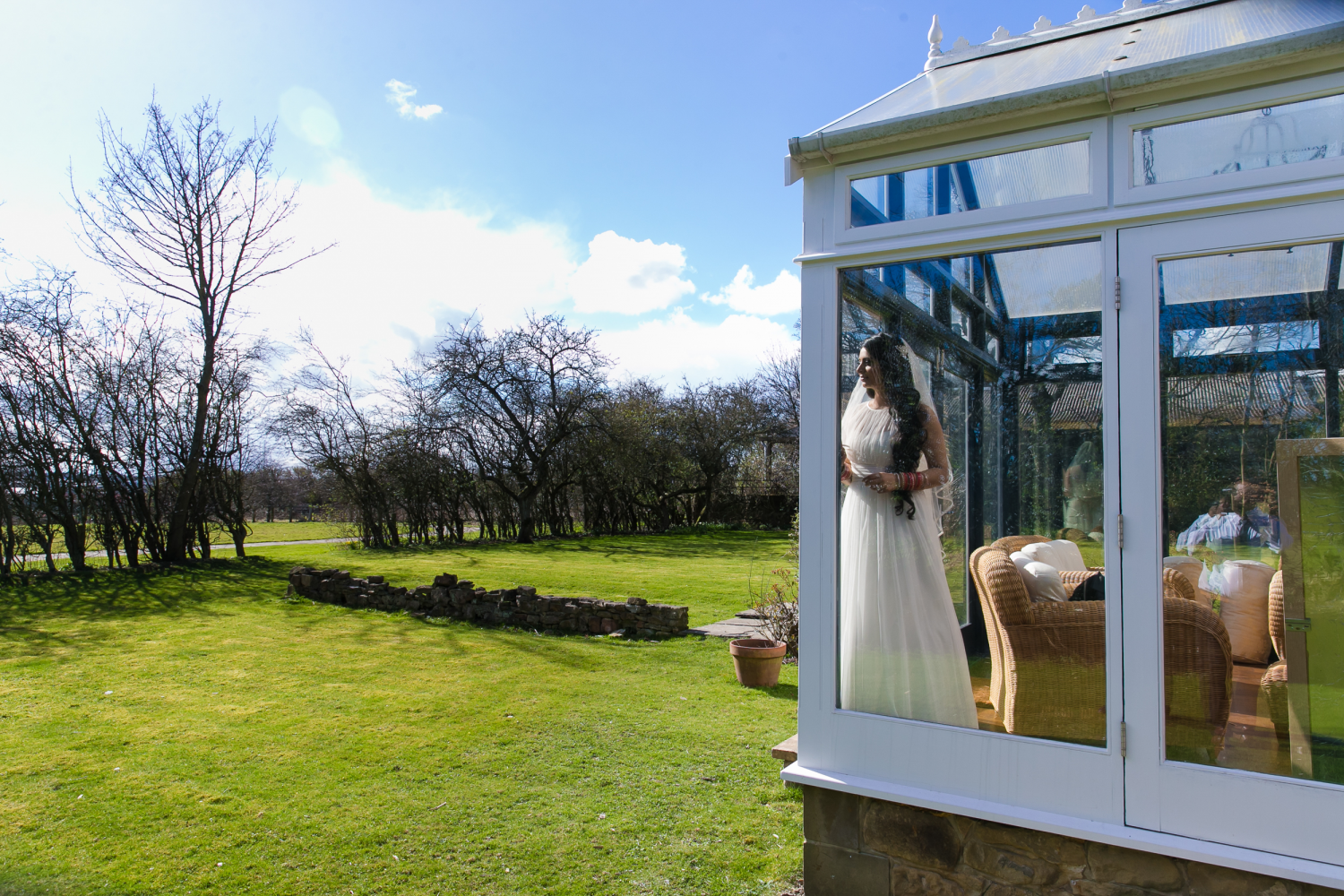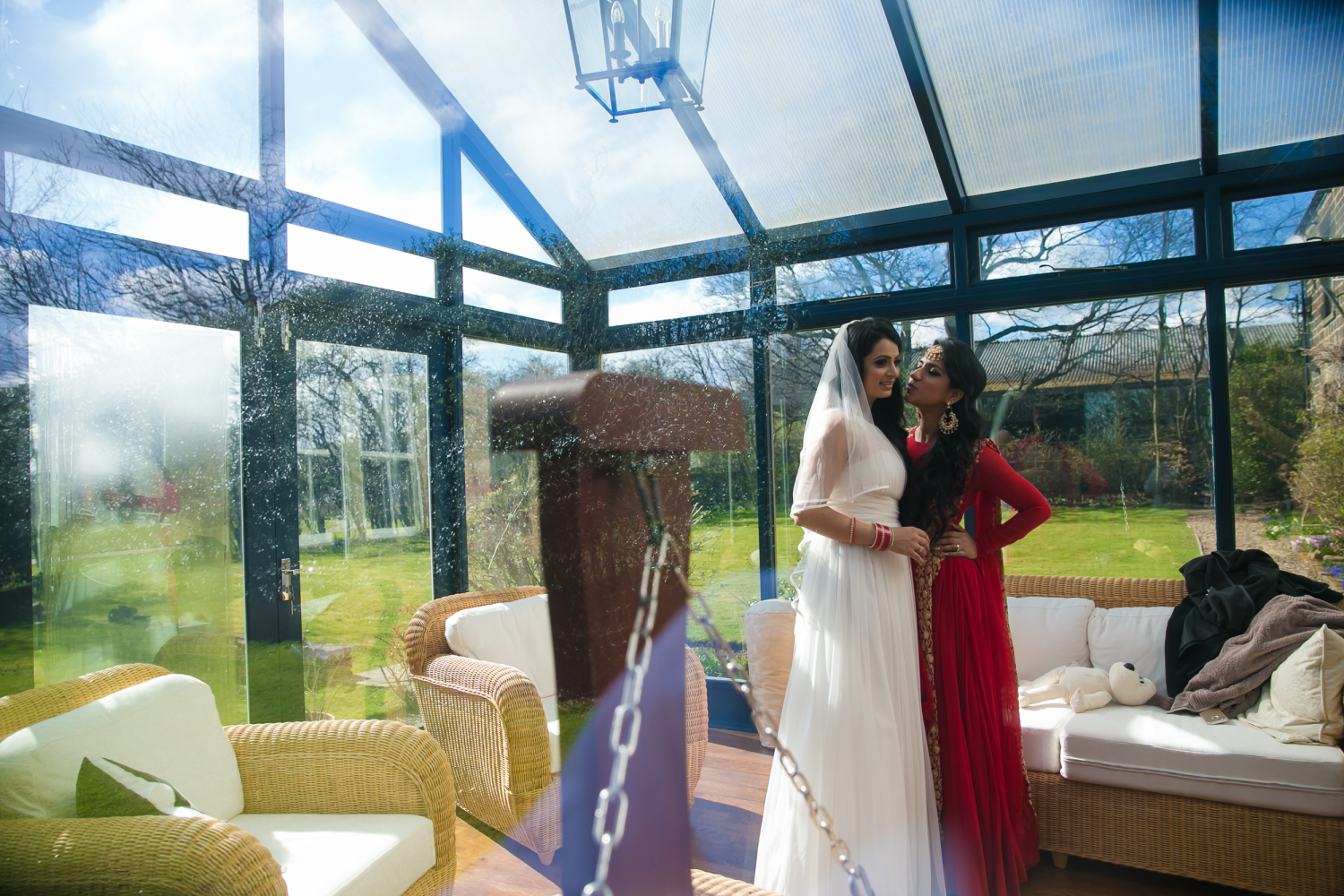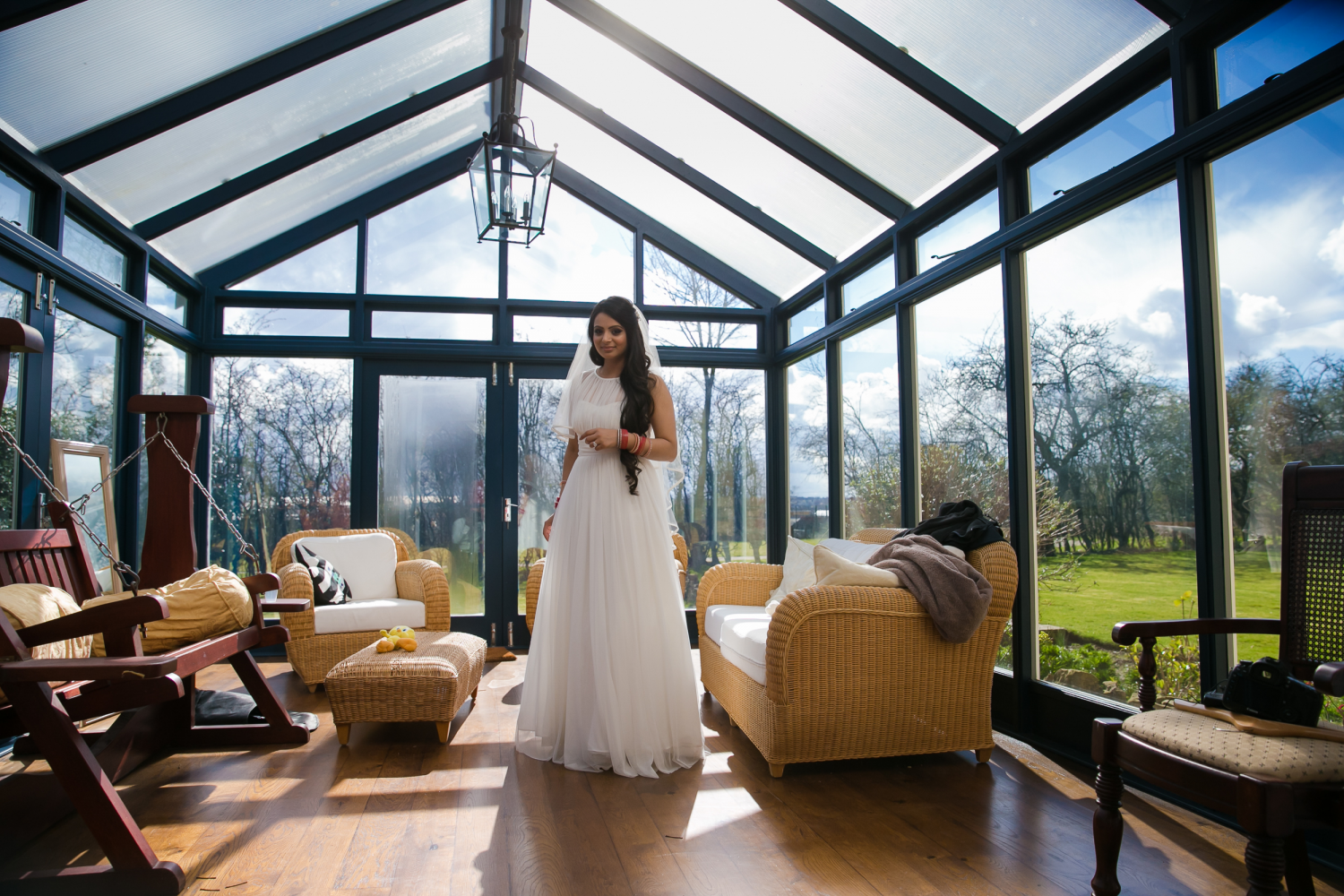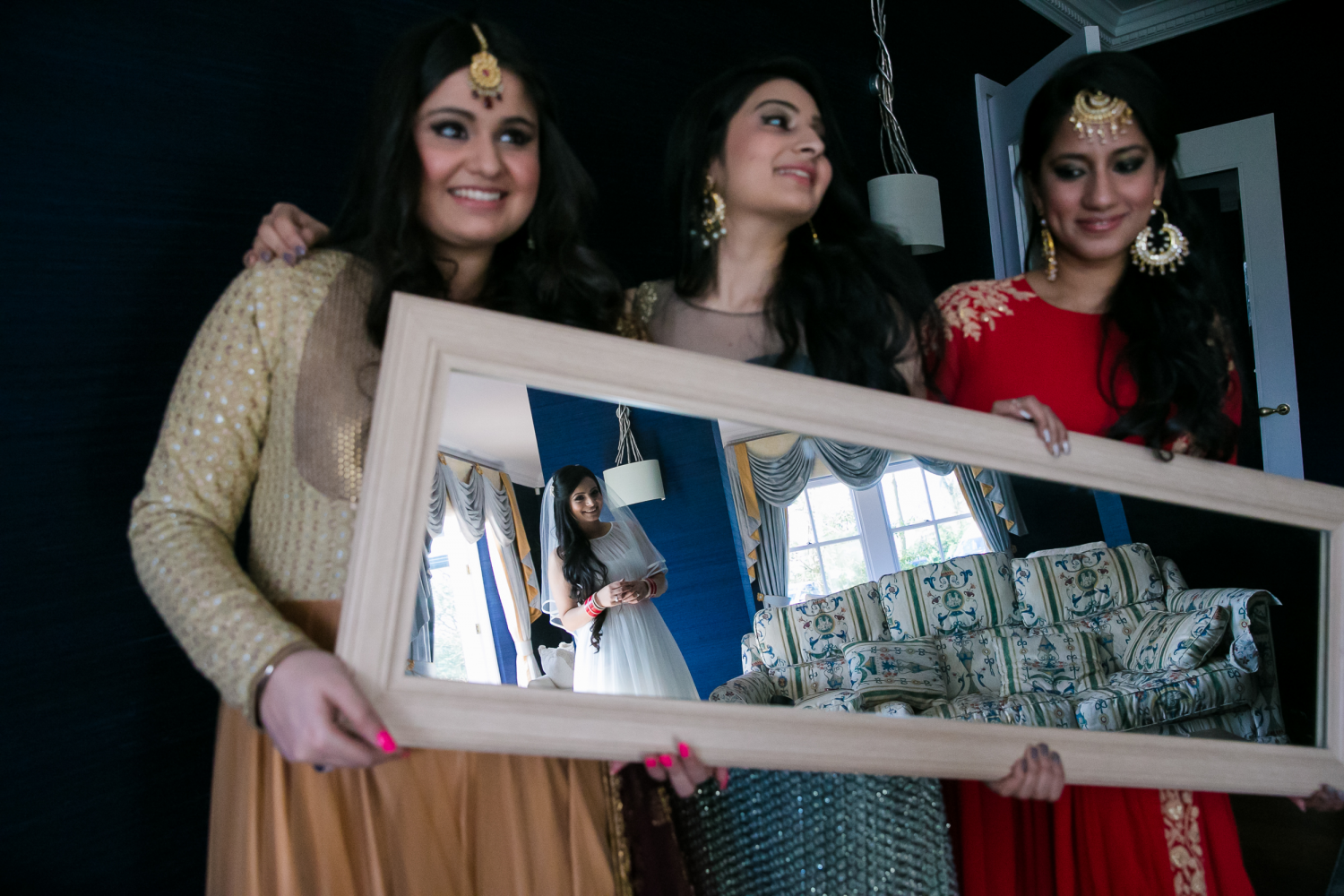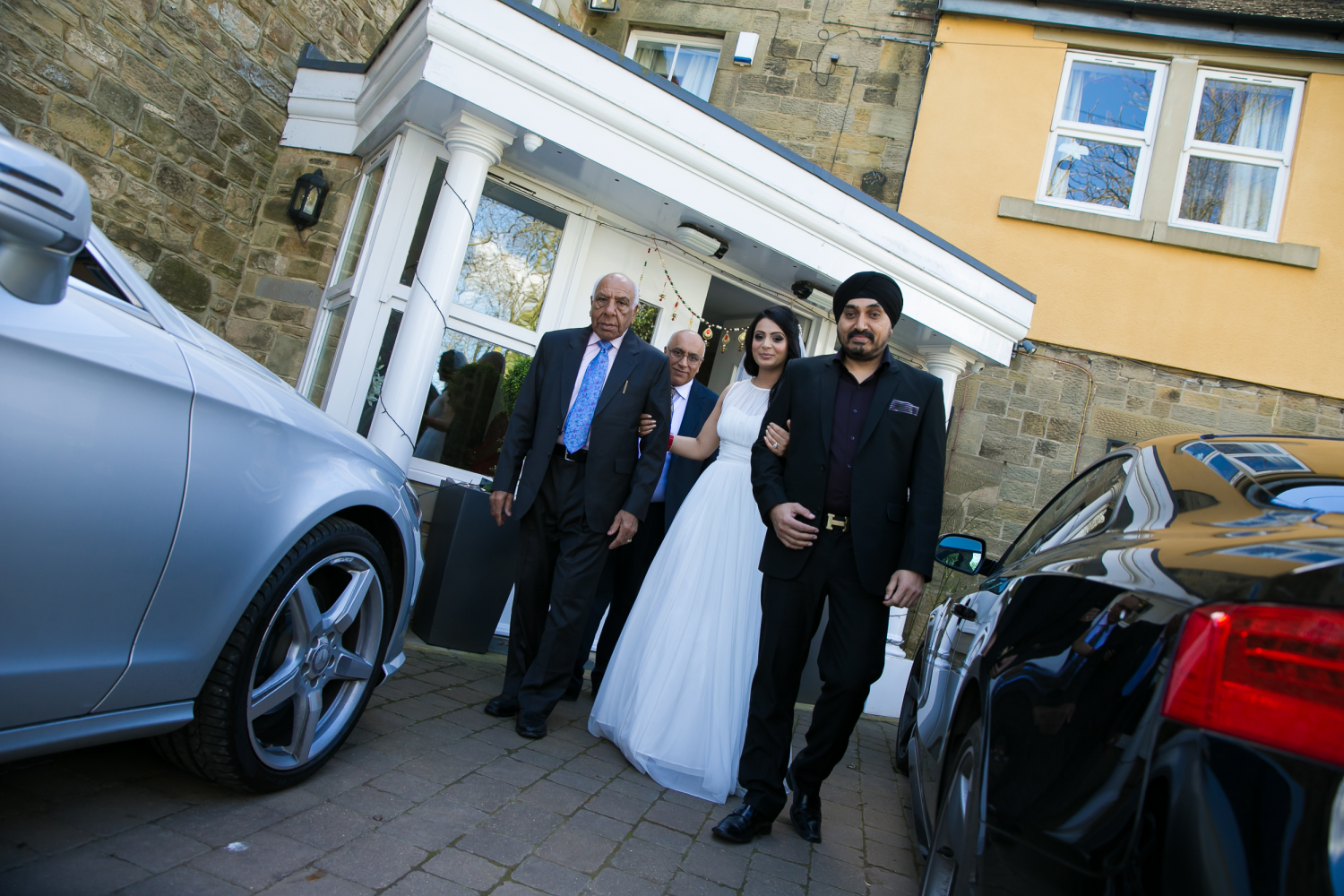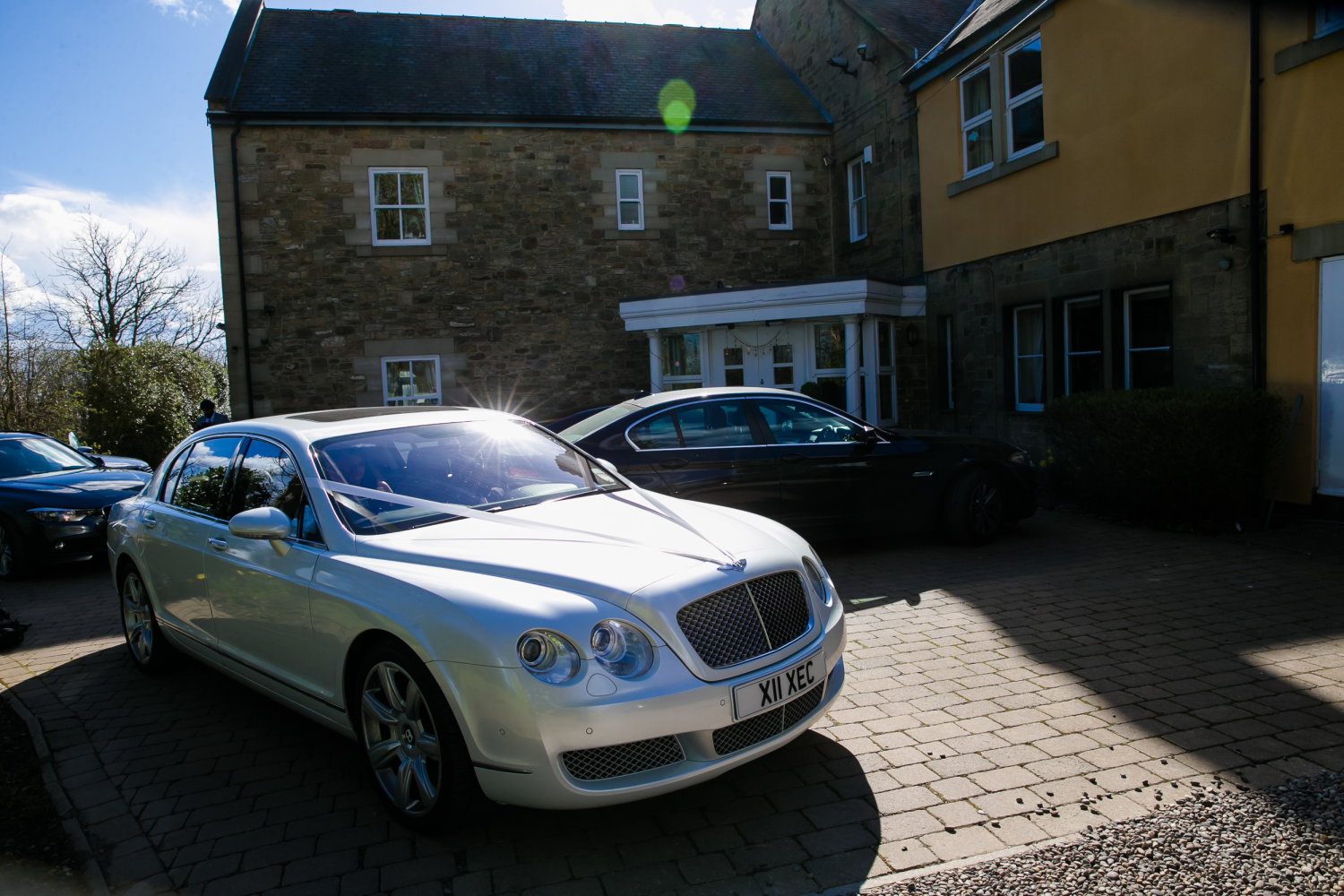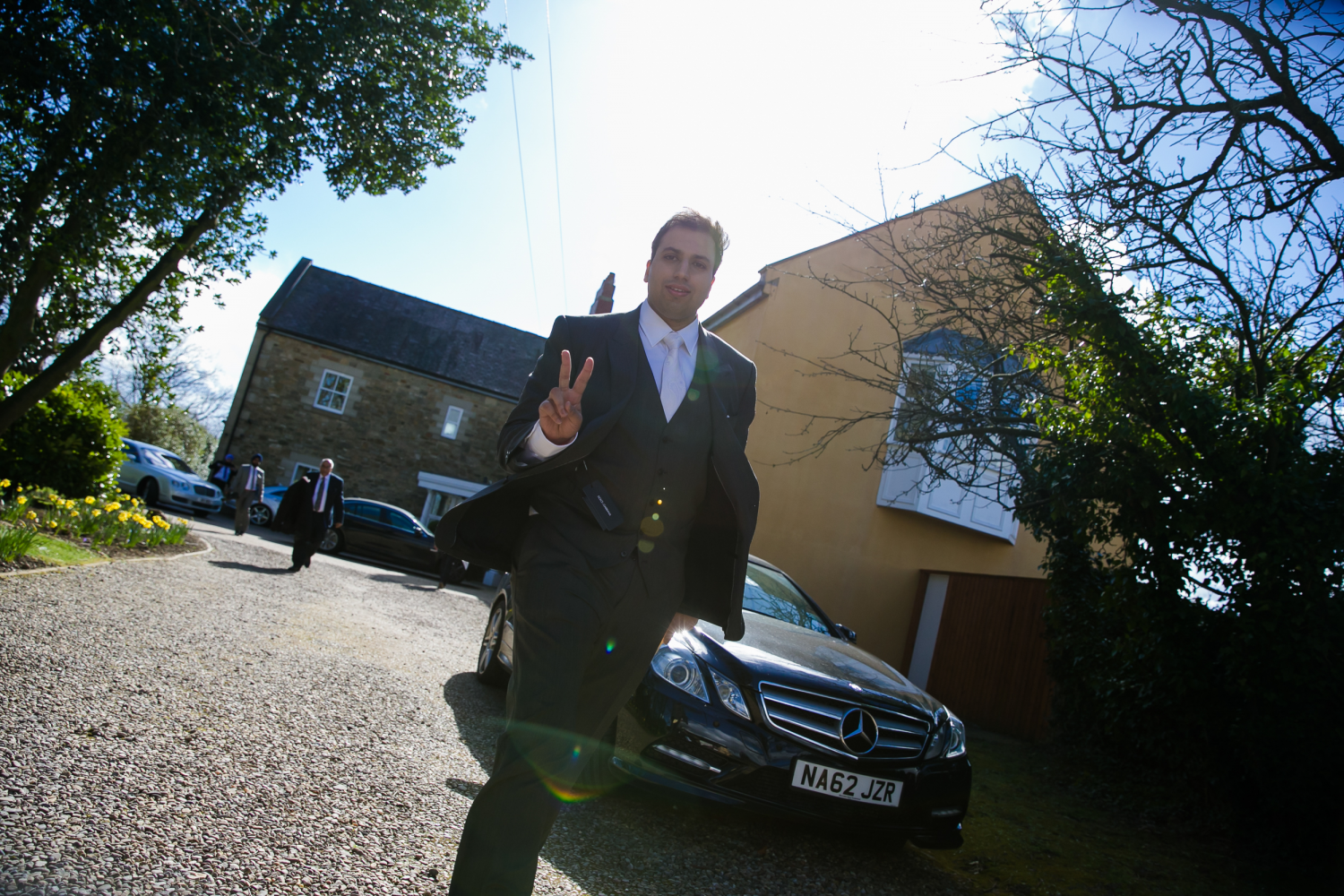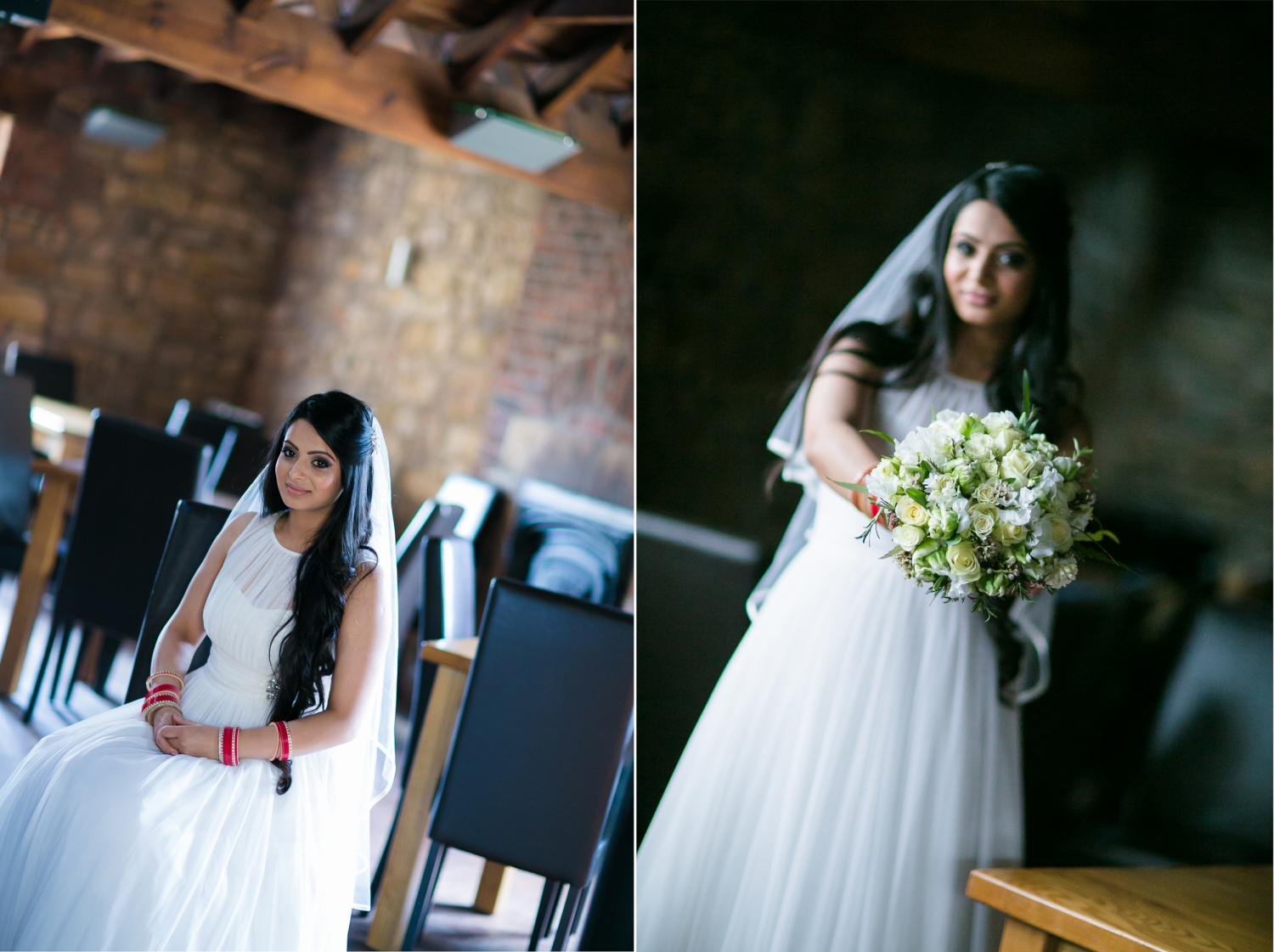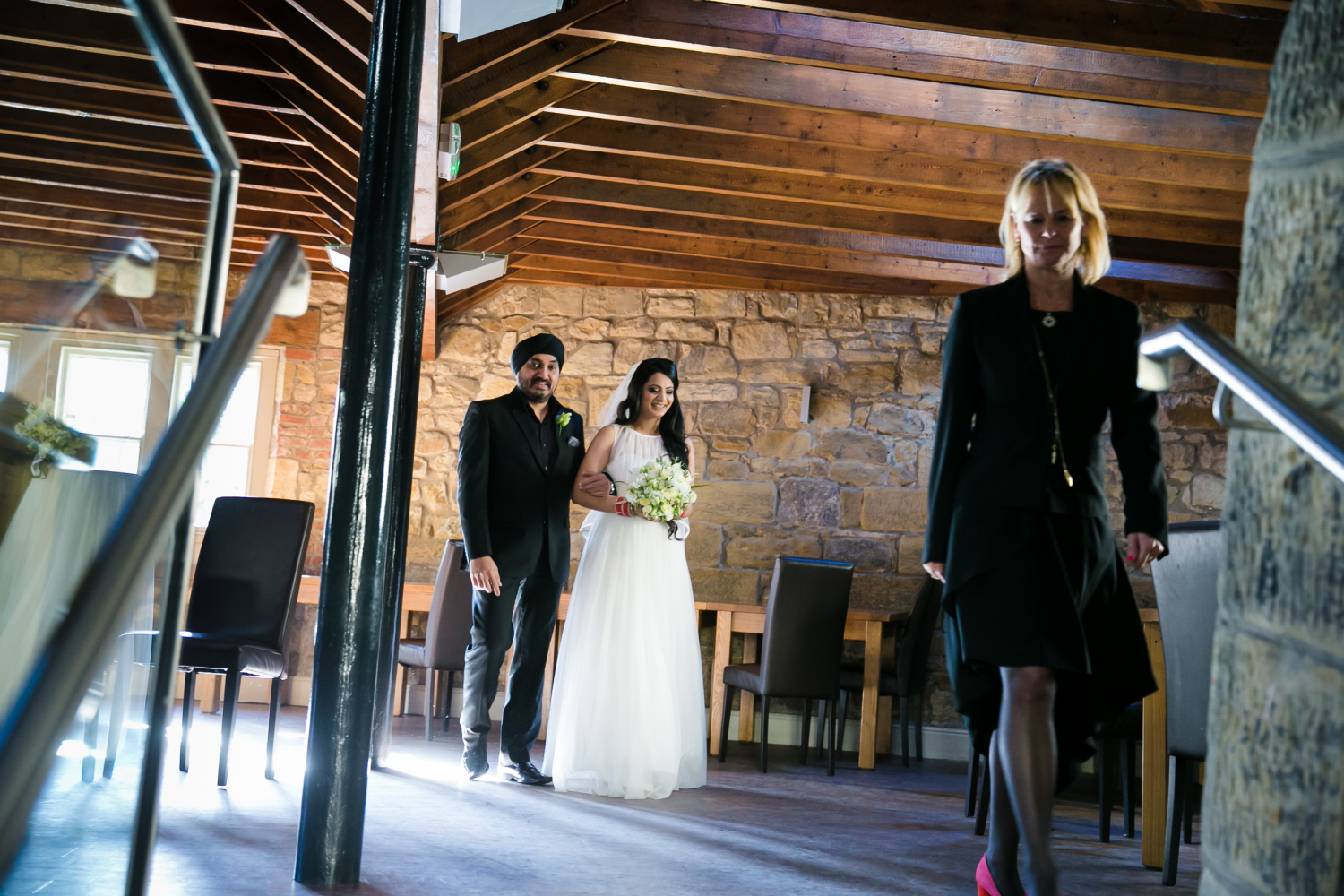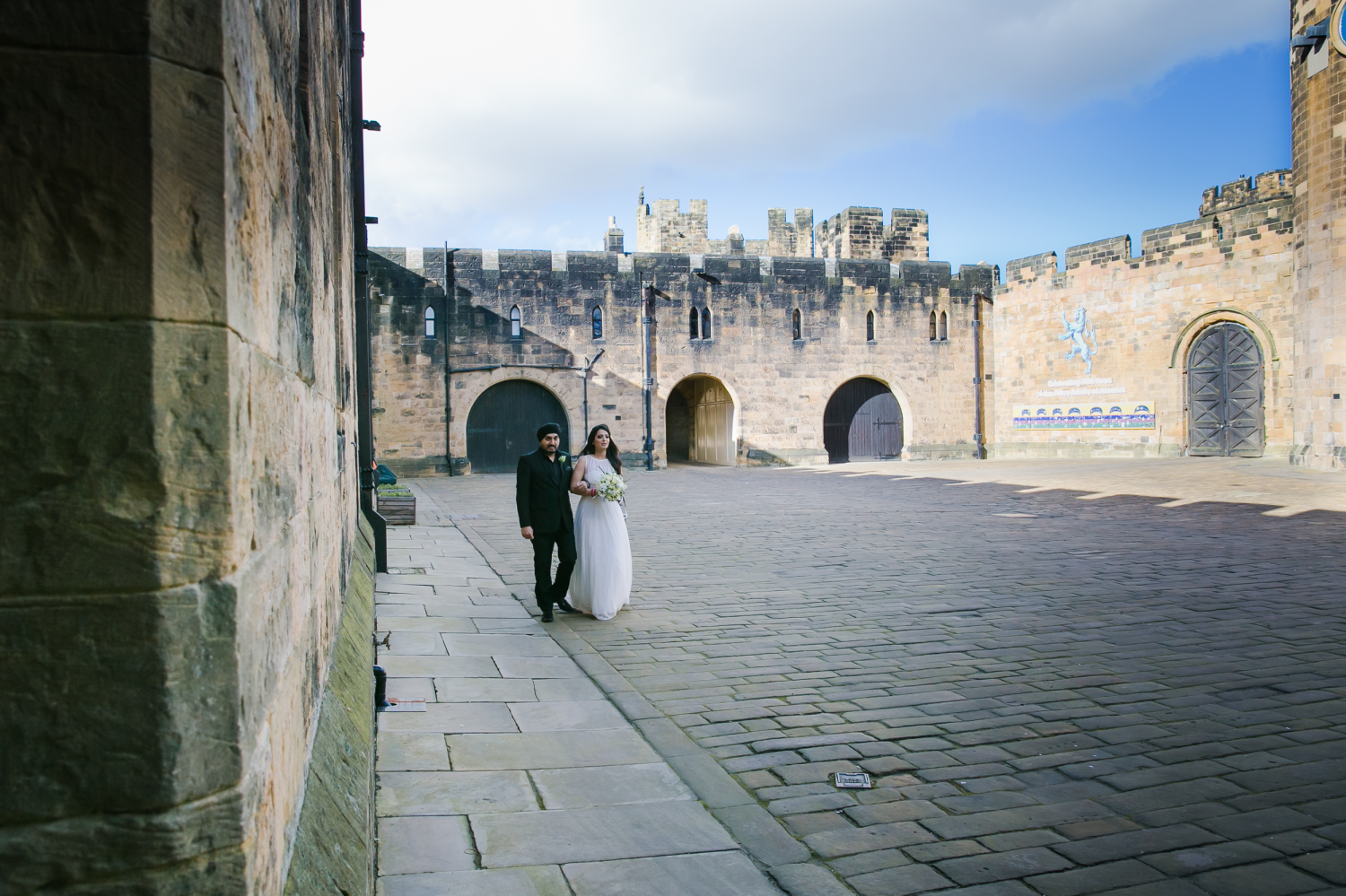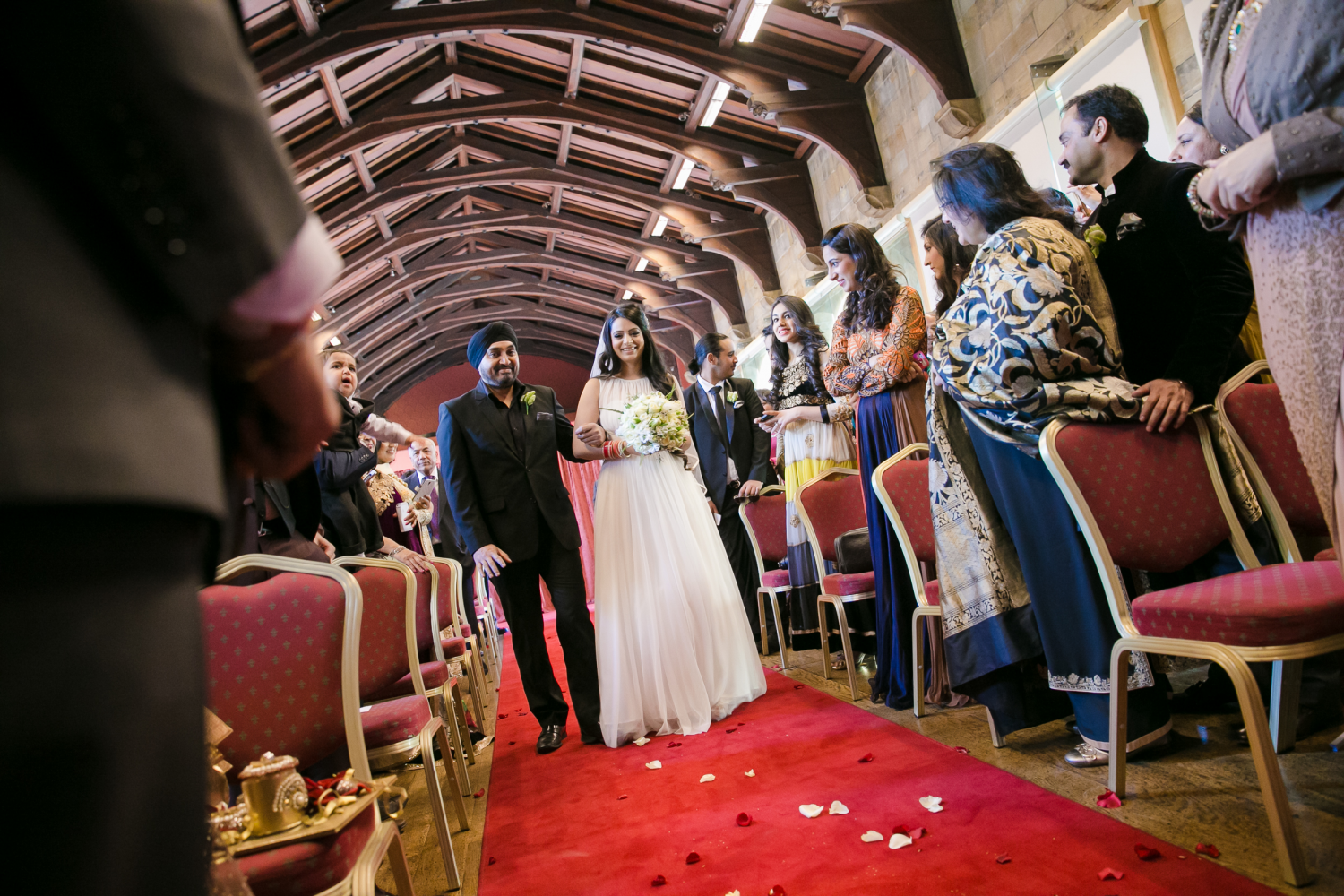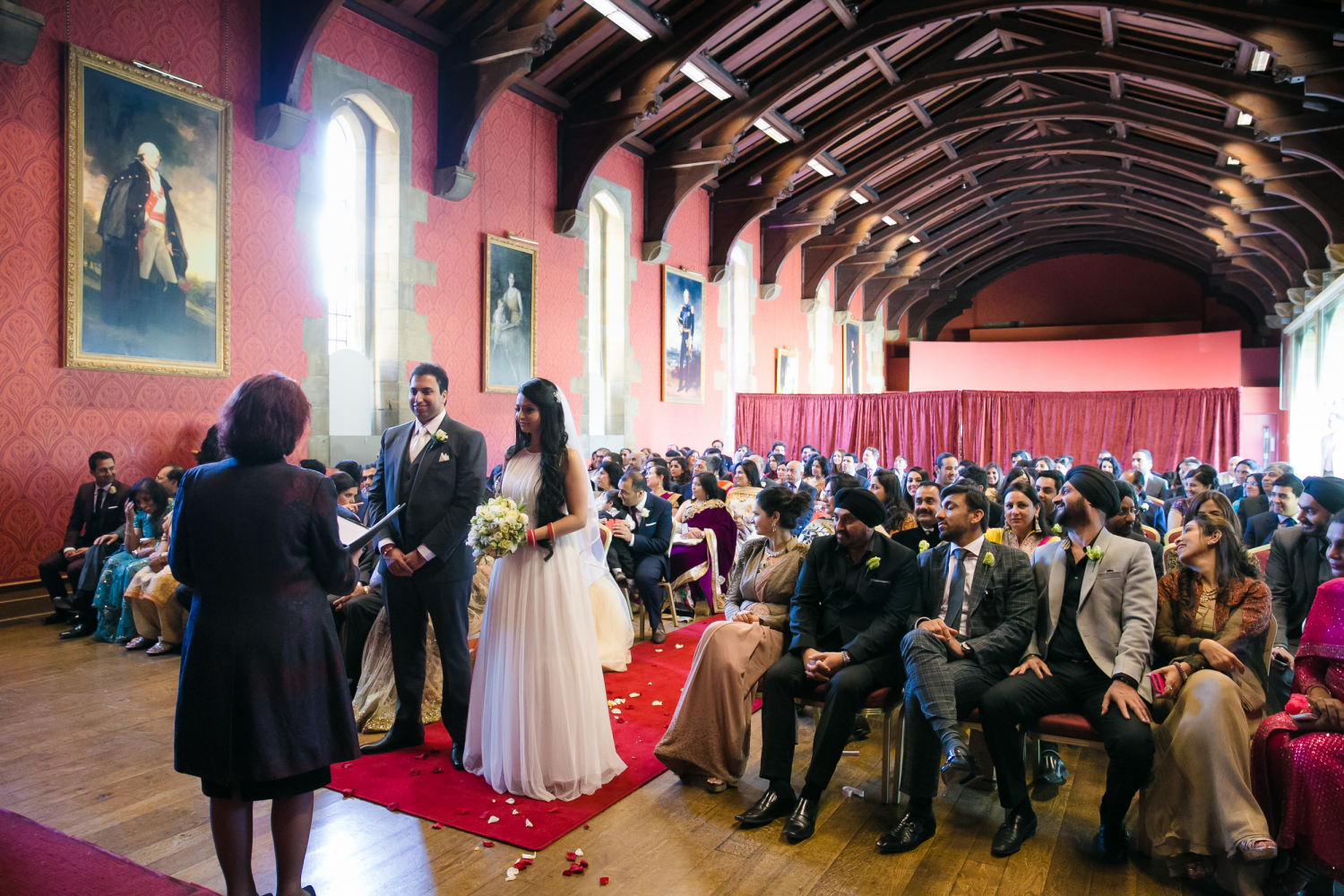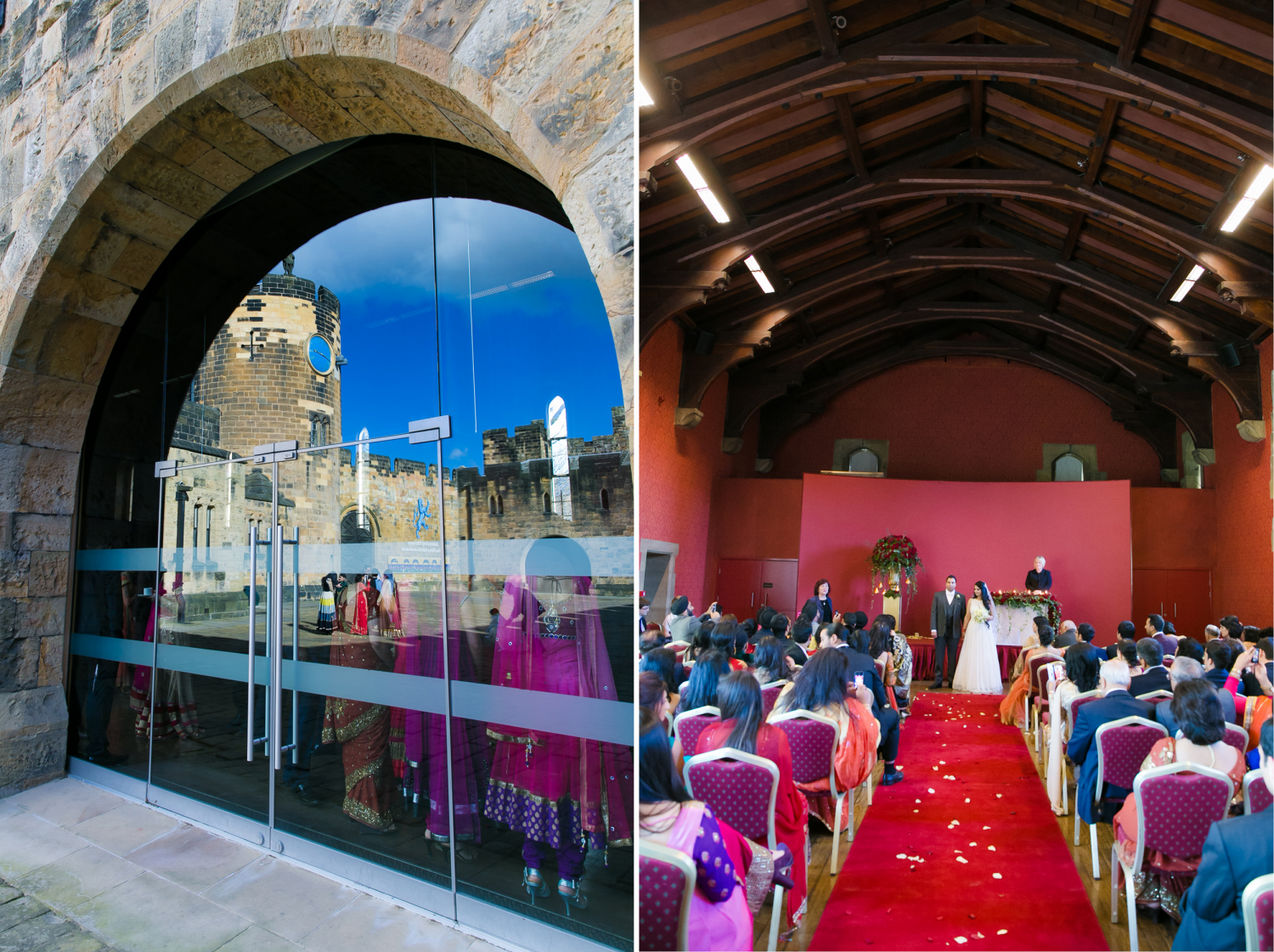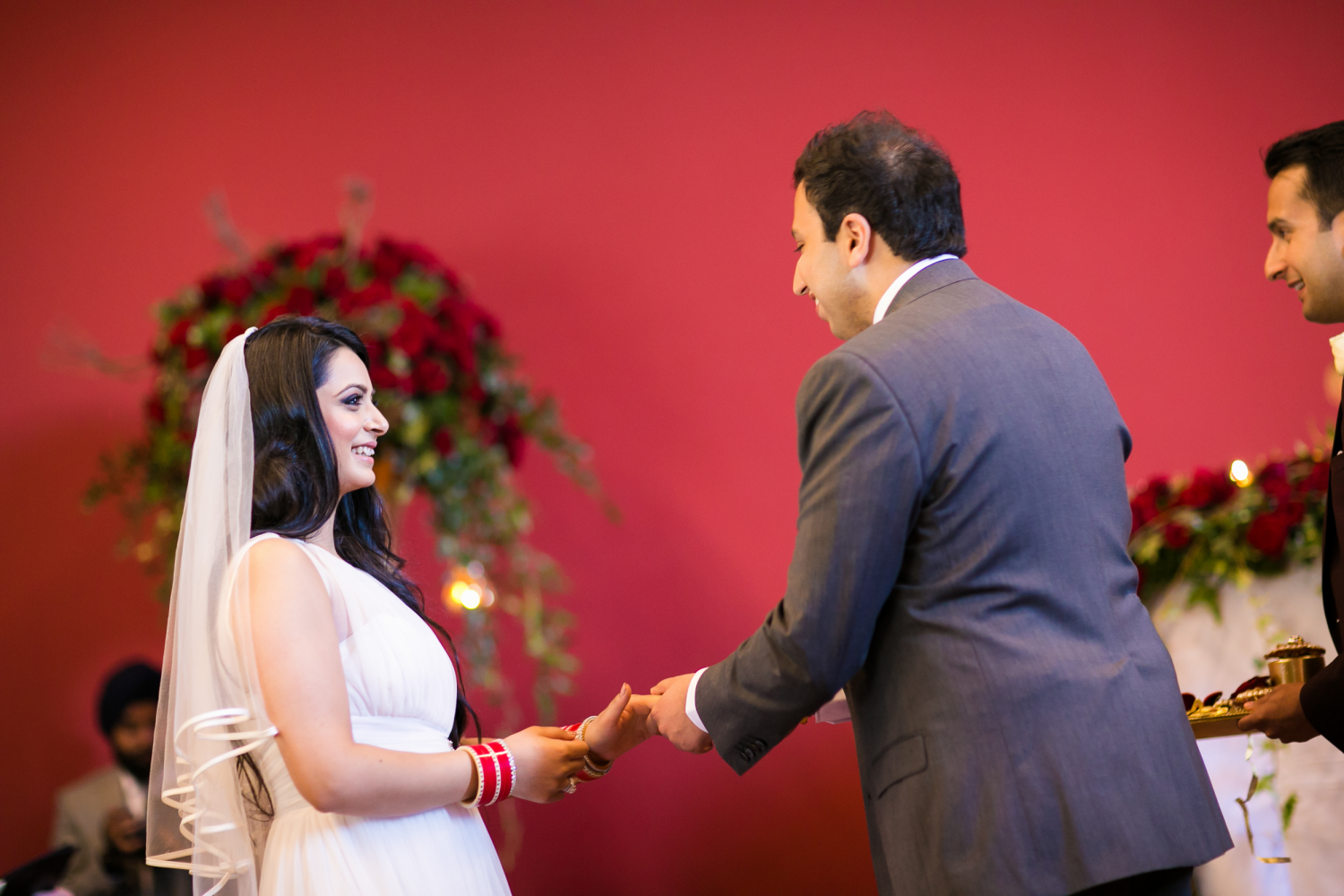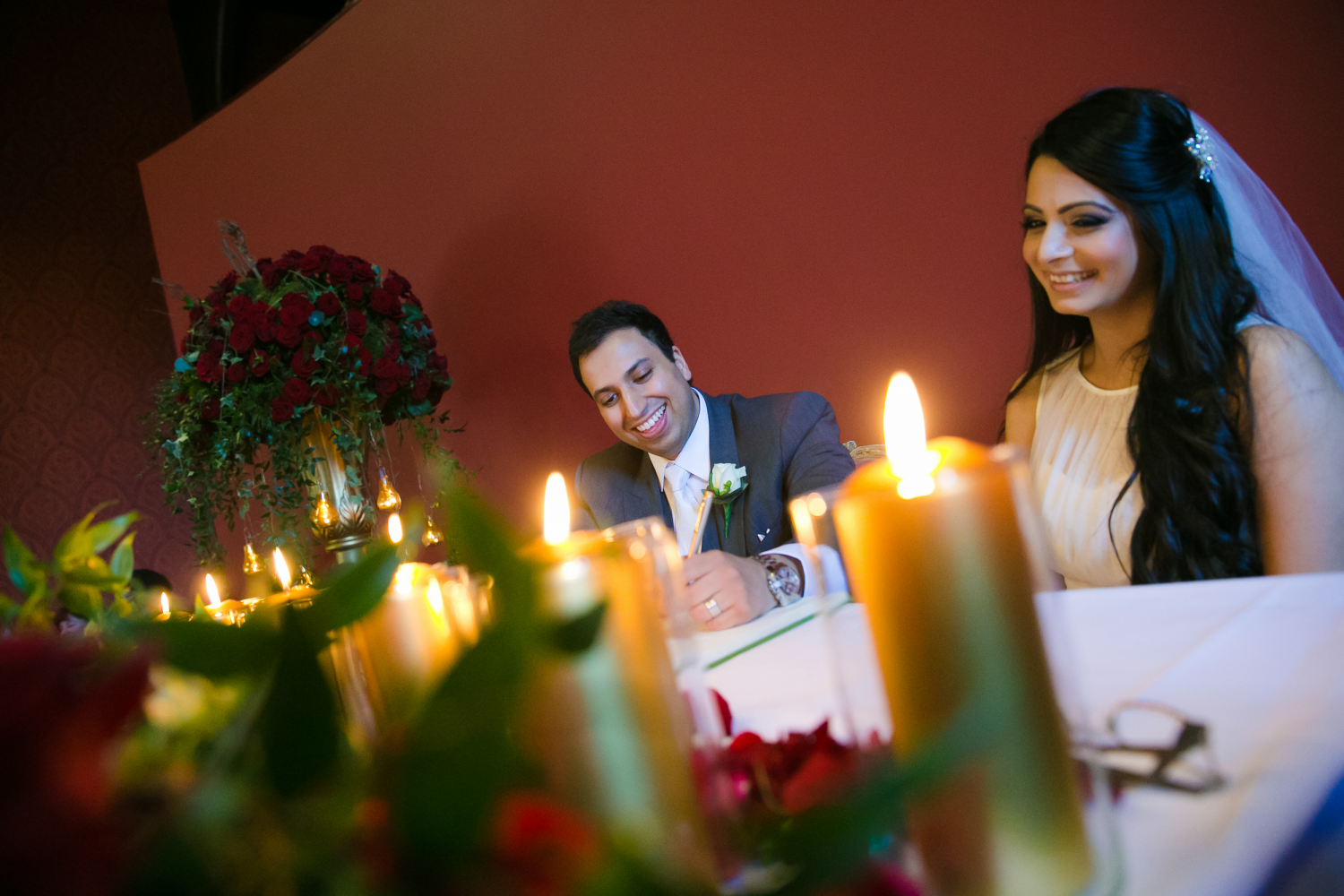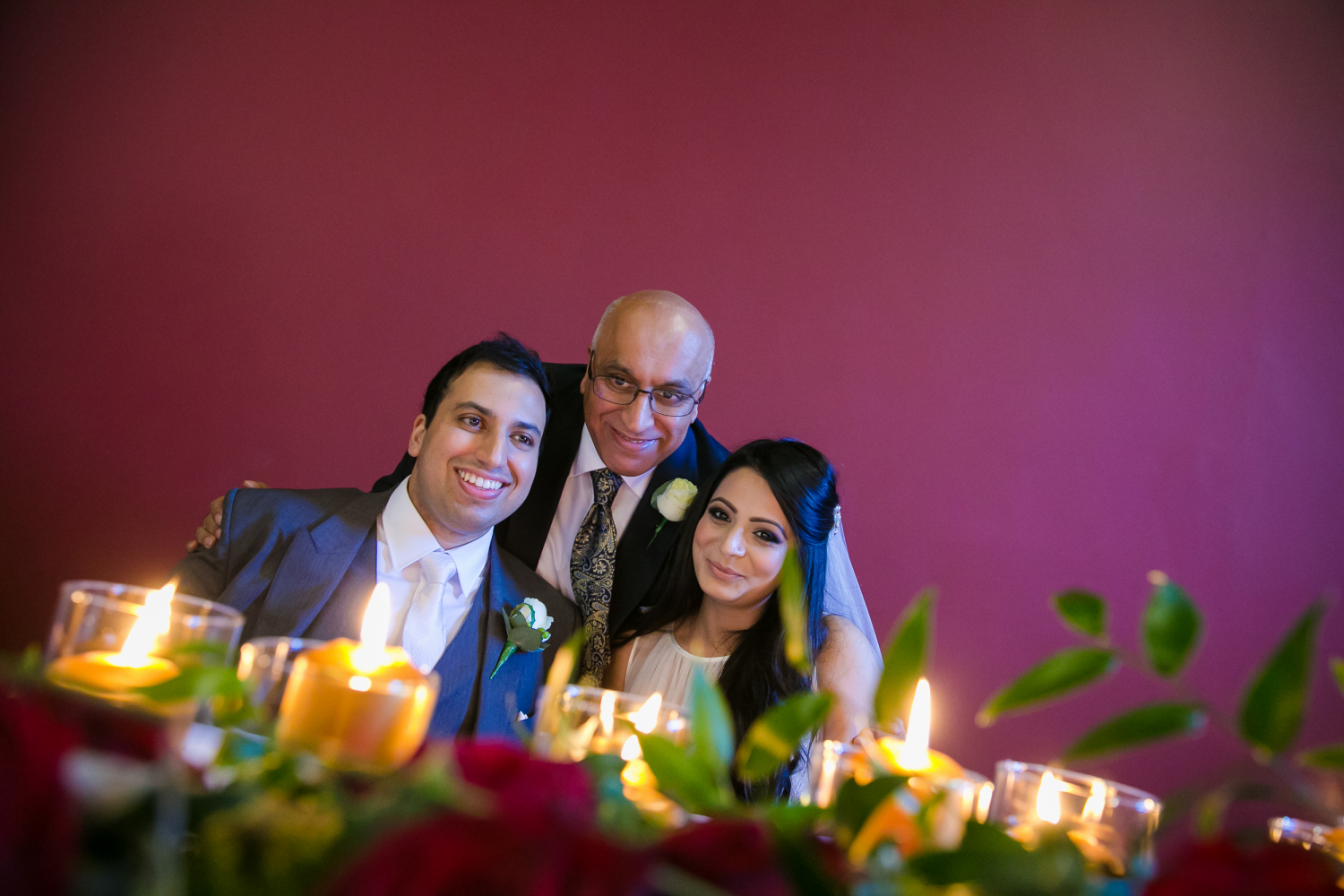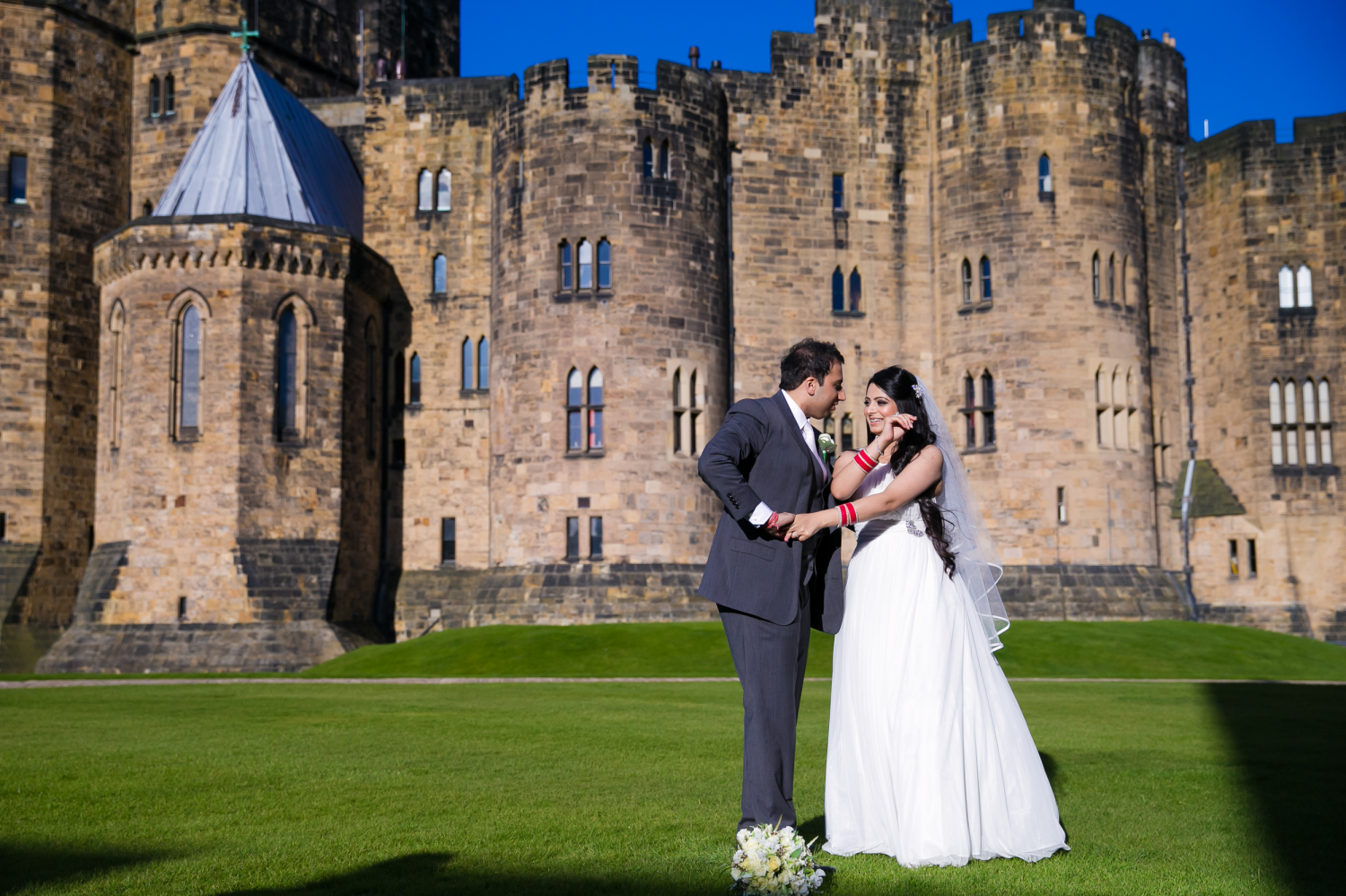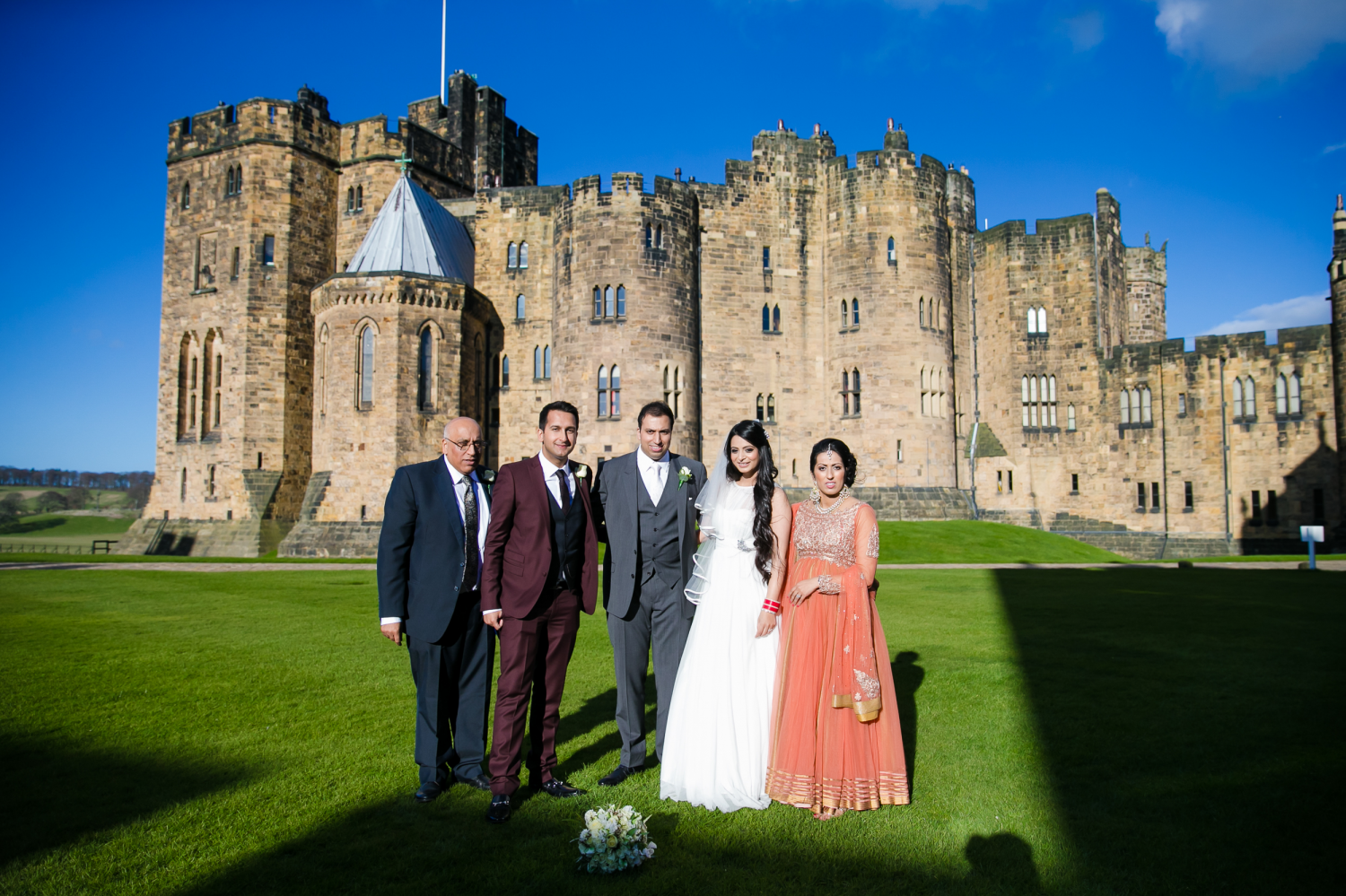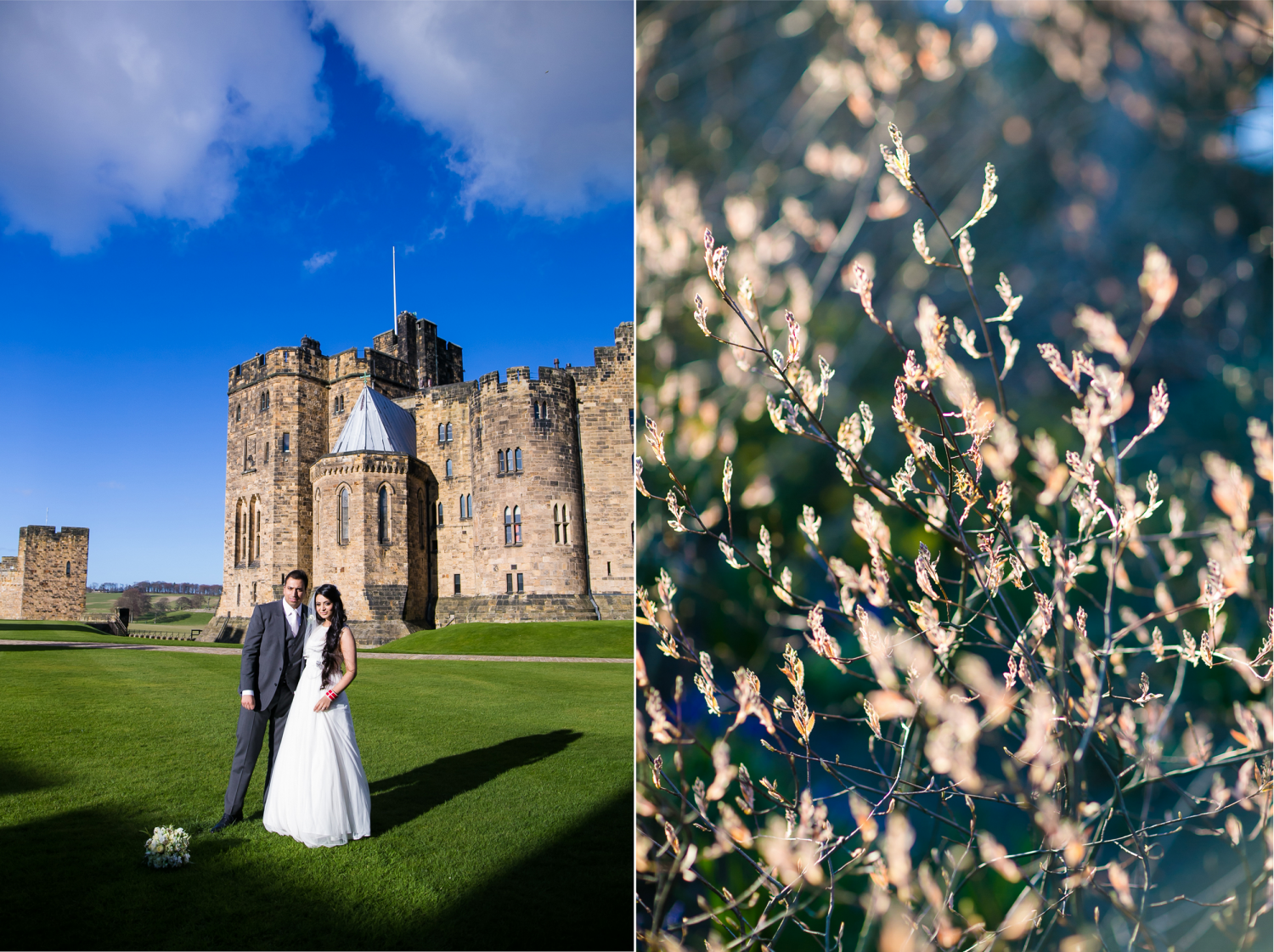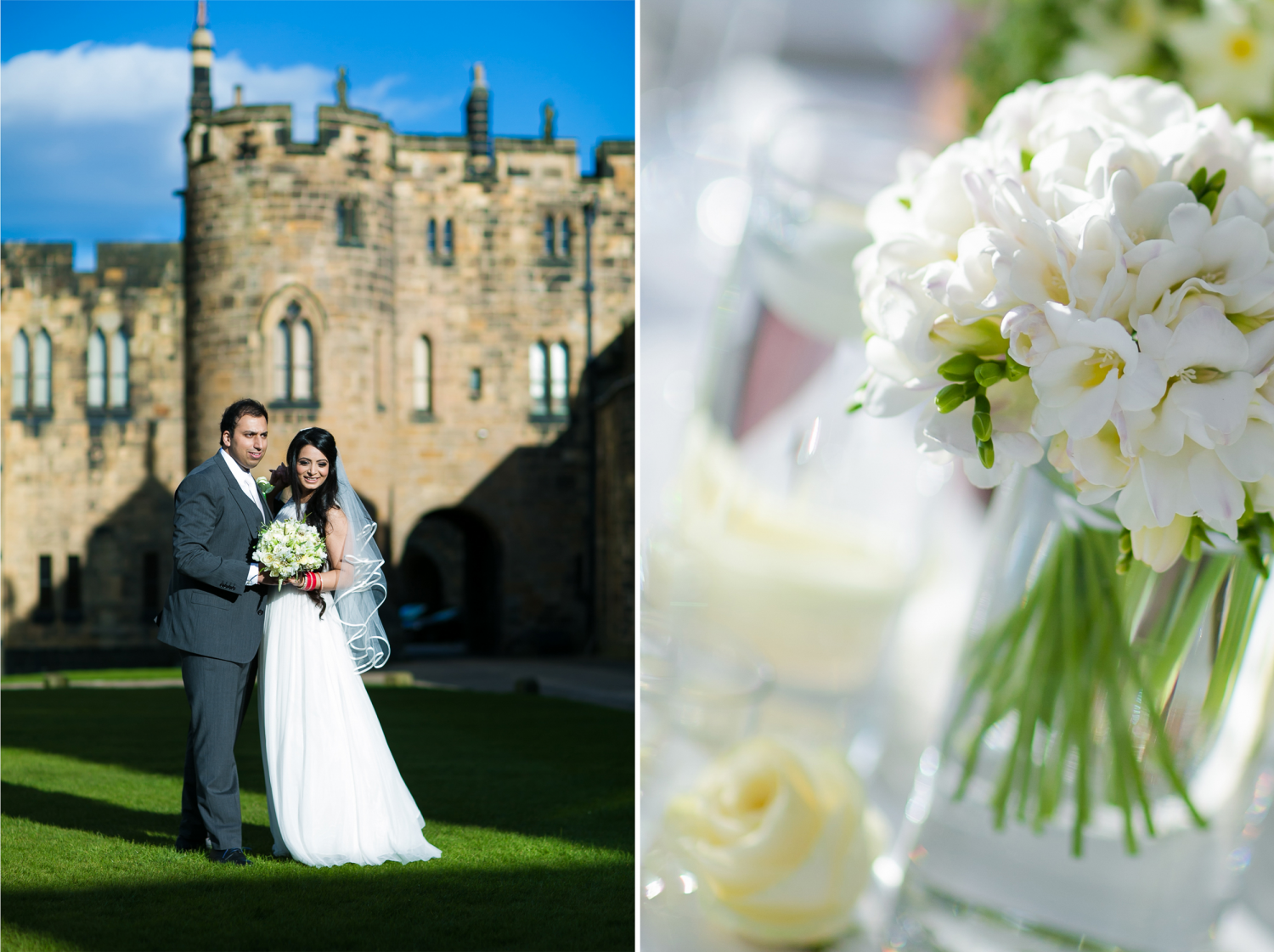 The Regal Reception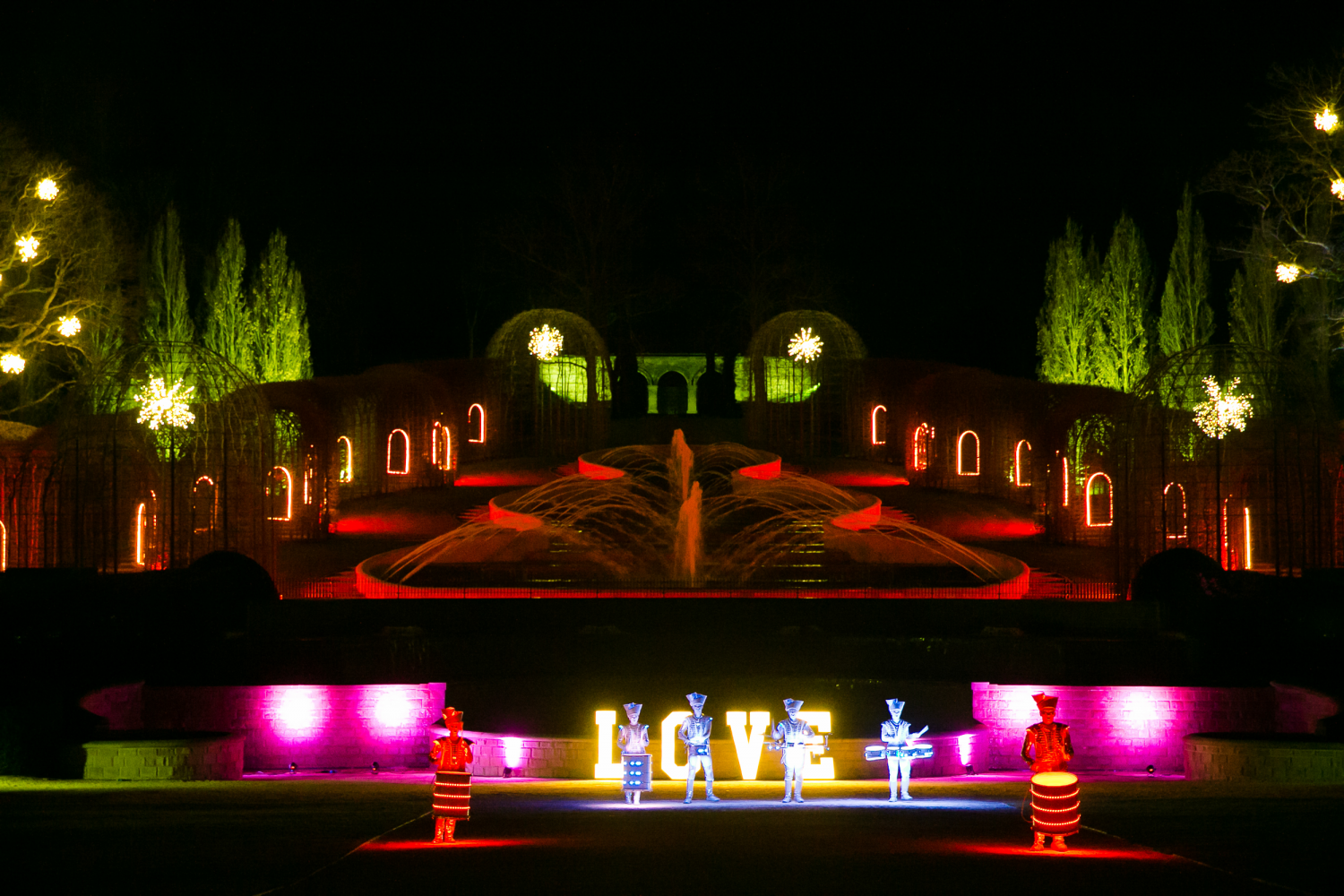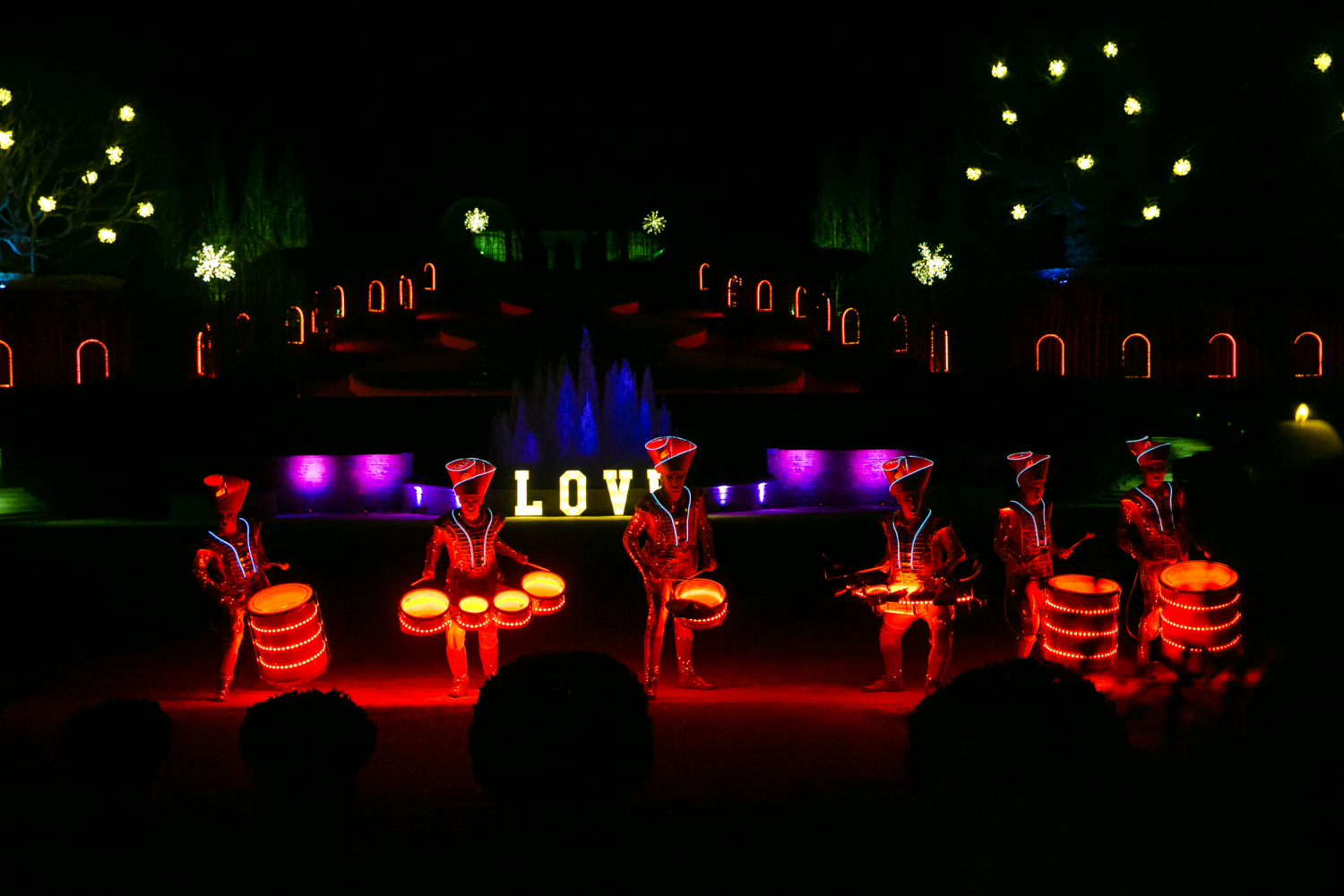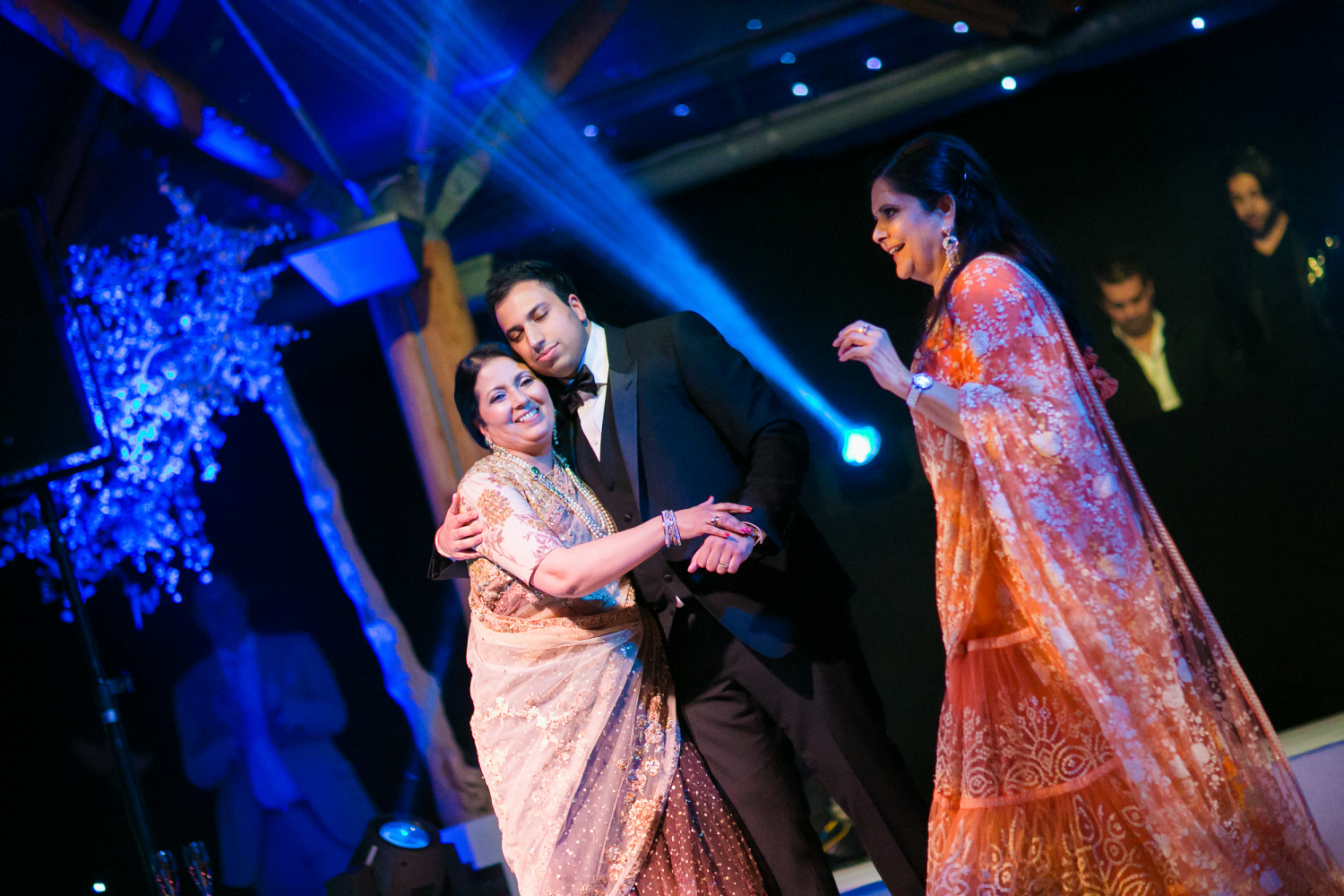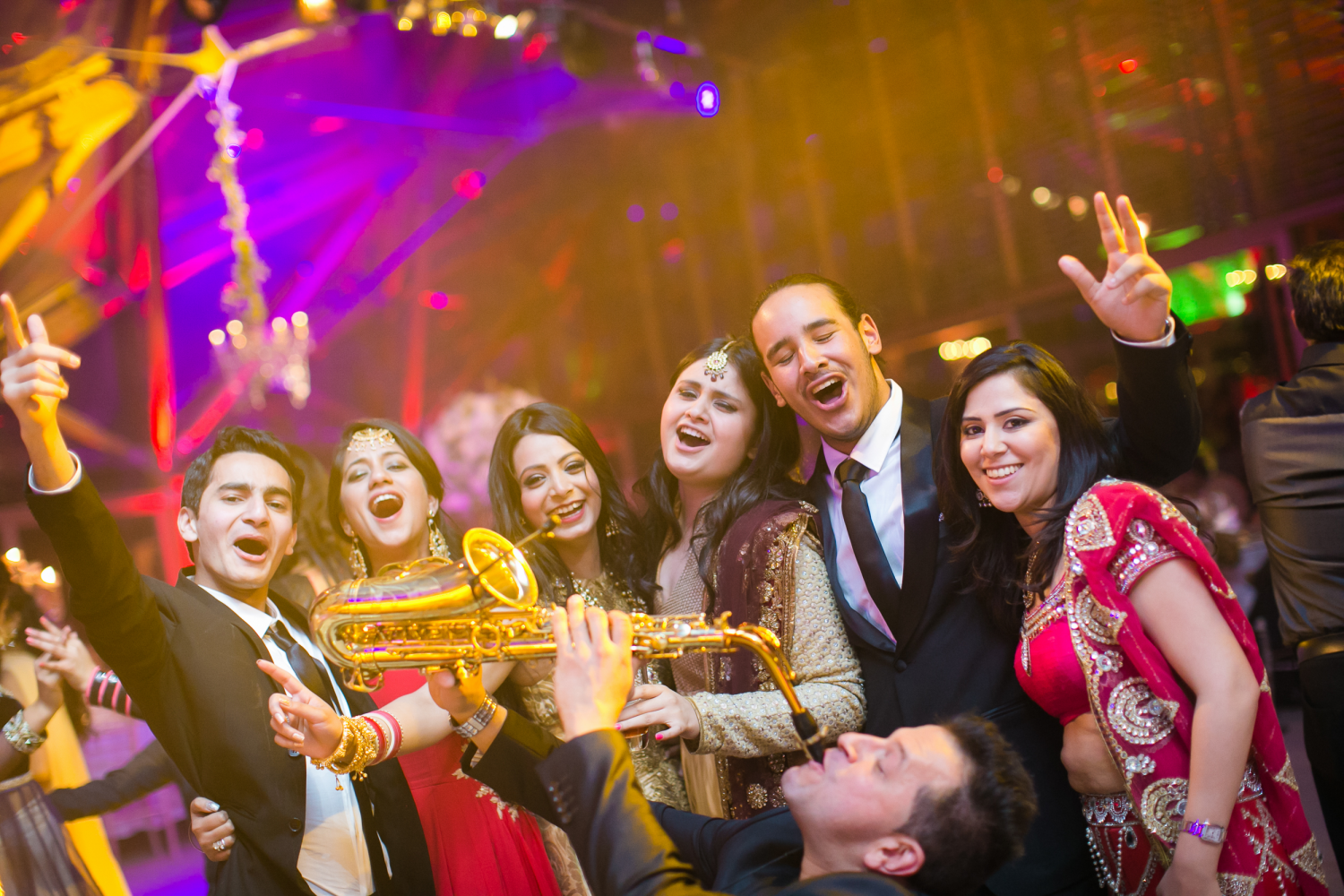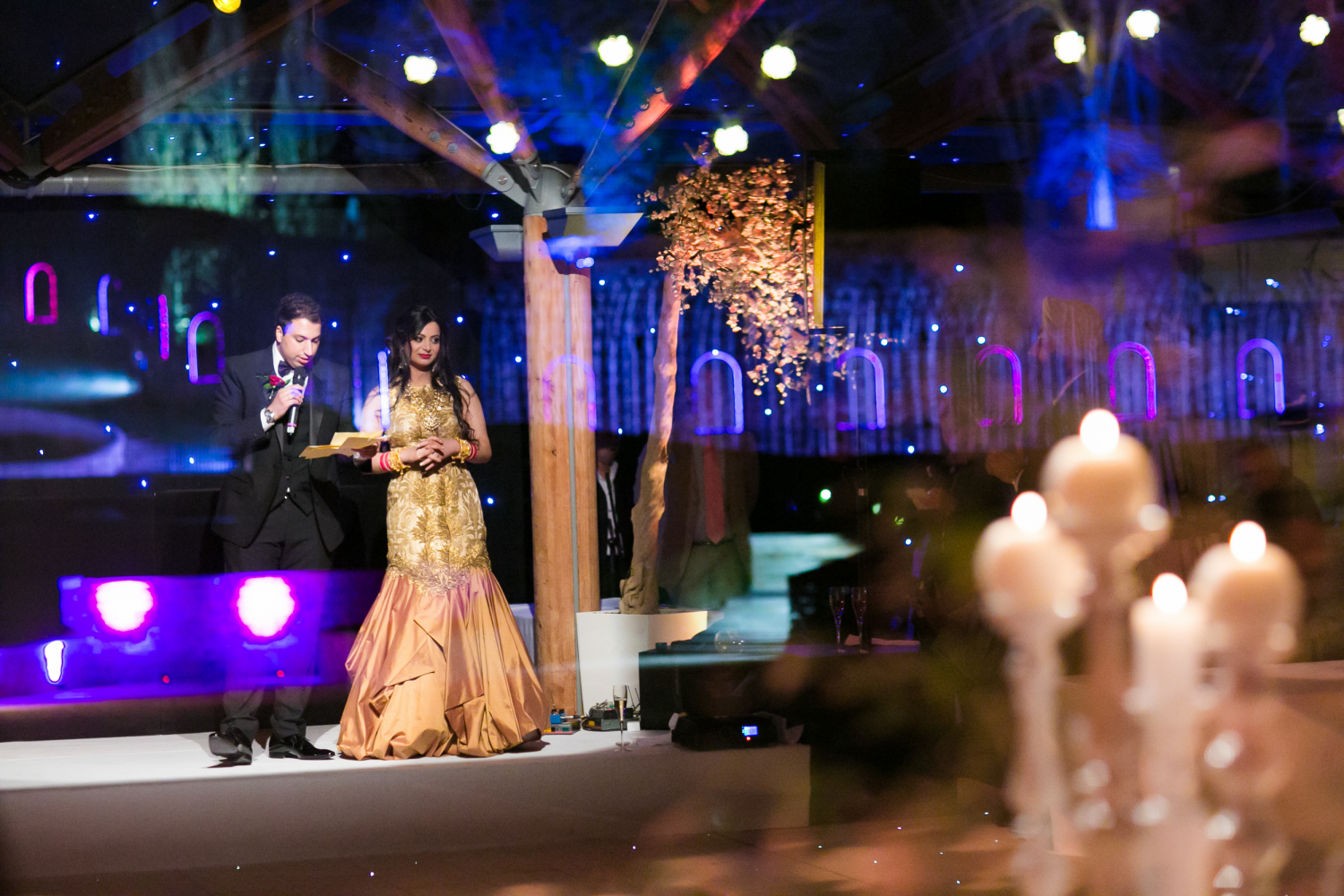 Honeymoon Diaries