Booking a wedding photographer can be a daunting task! Your wedding festivities will be over soon but the memories will last a lifetime.
Being in this field for more than 15 years, I've seen my fair share of highs, lows, questions and queries. So here are some important questions you need to ask - BEFORE you book your wedding photographer!
Booking a Wedding Photographer - #1 Get the Basics Right!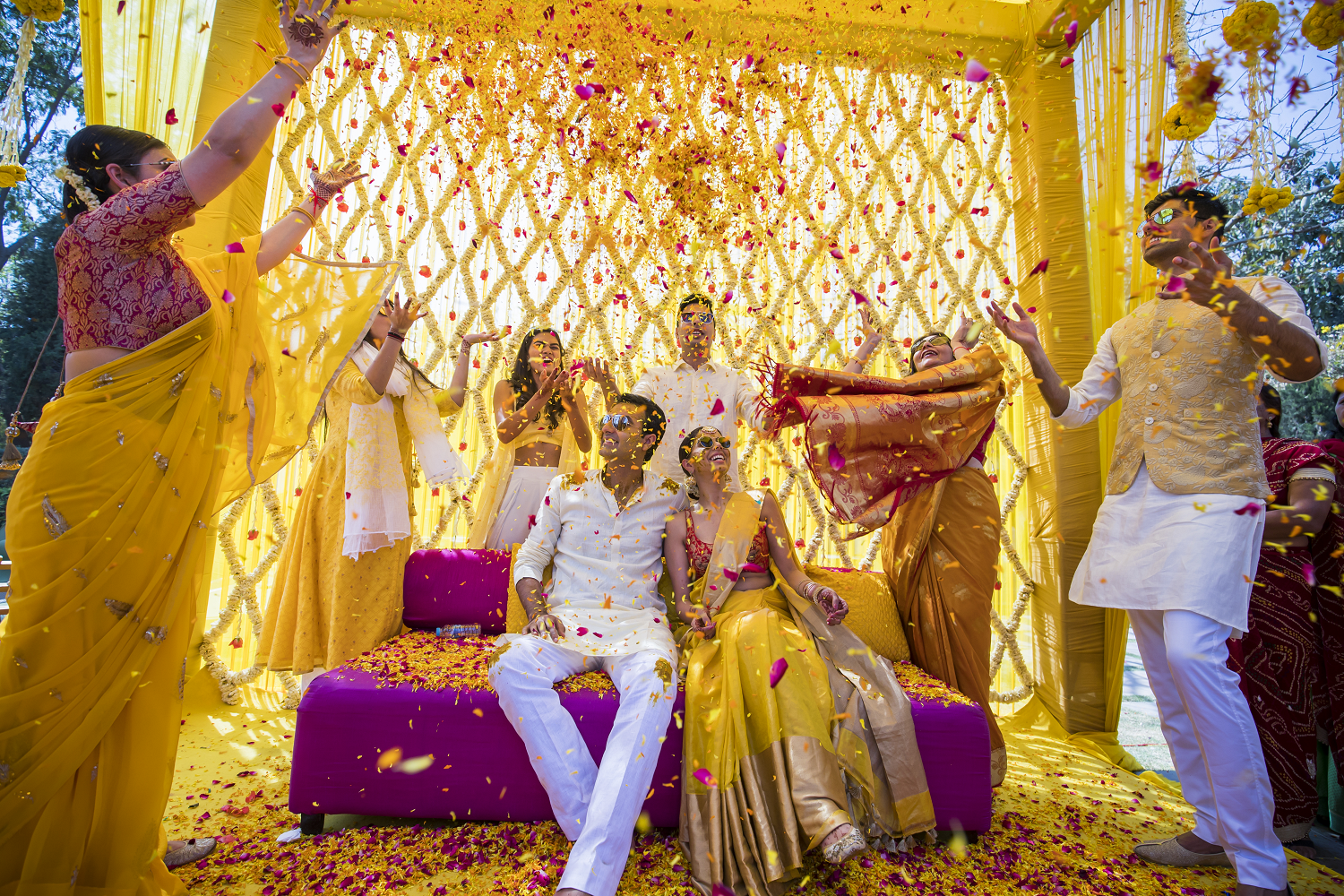 Once you know that the shortlisted photographer is available on your dates, fix up a meeting with the photographer in person or (if he's not in your city) through a video call. 

It's the best way to judge if you're comfortable around your photographer, as he'll be capturing you two in your most intimate and romantic moments too. So it's important to gauge if you gel together.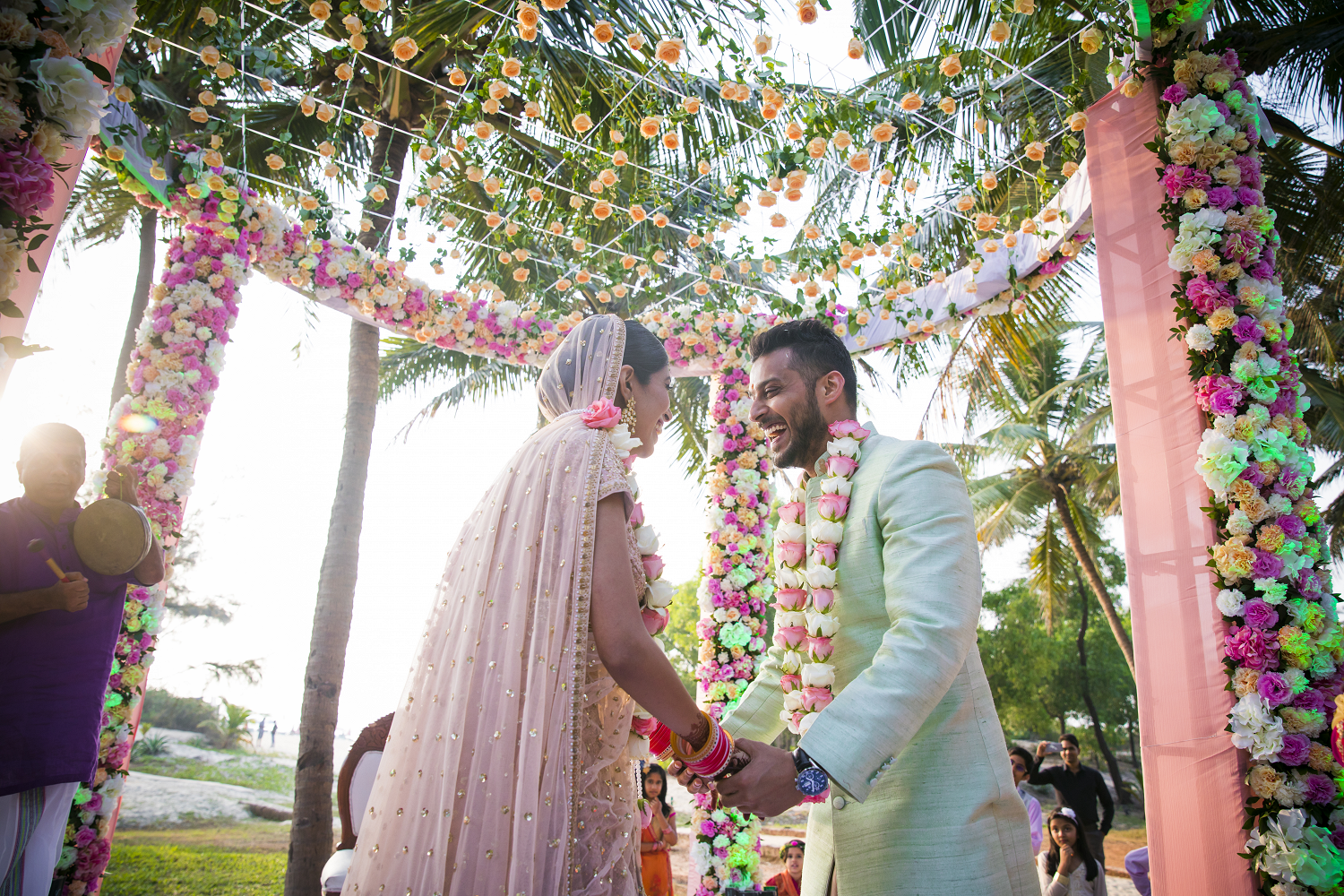 Questions to ask at your first meeting -

Number of years of experience in wedding photography? And more importantly – what is his style of photography?
Ask to see the full set of recent albums and not just his portfolio. Also, when it comes to videos – see the full videos (rather than trailers) to get a better idea of his style and precision.
How many people are there on his team? 
Have they done weddings of your scale? If not, it's always better to go with a photographer with a bigger and more cohesive team than splitting your wedding among different teams (from bride and groom's side or for stills and video.)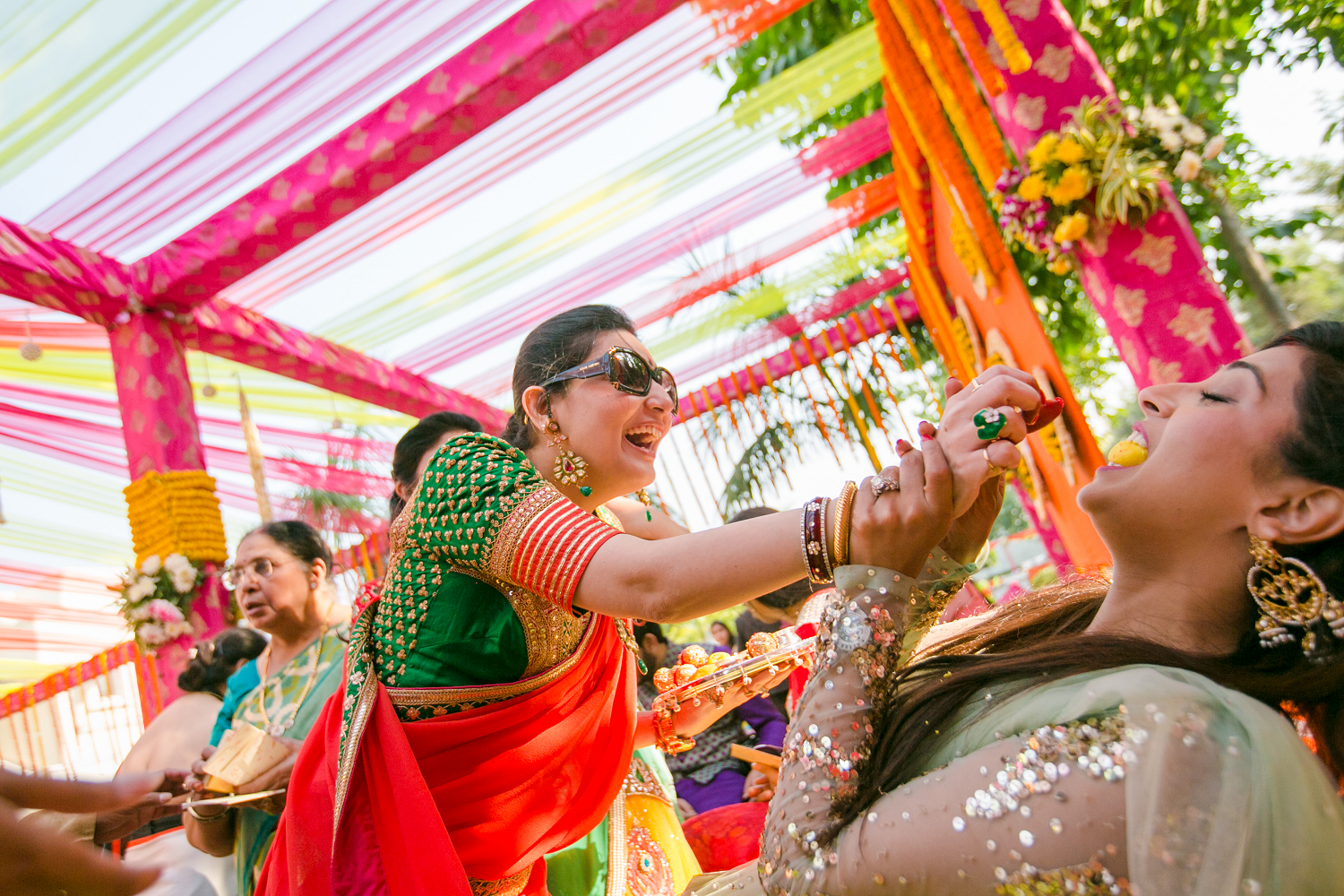 If you're planning a destination wedding, you must ask him if he has worked in that location before. Also ask if he's planning to visit the venue in advance.
This might not be so important, but it still helps to know if the photographer and his team have worked with your wedding planner, decorator etc before.
#2 - Photography Style

It is best to know, as a client, that your ideas of a dream wedding album and the photographer's style are in sync!
What is his wedding photography style? Does he prefer taking candid or choreographed shots? Photo-journalistic or posed? Abstract or people oriented?
Ask him to describe his work and how he perceives the shots in terms of composition. There should be cohesion between your needs and his style of work.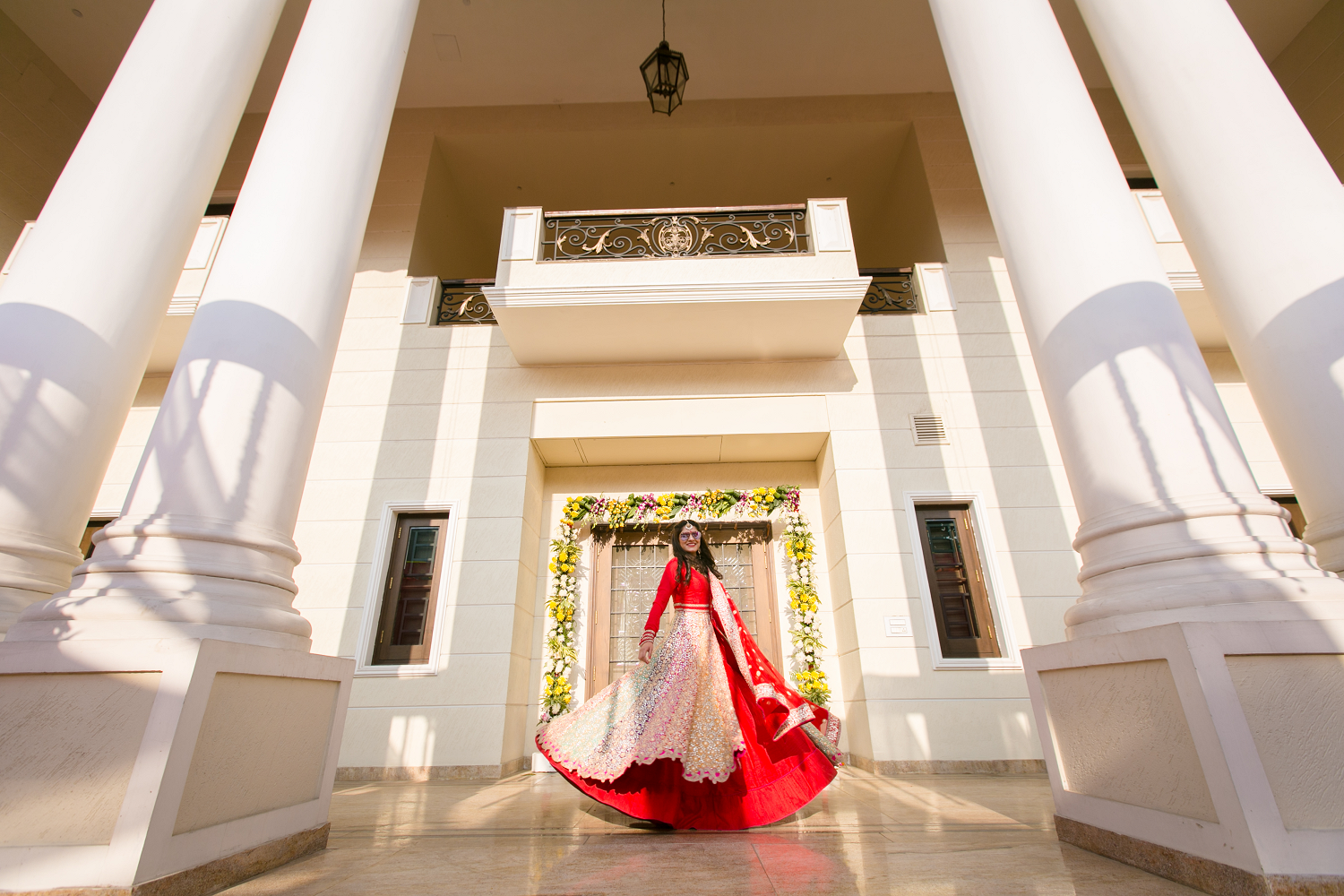 Don't feel shy of asking him to give examples of the technical lingo which you don't understand during discussions. 
What kind of lighting equipment would he be using - at both indoor and outdoor locations?
Discuss your creative ideas and preferences and ask him how he will implement them.



#3 - Deliverable and Packages
Once you've realized that the photographer is a right fit for you, go a step further and discuss the finer details of what shall be a part of the wedding photography package.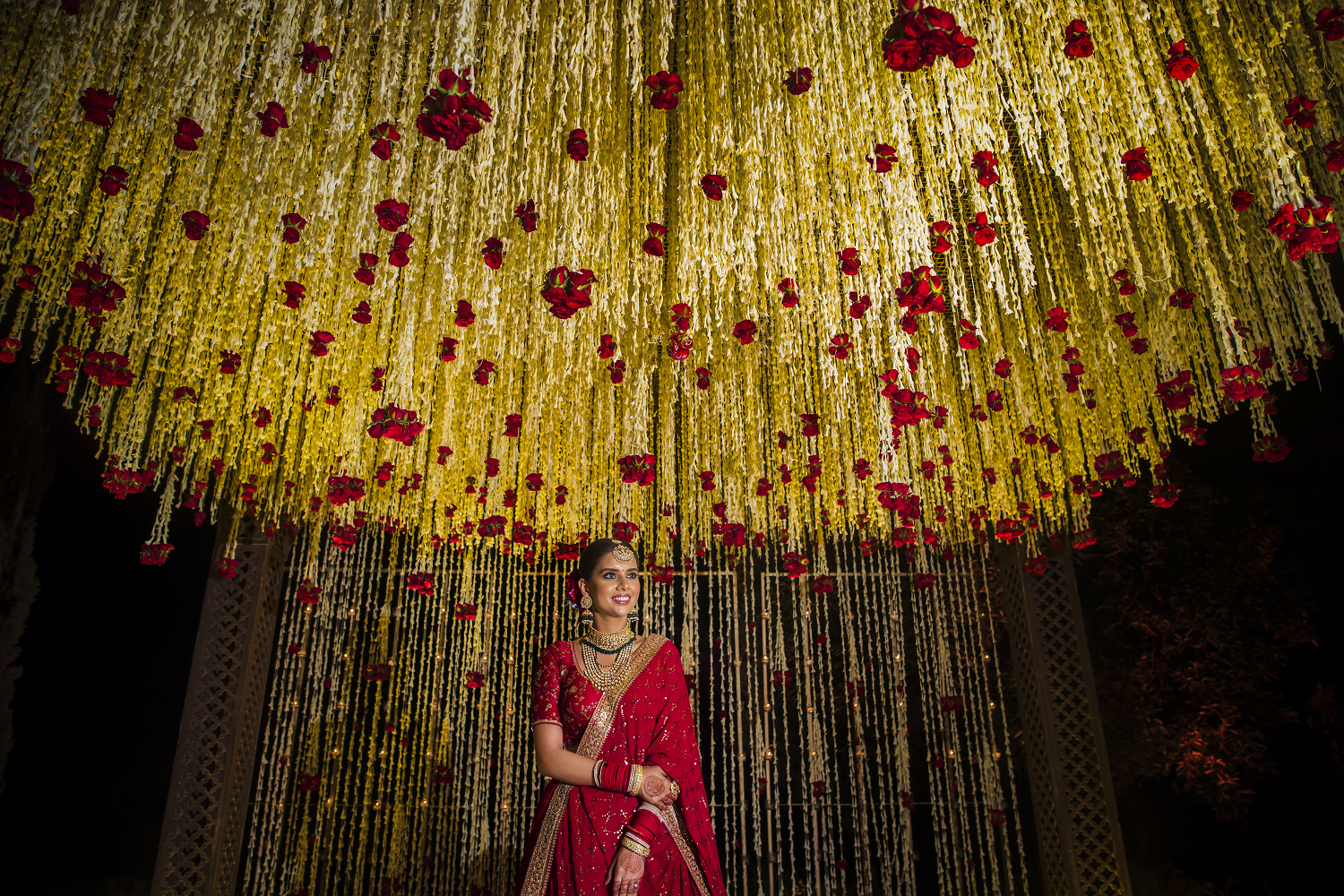 What all will be included in the package and what are the add-ons in the more expensive packages?
How many albums will you get and by what date?
Will you get an extra set of parents album for your parents to keep?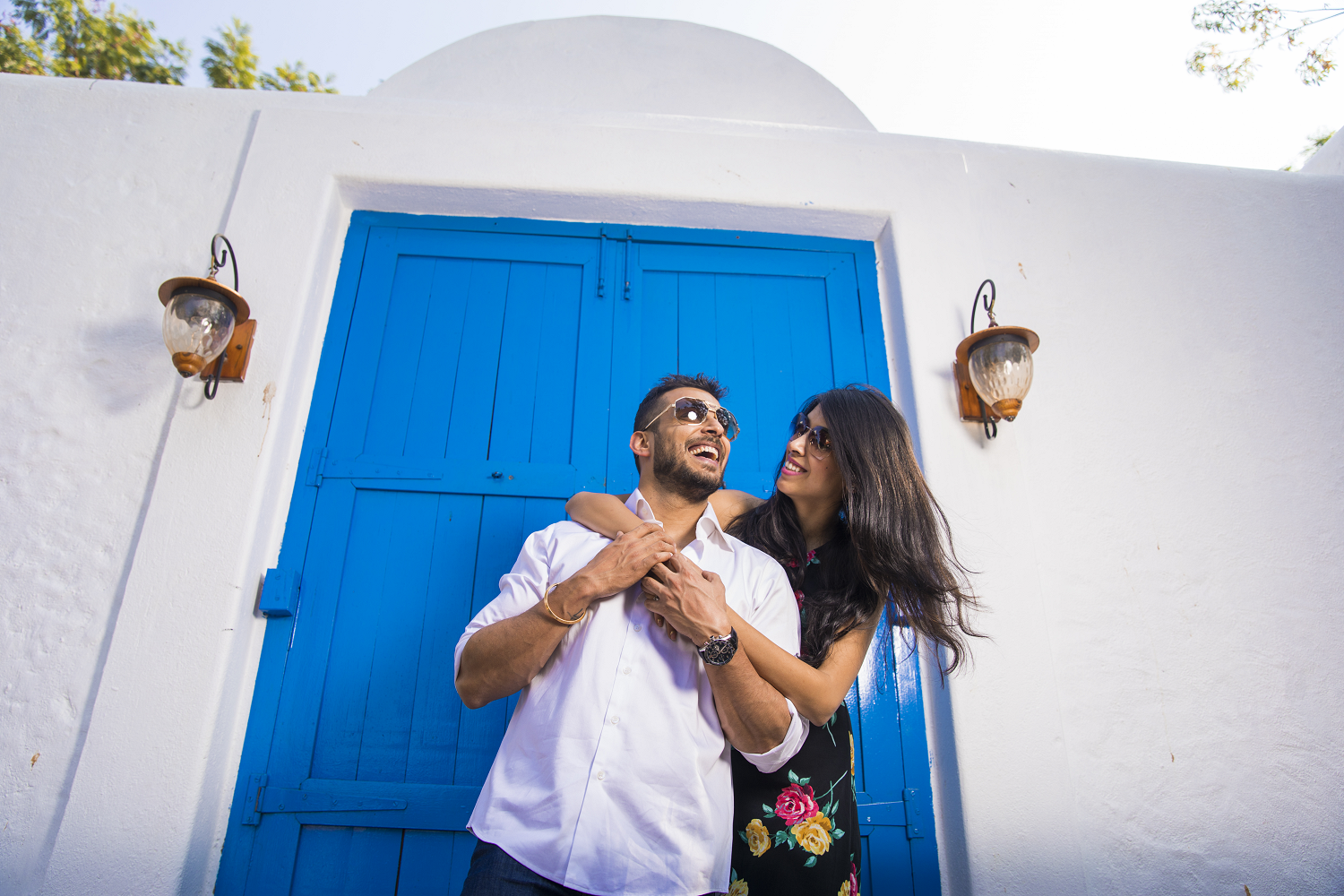 How long will it take to deliver the albums and final edited wedding videos
What will be the length of the video trailer and the whole wedding video?
If you are a private couple, do ask him if he is going to publish it on his website or social media accounts?
#4 - Legalities
When both you and he have to come to a final decision, it is best to sign a formal agreement when booking a wedding photographer. Apart from everything else, your agreement must also contain the following details -
What is the cancellation and refunds policy?
How will the payment be made and what is the schedule/bifurcation for it?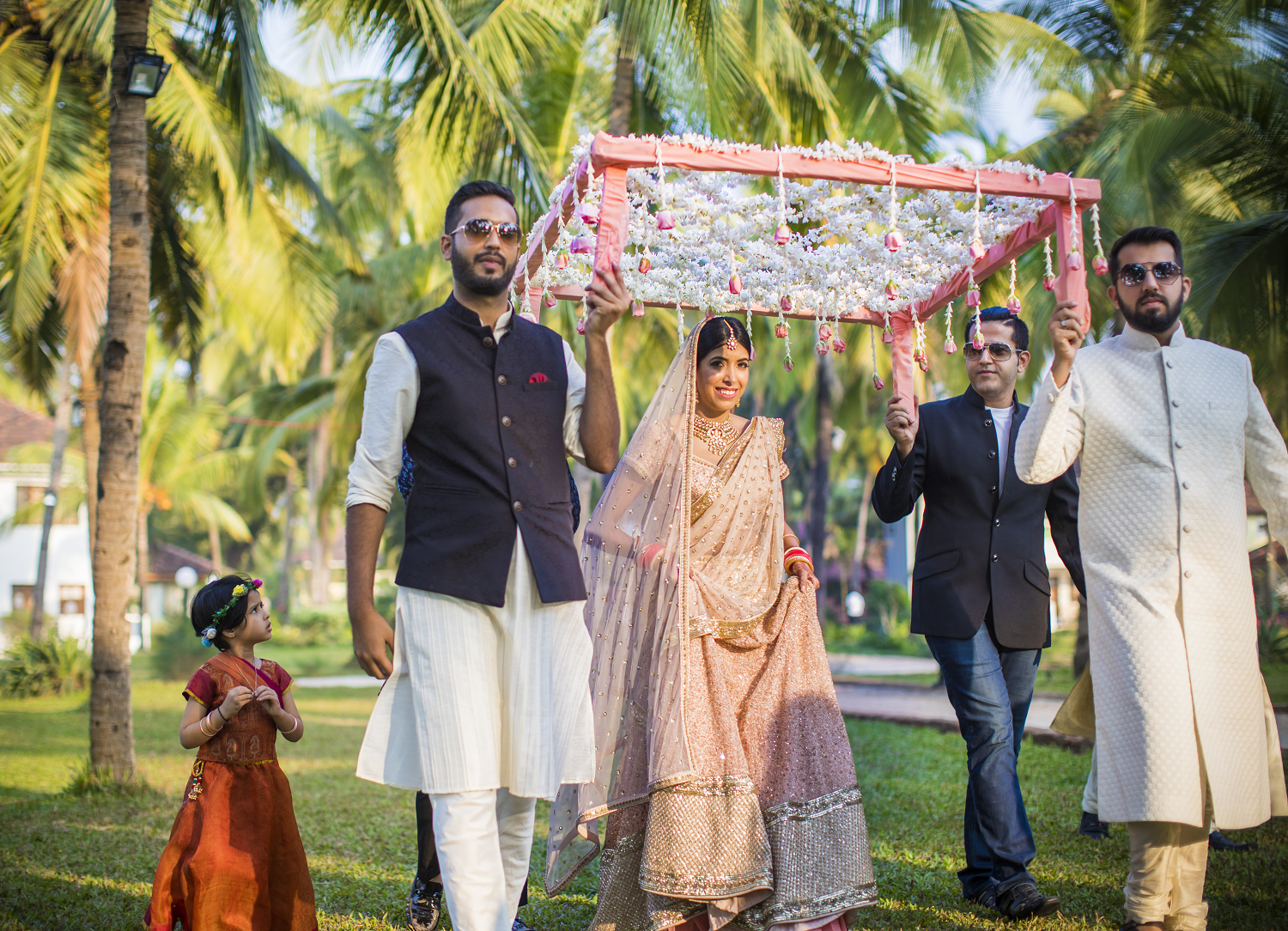 Will he have backup equipment if his camera gets damaged?
What is his backup plan if he has to cancel for some unexpected reason?
How will he accommodate if your wedding date/venue changes at the last minute due to unforeseen circumstances?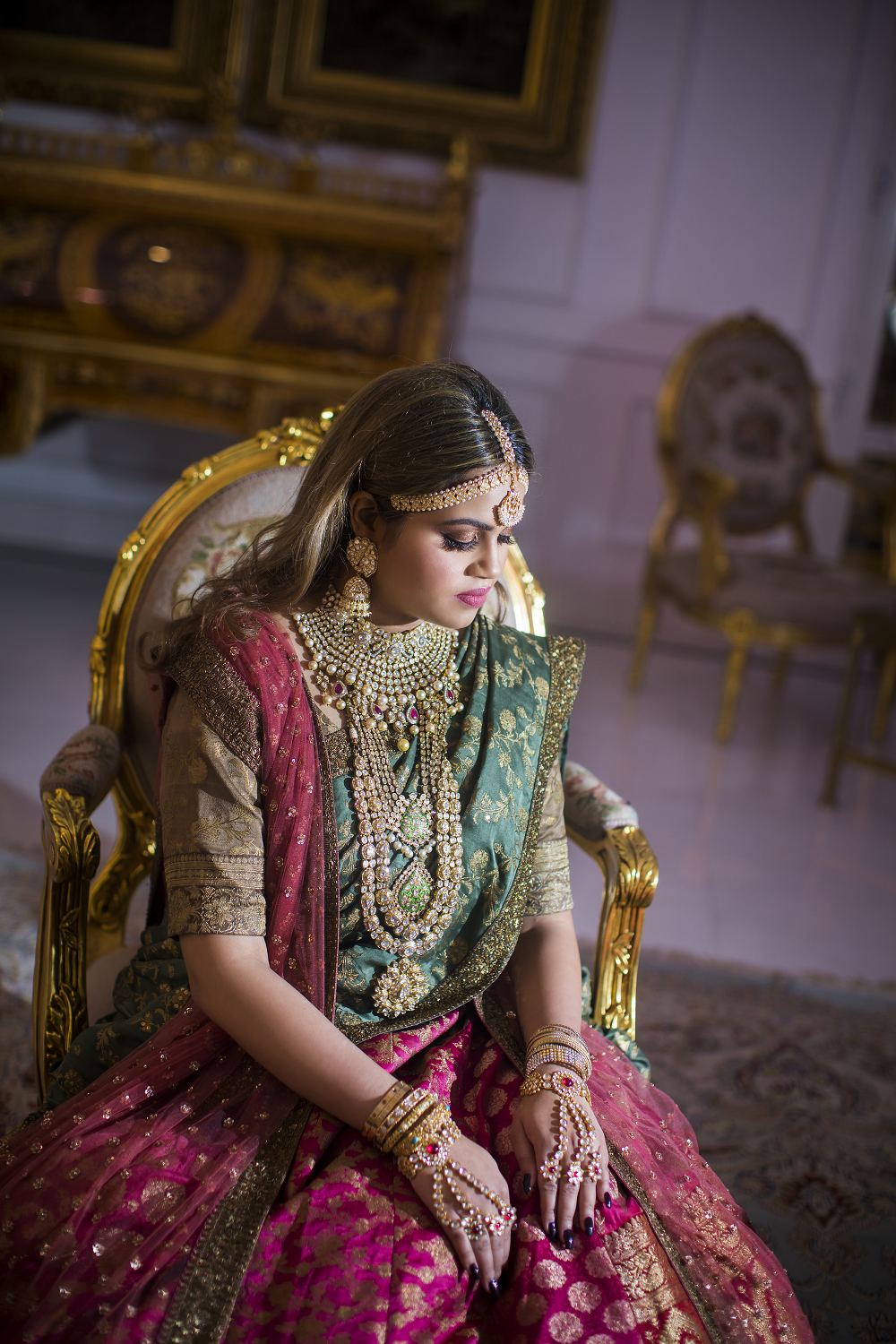 While your wedding is all about creating happy memories, it is equally important to have everything in place to ensure that! 
A thorough discussion and transparency with your wedding photographer is something that lets you enjoy the real moments later like you should – without worrying about little if's and buts'.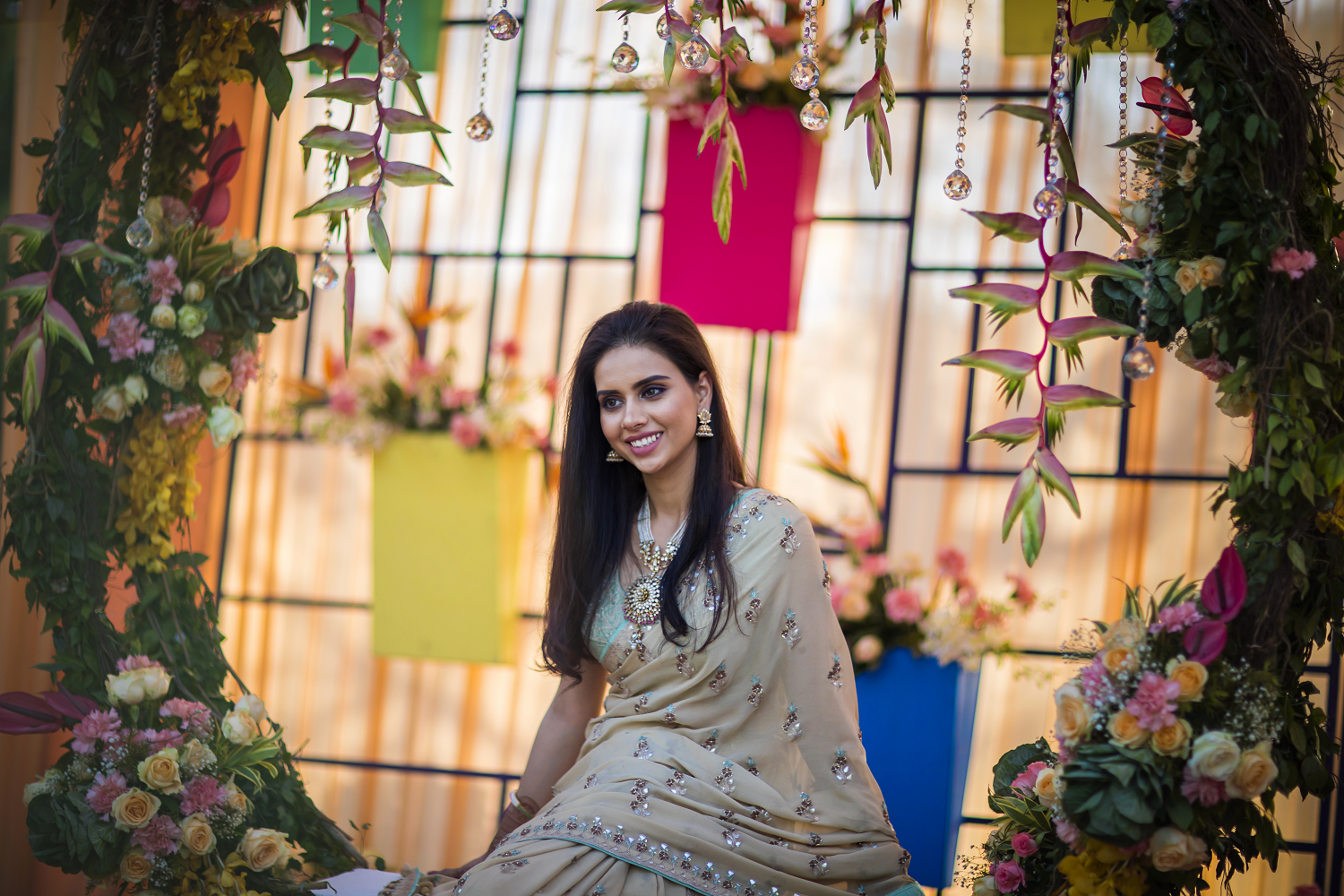 With this list of questions on hand, you are now ready to meet and finalize among the photographers you've shortlisted. Feel booking a wedding photographer is almost like finding your perfect match? You're not alone :p ! And if you feel we fit the bill, connect with us NOW regarding our latest wedding photography packages, availability and ideas. Be a good friend and share this blog to help others also figure out their photographers.