To be honest, only a destination wedding photographer can tell you the reality. I think comparing destination weddings and traditional weddings is somewhat like comparing Paris and Venice - both are beautiful and romantic, but extremely different experiences altogether! How? Read on to discover...
1. Quality time = Better Quality pictures!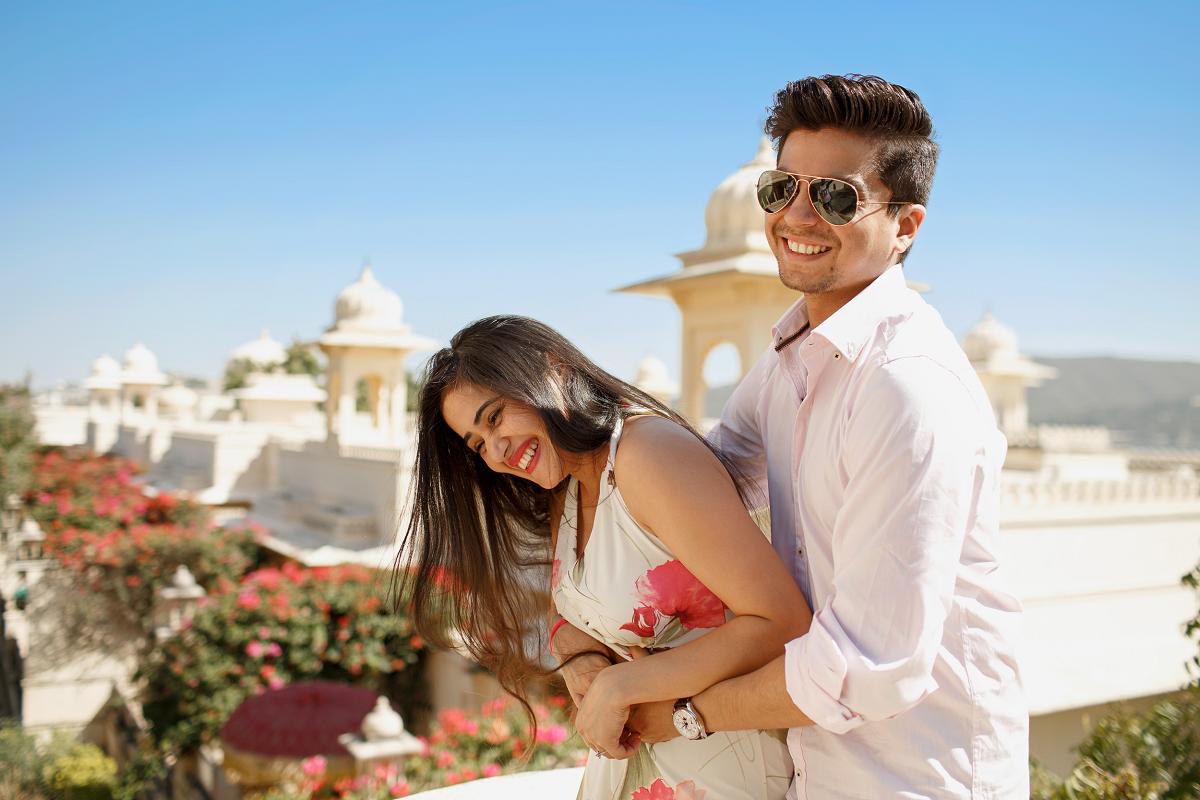 You're comfortable as a couple, and you share unique chemistry. But what happens when a bunch of strangers or people whom you barely know follow you around with a camera on your special day? Can you two really be yourself?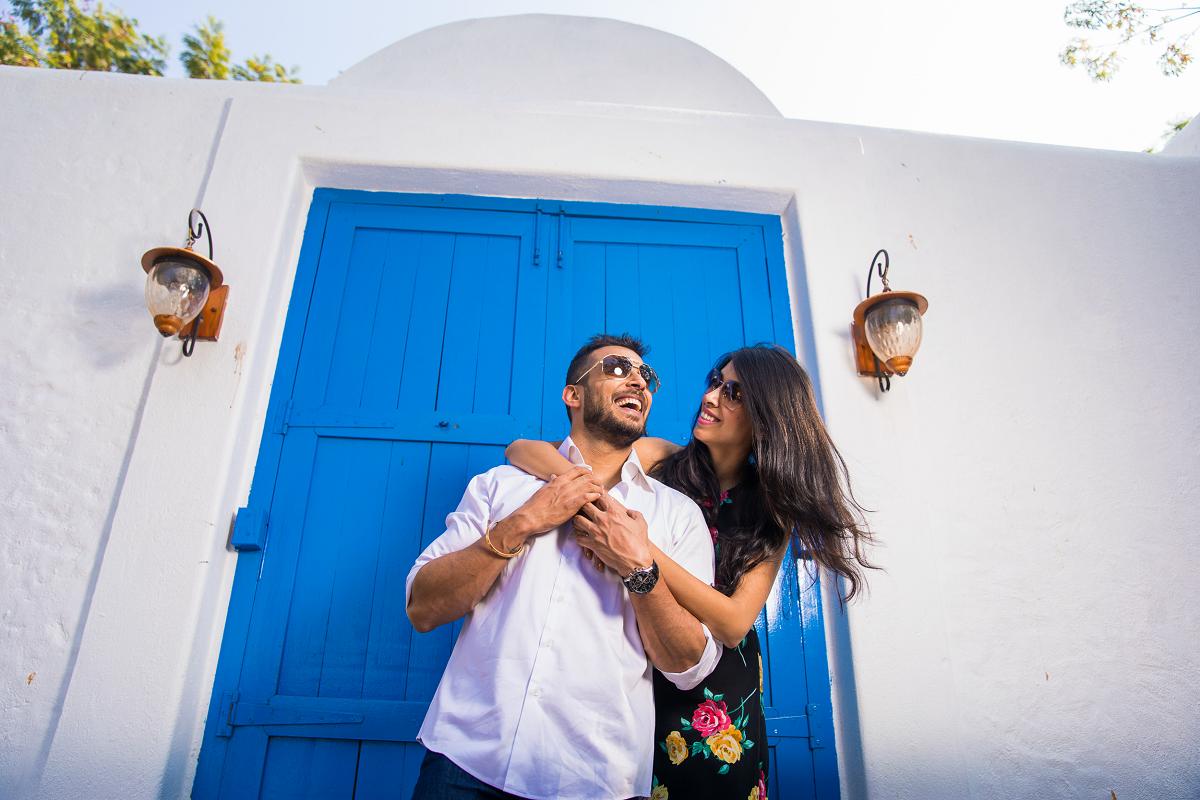 It's only after a couple spends some time with the wedding photographer that they start being themselves with the team behind the lenses. And this time span is much shorter at a destination wedding because we're constantly with you - traveling, eating, enjoying together.

This translates into more natural uninhibited chemistry on screen that shows in the beautiful pictures.

2. Beauty All Around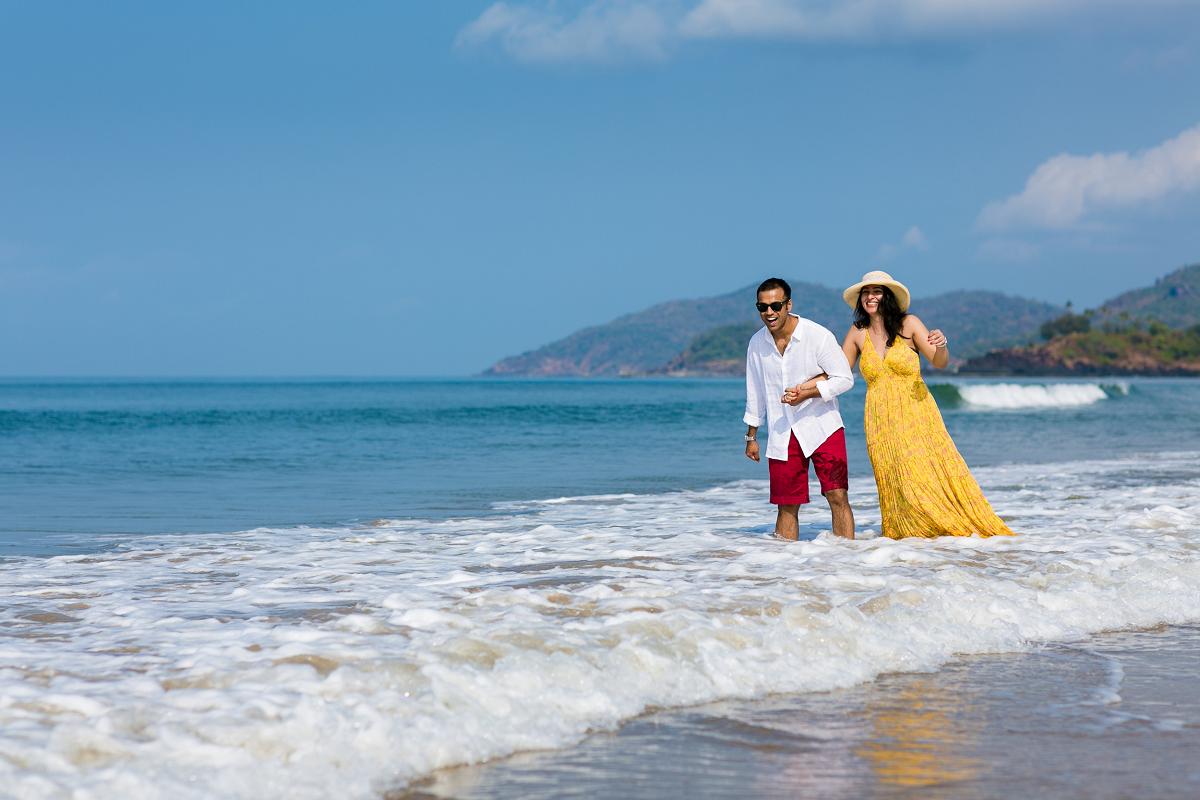 People choose their wedding destination based on a lot of thought, research, and considerations. Whether you decide on Goa or Jaipur, one thing that's usually true is the abundance of beautiful backdrops. While destinations like Goa or Shimla leave you mesmerized with their natural scenic beauty, others like Jaipur or Agra talk of stunning man-made wonders!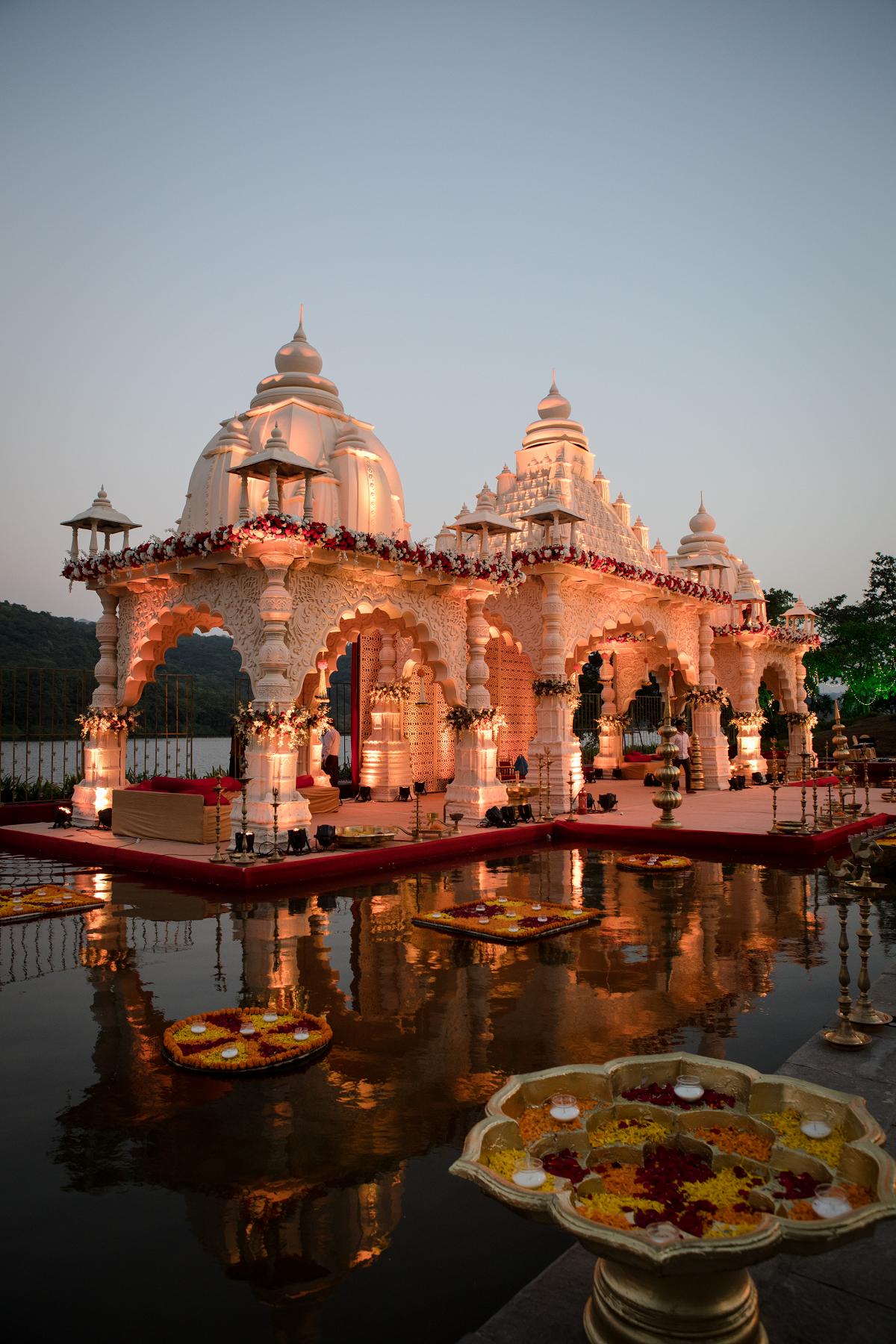 So most often than not, a destination wedding means we as photographers are blessed with fabulous backdrops to explore, experiment and use in your wedding pictures. And the result is prettier, grander and more breathtaking memories.
3. Prep Matters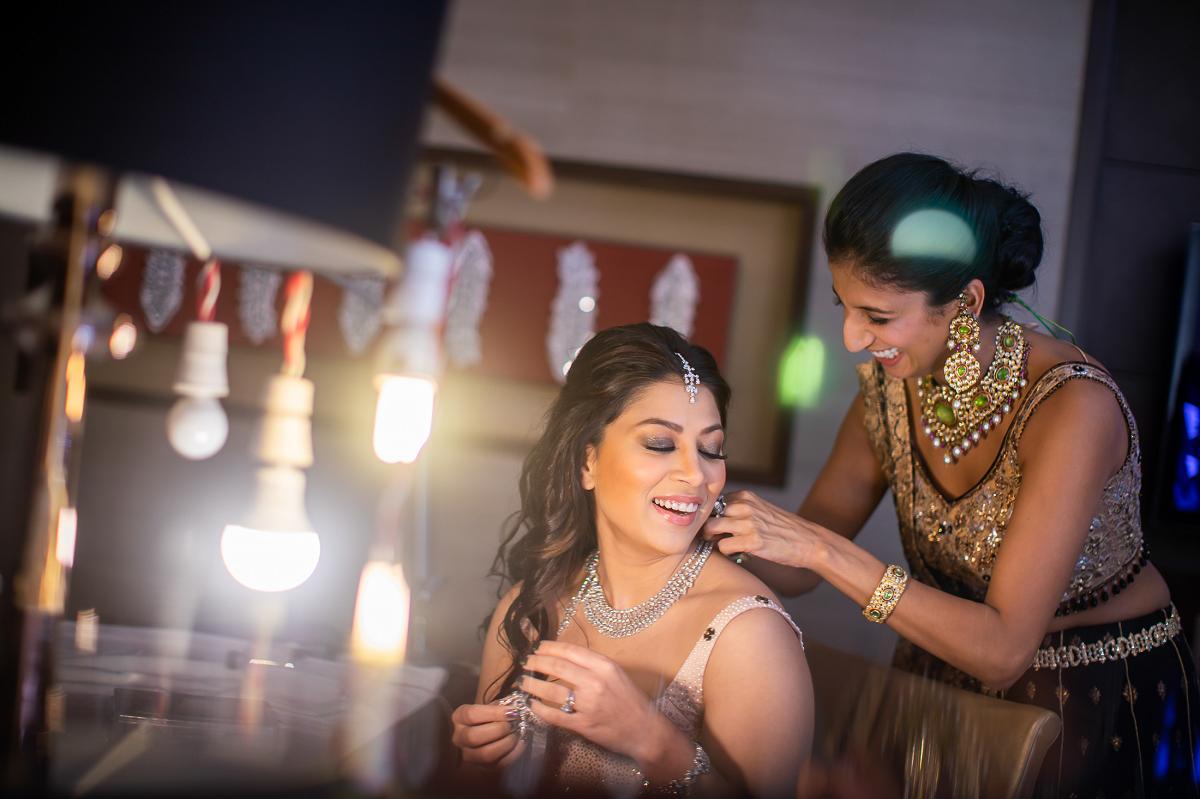 Not everything's smooth going when we're capturing a wedding and it's events across multiple days and locations. From sudden rains and a last-minute change of venues, to surprise flash mob performances that need to be captured pronto, a wedding is often full of surprises!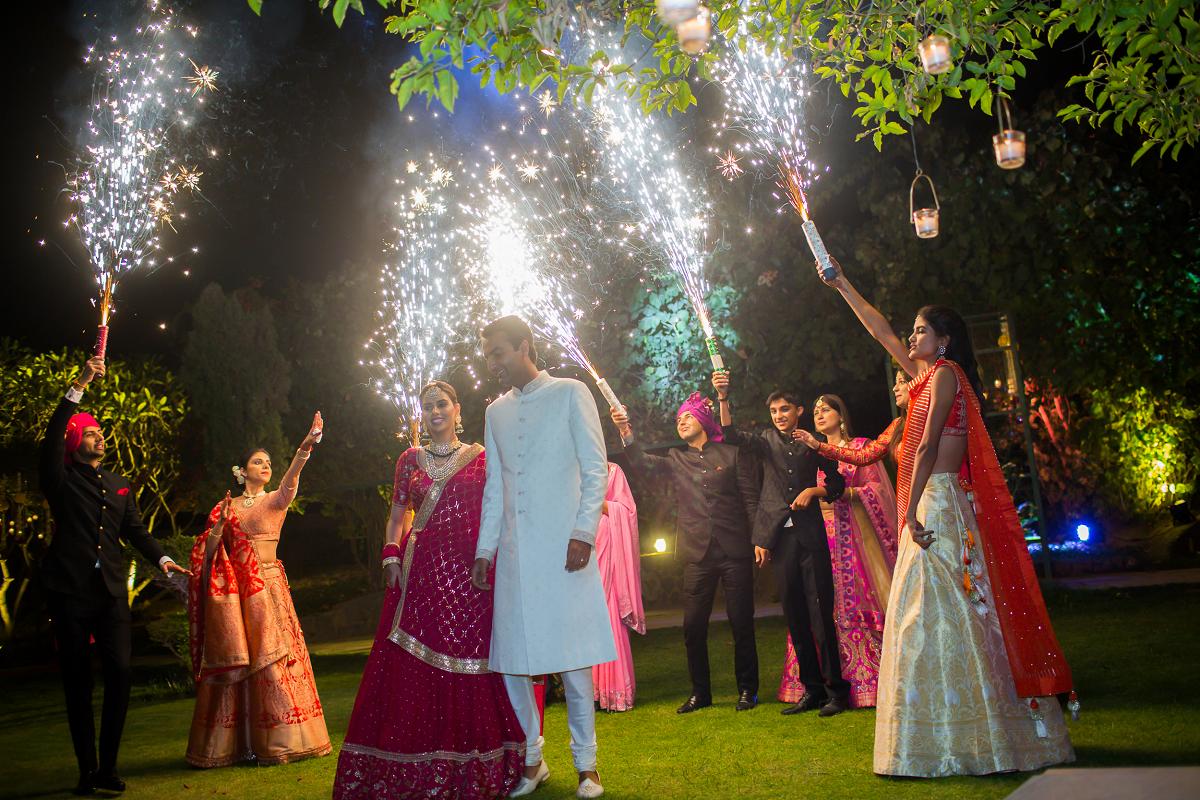 No wonder, we prefer to go prepared. And that's ten times more important when we're covering a destination wedding. Whether it's lighting equipment, stands, and tripods or additional backdrops, extra cameras, chargers, and batteries - we make sure we've packed it all in. And it helps that we've been to so many locations and wedding venues across the length and breadth of our country and abroad.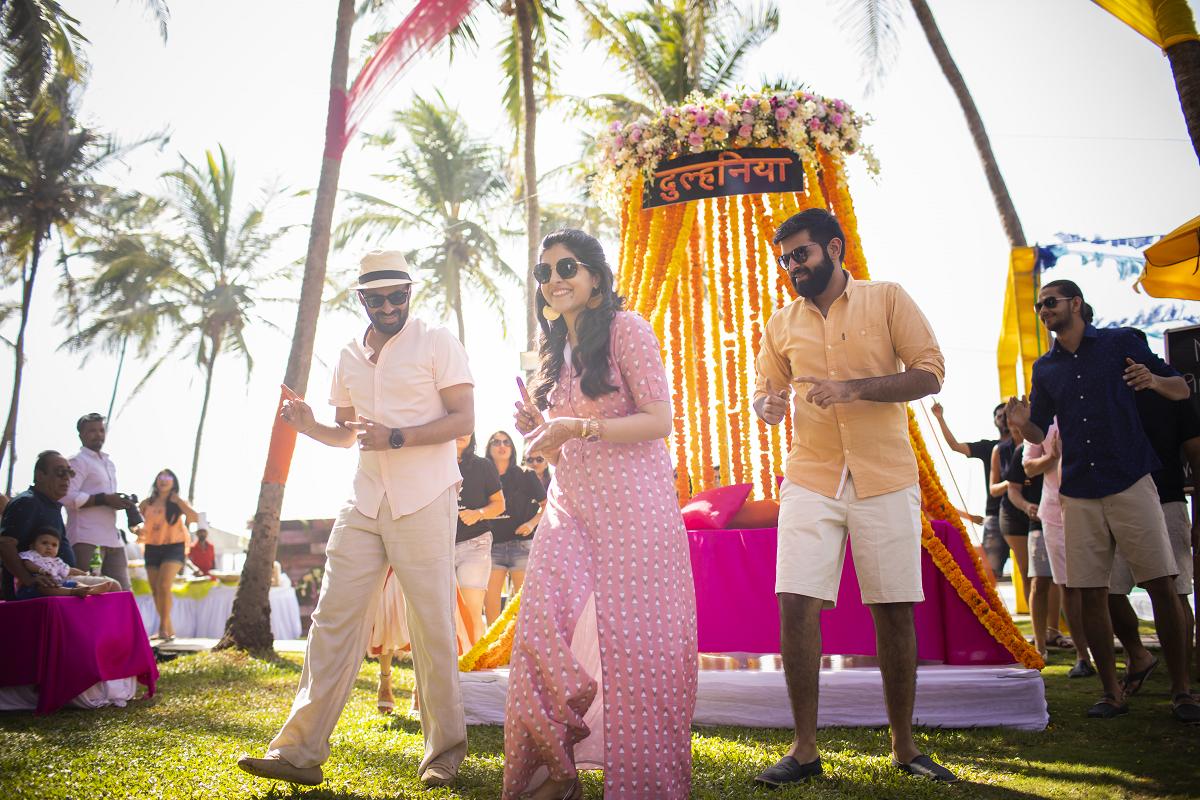 We also make sure to study the weather charts before heading out. So come rain, shine or snow - we're ready to face it all and capture it all (because we know there's no possibility of running back to our studio to get that cord or extra light for indoor shots!)

4. Candid and Natural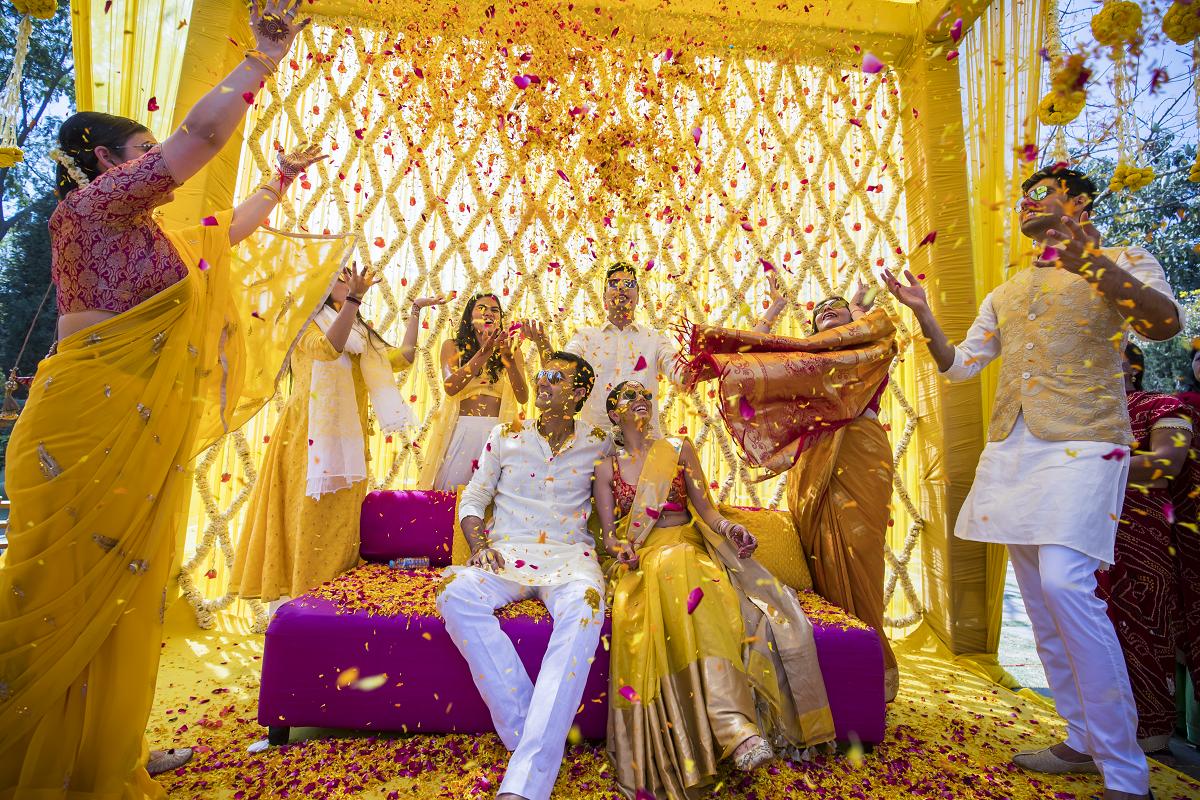 When you, your family, me and my team travel to a destination for your wedding, we get to know each other as people. We cease to be mere 'wedding photographers'! We're a part of the after party, and we're a part of the baraat, and people stop posing, acting or freezing the moment they see us.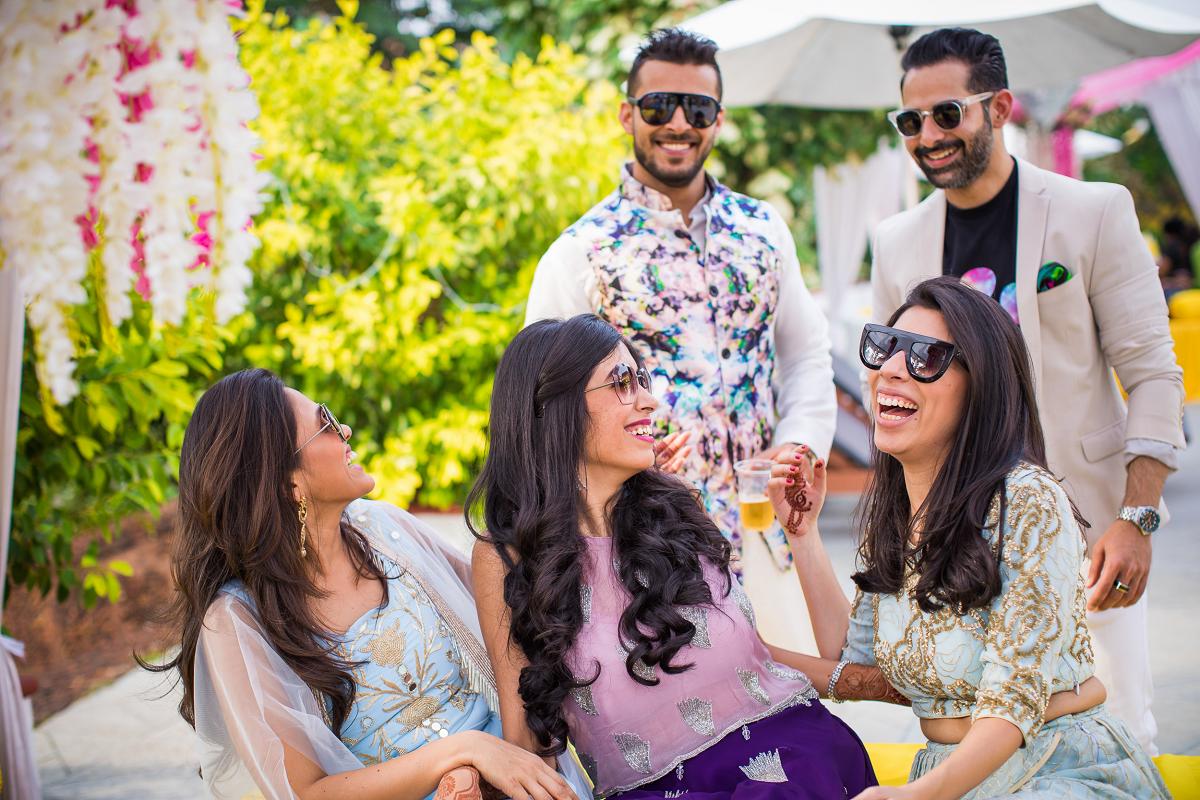 Which means your family and friends start behaving 'normal' around us. No more awkwardness, no more shyness. And much better honestly candid pictures for your wedding album.
5. No missing Links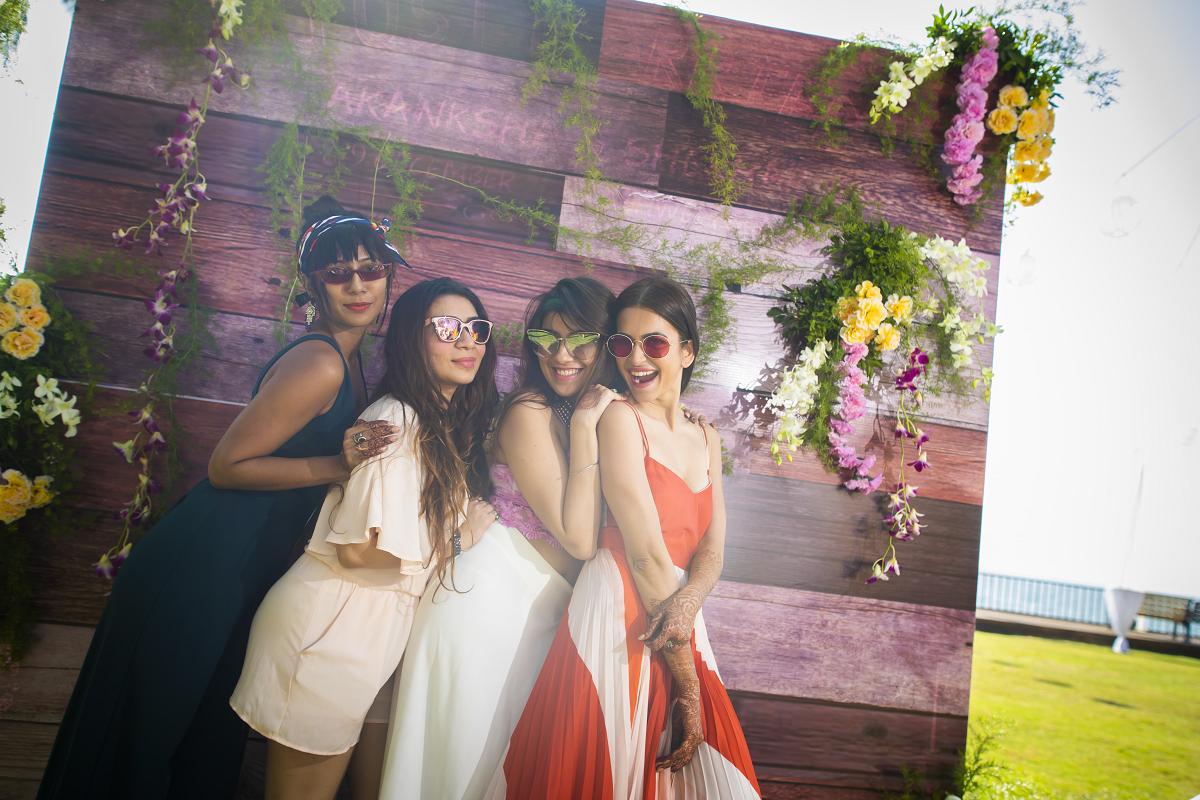 What happens when your final wedding albums come in, and somebody important to you is left out of those quintessential family portraits or the fun friends shot or the girl gang frame! You can't really do anything then, but the best solution to avoid this situation - is to give your photographer a list of who's who so this doesn't happen.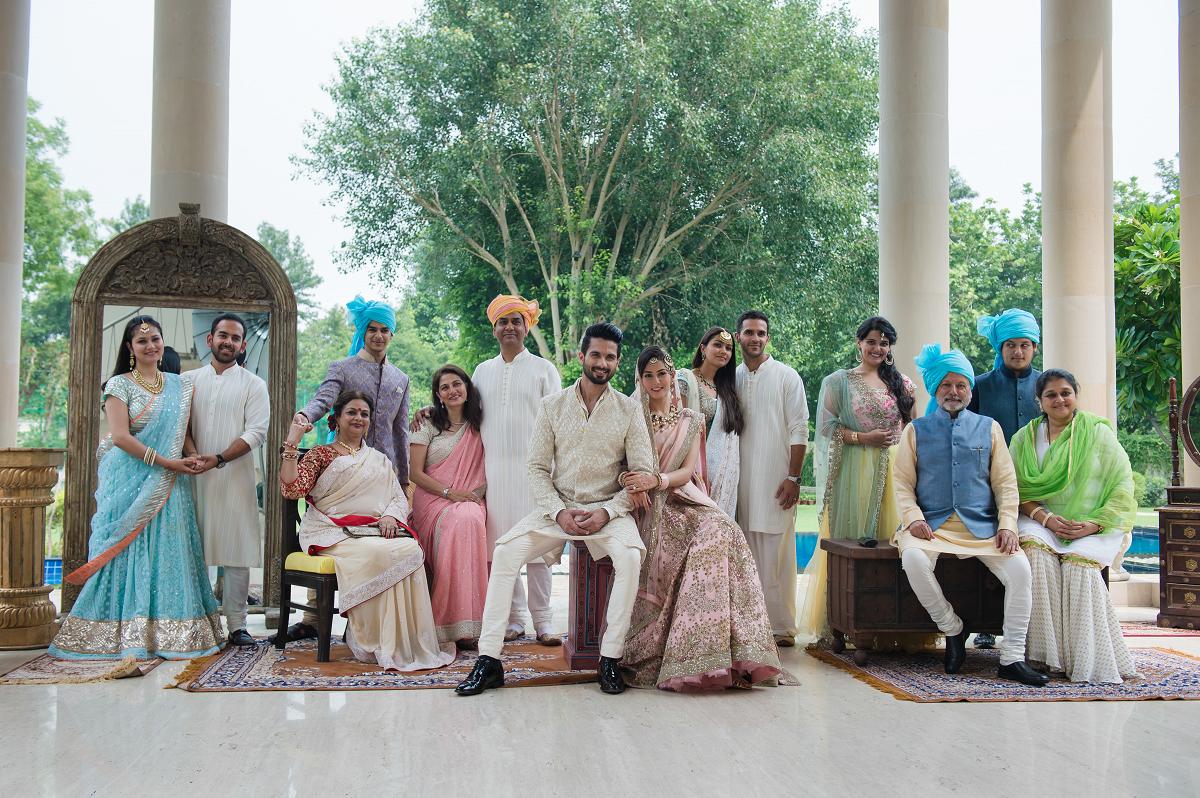 Interestingly, this hardly ever happens at a destination wedding. Simply because your wedding photographer is literally living with your family and friends. They are there from dawn till the party ends every day. They come to know everyone that matters to you.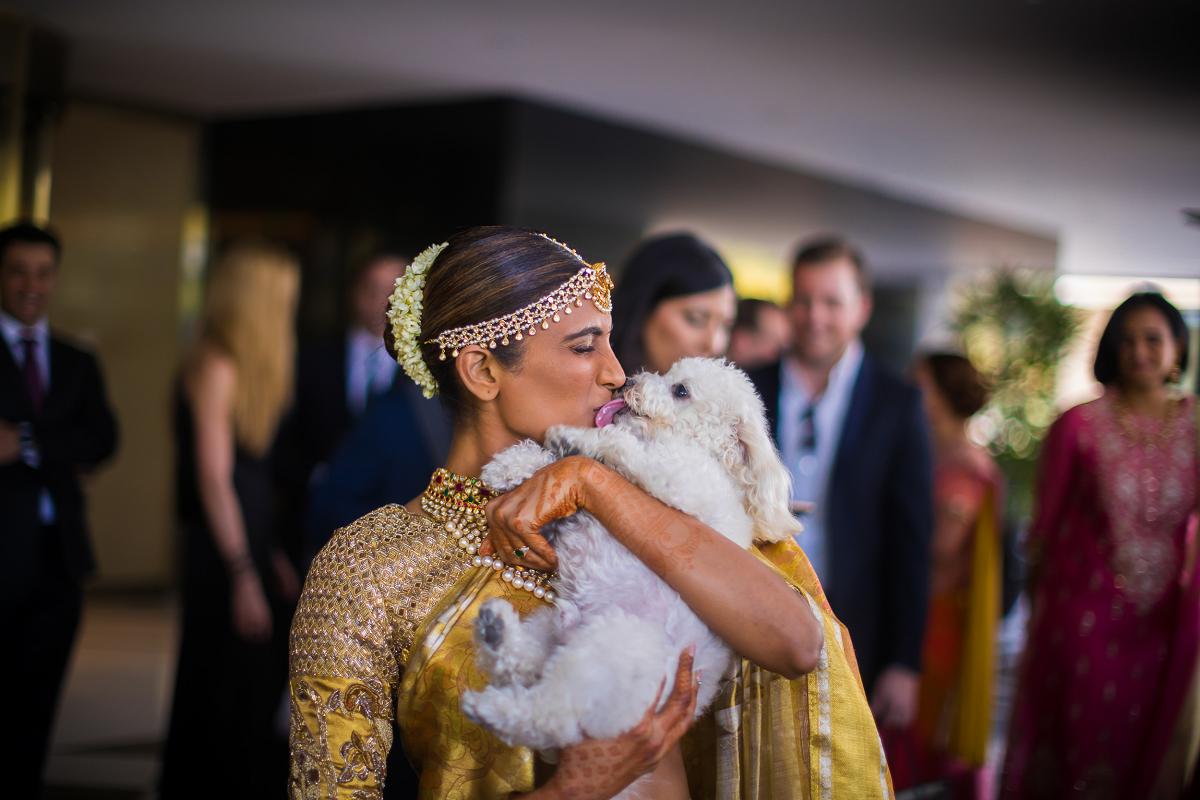 That means nobody gets left out of the pictures and everyone goes home happier.

All in all, there are many reasons why everyone loves destination weddings. From being a mini vacation to your guests to bringing both families closer together to actually enjoying an intimate celebration. And the fact that you end up with better, more beautiful, more memorable pictures is just icing on the cake!